Chiropractic Care after a Burst Fracture
A burst fracture is one of the most severe spinal fractures you can experience. This type of fracture affects the spinal vertebra, which is the primary bone of the spine. The fracture occurs when there are breaks in multiple directions.
There are both stable and unstable burst fractures.
In many cases, stable burst fractures are treatable without surgery. Stable means there is no neurological damage, and the angulation of the spine is less than 20 degrees. There is also less than 50 percent spinal canal compromise. Often, a brace is enough to support complete healing.
Unstable burst fractures are often treated with surgery. In many cases, these fractures also include injury to the chest, abdomen, or head. Many unstable burst fractures require flat bed rest, brace-wearing, and surgery.
No burst fracture will heal completely on its own without any treatment. Even a mild to moderate burst fracture should be treated with a brace and other follow-up care.
Chiropractic care for burst fractures supports more efficient healing. It can help with both stable and unstable fractures. However, the timing of chiropractic intervention varies based on the severity of the fracture.
What Causes a Spinal Fracture to Burst?
Burst fractures occur when the spine is suddenly compressed through a strong force. This puts your vertebrae at risk of breaking into many pieces.
It's one of three kinds of spinal fractures, including spinal compression fractures and chance fractures.
Everyone is at risk for a burst fracture, but women and people over 50 tend to have a higher risk. The risk is also higher for people diagnosed with osteoporosis. Additionally, your risk increases significantly if you've had a previous fracture.
Several other factors can put you at a higher risk of experiencing a spinal burst fracture. These include:
Bone infections
Anorexia
Kidney disease
Cancer, especially when treated with radiation or chemotherapy
Hyperthyroidism
Use of corticosteroids
Smoking
Excessive alcohol use
Burst fractures comprise a relatively small number of spinal injuries (a little more than a tenth). They usually result from significant trauma that compresses the bone. Motor vehicle accidents and severe falls are the most common causes.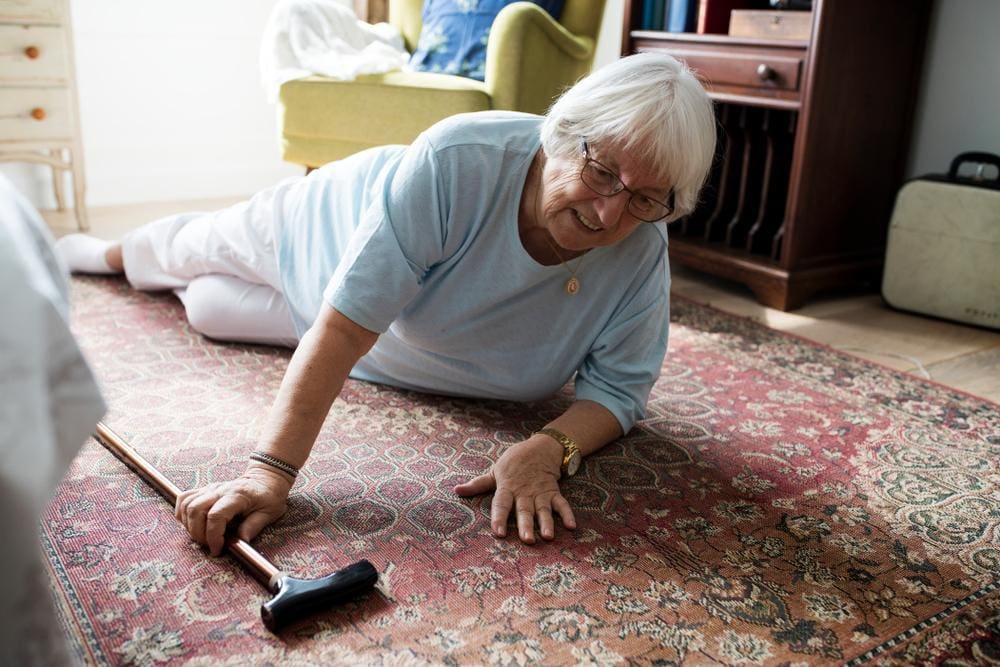 Doctors diagnose burst fractures using the following:
X-rays
Computed tomography (CT) scan
Magnetic resonance imaging (MRI)
Burst Fracture Symptoms
Symptoms of a burst fracture include:
Moderate to severe pain that worsens with movement
Numbness
Weakness
Tingling
Inability to empty the bowel or bladder properly when the spinal cord is affected
Burst fractures are painful. In most cases, pain occurs at the level of the fracture in the back. There might also be pain in the legs depending on which nerves are affected by the fracture.
Some patients describe the sensation as an electric shock sensation that extends into their legs. This is more common when the fracture causes spinal cord compression. Most people cannot walk immediately after a burst fracture, although this is not guaranteed. You should not assume a burst fracture isn't the case if you can walk.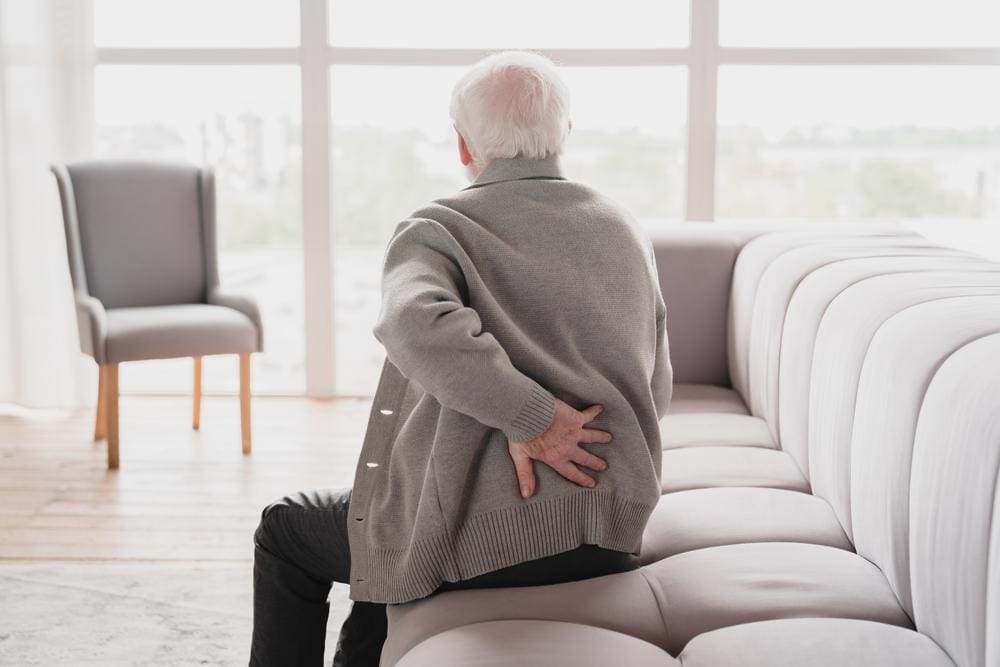 What to Do If a Spinal Fracture Bursts
First and foremost, you should seek immediate medical attention if you believe you've suffered a spinal burst fracture. This is a medical emergency, and you need immediate medical care.
Everyone's body is different, and spinal burst fractures vary from person to person. Treatment is tailored to the specific case.
There are both surgical and non-surgical treatments for spinal fractures. In some cases, it's nearly impossible to avoid surgery. This is true for people whose fractures pressure nerves or the spinal cord. In these cases, spinal fusion surgery stabilizes the spine and removes the pressure from the nerves and vertebrae.
In other cases, less invasive treatments help with the discomfort of a spinal fracture and allow the body to heal as quickly as possible.
Chiropractic Care for Burst Fracture Recovery & Pain Management
Chiropractic treatment is one of the most effective treatments for spinal fractures. Chiropractors alleviate both immediate and long-term issues related to fractures.
Sometimes, chiropractic adjustment, particularly spinal manipulation, won't be recommended until after healing begins.
Chiropractors use various techniques to keep bones in place to allow for proper healing. Chiropractors also work with patients to help them make the best choices to promote healing. This includes dietary recommendations and at-home exercises and stretches. These promote healing and reduce the likelihood of complications.
Not everyone heals completely after a burst fracture. Much of this depends on whether or not the fracture caused neurological injuries. However, chiropractic care increases the chances of a complete recovery.
Over time, chiropractic treatment builds strength, promotes healing, and boosts overall well-being. Spinal fractures, especially those that are painful and affect day-to-day life, are stressful. Chiropractors not only help with the specific issues related to your injuries, but they also help with stress and anxiety.