AUTO INJURY RECOVERY SPECIALISTS
NE Portland's Top-Rated Chiropractic Clinic
If You Have Been Injured in a Car Accident, Don't Wait to Get Help. Call Us to Get Started. Specializing in Personal Injury Protection (PIP) Insurance.
Personalized Accident Chiropractic Care for Patients in NE Portland, OR.

Our mission here at Accident Care Chiropractic of NE Portland is to provide our auto accident injury patients with the best chiropractic care, massage therapy, and acupuncture services in Portland, OR.

For those who have experienced injuries in serious accidents, Accident Care Chiropractic is here to help. We offer a variety of services designed to ease pain, stress, and other issues that often stem from traffic accidents and sports and work-related injuries.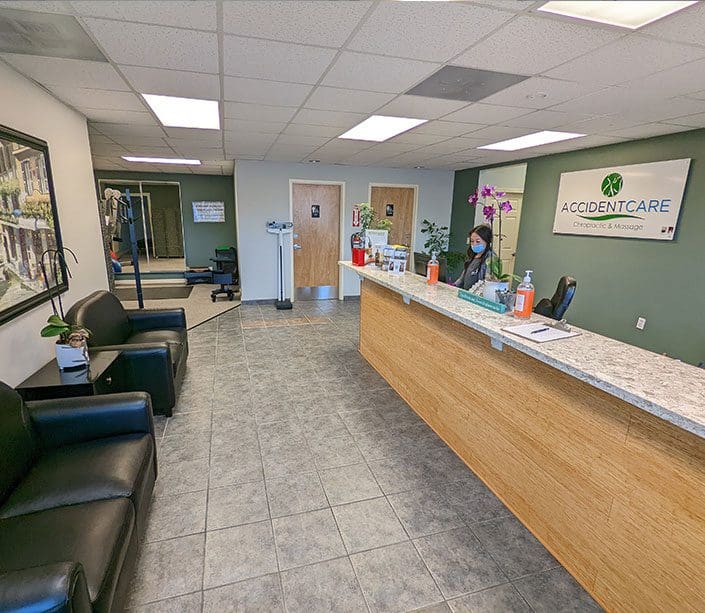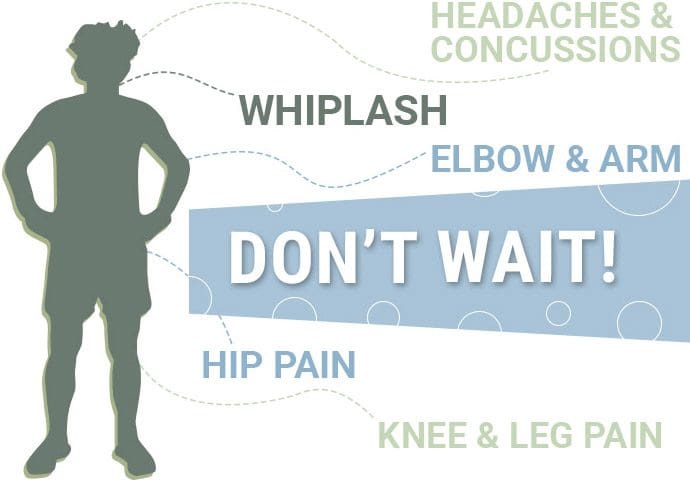 NE Portland Clinic Services
Chiropractic Therapy Treatments
Monday: 9AM–6PM
Tuesday: 9AM–6PM
Wednesday: 9AM–6PM
Thursday: 9AM–6PM
Friday: 9AM–2PM
Saturday: Closed
Sunday: Closed

see some of our patient reviews
Meet our team
chiropractors
If you are looking for a NE Portland chiropractor, schedule an appointment today! The sooner you call, the sooner you recover.

Expert Accident Chiropractic Care in NE Portland, OR

Quite a few accident victims overlook the many benefits of following up with chiropractic care after experiencing an injury, though.
Spinal manipulation can help relieve inflammation that causes pain and limited mobility while other treatments can speed the overall healing process.

Many Types of Insurance Accepted

Your treatment and rehabilitation is covered by Insurance.
From your claims process to getting you back to feeling great, we help with it all!

PIP Insurance

In addition to the services we offer to help accident victims recover from their injuries, we gladly work with many types of insurance. These include personal injury protection coverage, or PIP. Also known as no-fault insurance, this type of coverage helps to pay for medical expenses stemming from accidents and injuries.

Personal Injury

Most people are well aware that receiving emergency medical care after an accident is essential. Even if you don't think you've sustained an injury, it's best to allow first responders or emergency room physicians to examine you just in case. Adrenaline often takes over after an accident, keeping you from feeling those telltale pains that let you know you're seriously hurt.

Accident Injuries

Chiropractic care for accident injuries alleviate stress and reduce scar tissue as well.

Those are only a few of the reasons this type of medical care is important following an injury, so don't hesitate to contact us for help.
Come see why so many patients have trusted their recovery to our NE Portland chiropractor location!

Whiplash and Back Pain

Whiplash is one of the most common injuries stemming from automobile accidents. It's also a leading cause of back pain after the fact. Unfortunately, many people simply dismiss whiplash as typical soreness rather than seeking treatment for it. That causes countless patients to unnecessarily suffer through long-term pain and more extensive injuries.

Soreness, neck discomfort, and back pain are certainly to be expected after an accident of any type. They shouldn't be taken lightly, though, because the sheer impact of an accident can cause serious damage to the spine and spinal cord. Don't assume pain will go away on its own. Contact us to schedule a consultation for whiplash and back pain after being in an accident. It's always better to be safe than sorry.
Massage Therapy

Massage therapy plays a key role in post-accident treatment. Like other chiropractic treatments, it can help ease inflammation and pain while promoting healing of the soft tissues. This type of treatment also alleviates stiffness and increases range of motion.

Besides all that, massage therapy goes a long way toward reducing physical and emotional stress and promoting a positive state of mind. Our highly skilled and certified massage therapists offer a variety of treatments to target your injuries. Book a massage therapy appointment today, so you can start experiencing relief as quickly as possible.
Physical Therapy

Physical therapy is another commonly required treatment for accident victims. It's often needed after surgery as well. This type of care aids in eliminating pain both now and over the long term and can help you get back on your feet after an injury. In some cases, physical therapy can even help patients avoid the need for surgery to resolve accident injuries. We offer physical therapy for patients who are suffering from all types of injuries, so contact us to schedule an appointment.
Acupuncture

For patients who are looking for an alternative to prescription painkillers or a supplement to other treatments, acupuncture may be the answer. Acupuncture is a time-tested treatment that dates back thousands of years. It can improve circulation to encourage healing. It may even block pain receptors and help the body to create healthy new tissue. If you're interested in using acupuncture as a form of accident injury treatment, our specialists are at your disposal.

X-Rays

X-rays are one of the most effective measures in diagnosing and treating injuries sustained in an accident. They help pinpoint broken bones, spinal misalignments, possible pinched nerves, neck injuries, and other problems. At the very least, they can help rule out certain types of injuries. Either way, they aid in creating a more effective and customized treatment plan.

Post Accident Treatment

If you've been in any type of accident or sustained another type of injury in NE Portland and the surrounding areas, feel free to schedule an appointment with us. We will perform x-rays and other tests to find out what types of injuries you have. From there, our expert chiropractors and post-accident care specialists will develop a treatment plan that's perfectly tailored to your unique needs.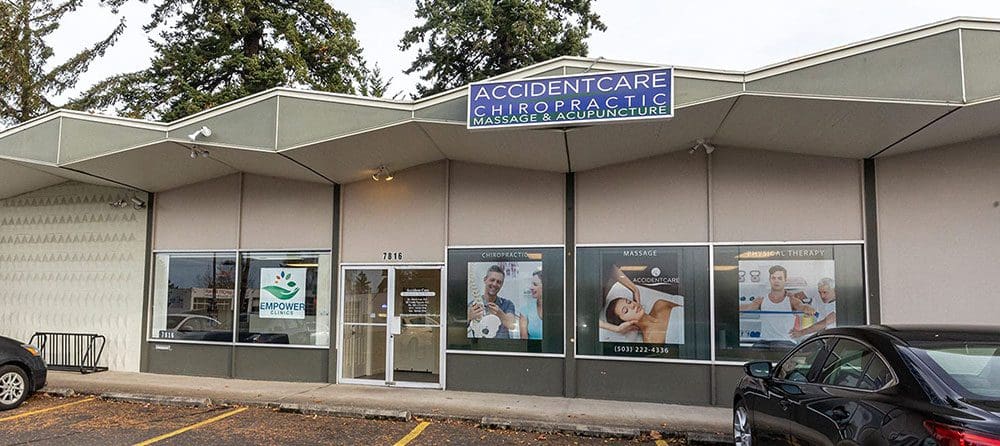 NE Portland Chiropractor For Auto Injury