About Accident Care Chiropractic

Welcome to Accident Care Chiropractic
Our specialty is Auto Injury Chiropractic. We also treat personal and work injury recovery using a variety of skilled techniques. Learn more about our clinic locations below.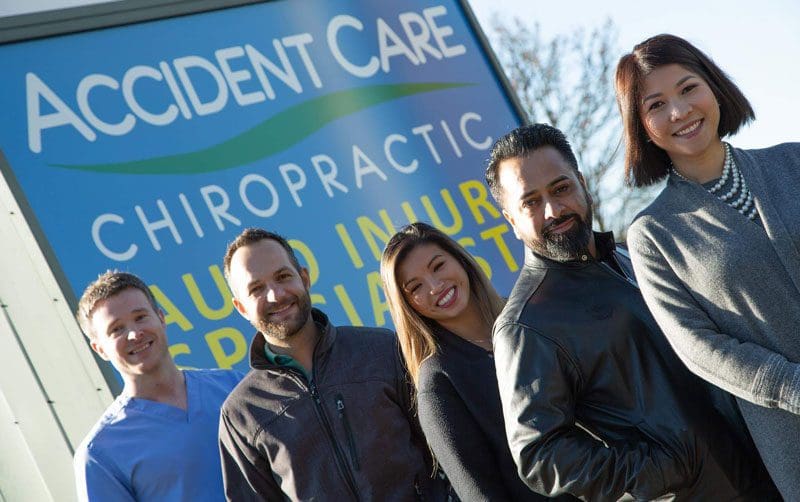 Meet our team
ACCIDENT CARE CHIROPRACTORS

View our 25+ Experienced Chiropractors

Specializing in Auto Injury Recovery
Our Chiropractors Treat Whiplash and Other Auto Accident Injuries
After an auto accident, chiropractic treatment may be just what's needed to get you on the road to a full recovery. Because our chiropractors are specially trained to address spinal strains, whiplash, and other soft tissue injuries, we are in a unique position to treat the pain and injuries that come after car accidents.
Our history
Started in 2008 Accident Care Chiropractic was founded by Dr. Alexis Lee, D.C.
Since then the company has grown to 19 clinics spanning the Portland metro area, Vancouver, WA and down to Salem with the newest clinic openening in Bend, OR.
2008 - The Beginning @ SE Portland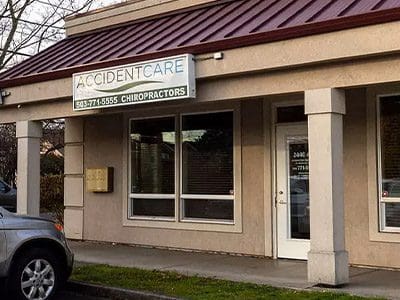 Beaverton Clinic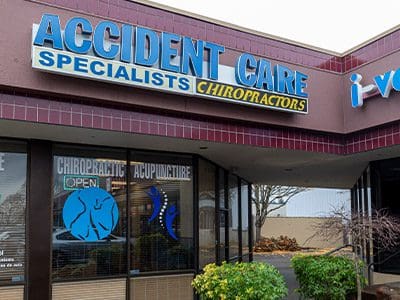 Vancouver Clinic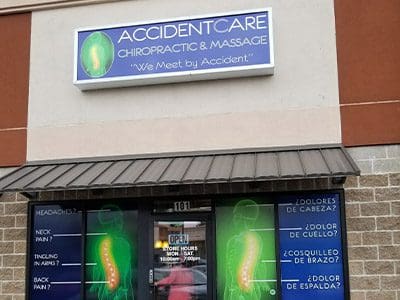 Tigard Clinic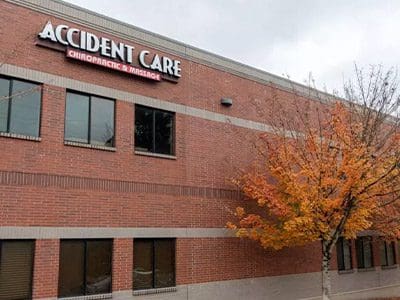 Hillsboro Clinic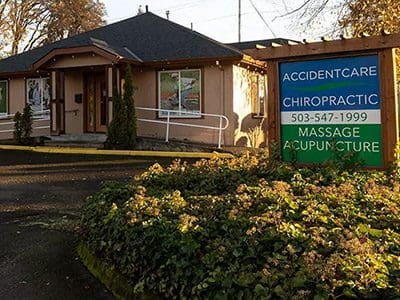 Gresham Clinic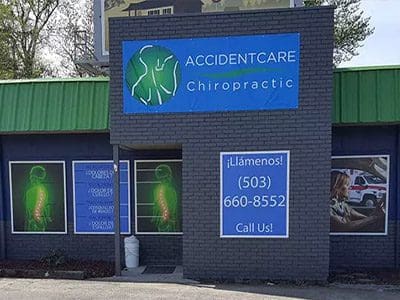 Clackamas Clinic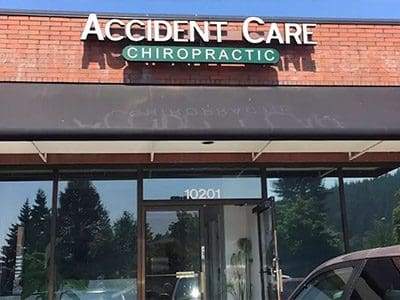 NE Portland Clinic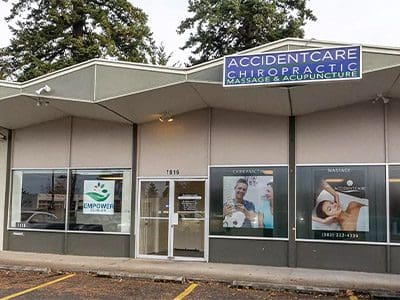 Woodburn Clinic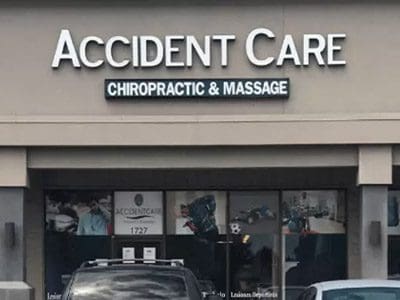 Hazel Dell Clinic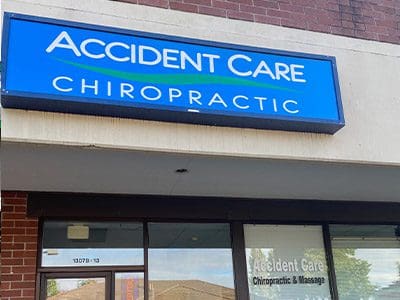 Salem Clinic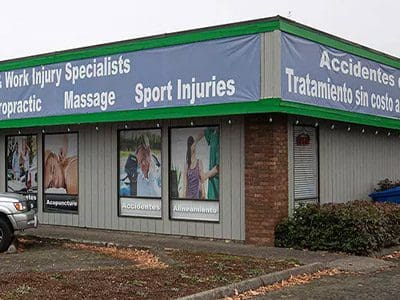 McMinnville Clinic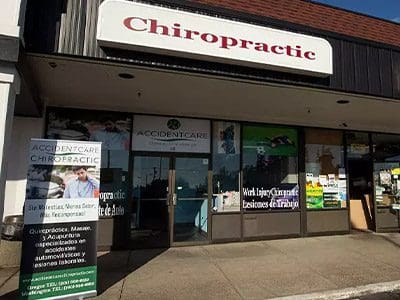 Keizer Clinic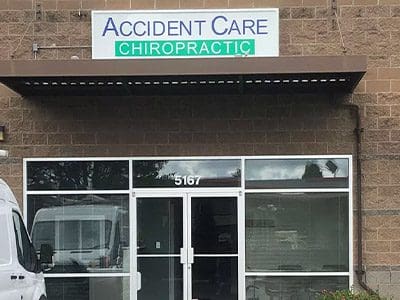 South Salem Clinic
East Vancouver Clinic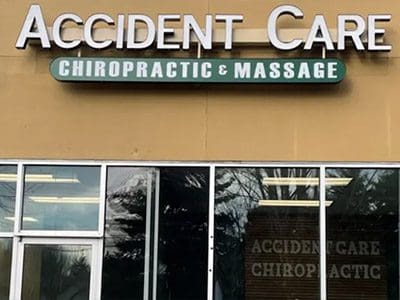 Bend Clinic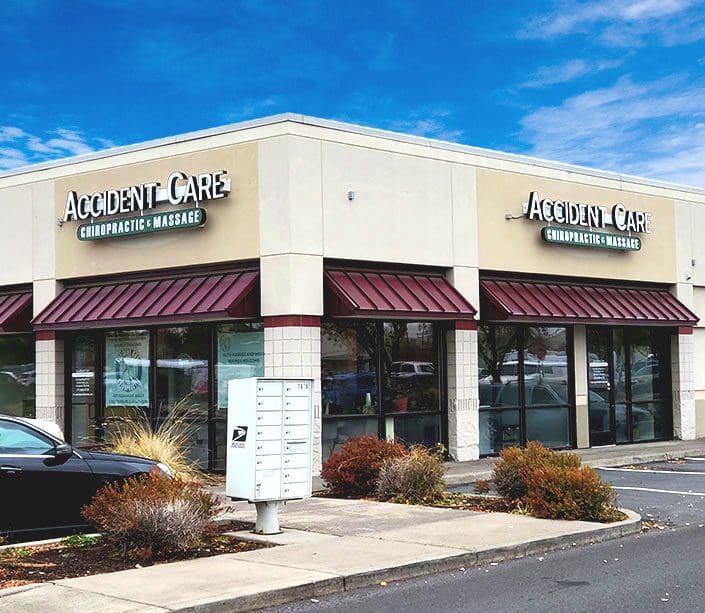 Forest Grove Clinic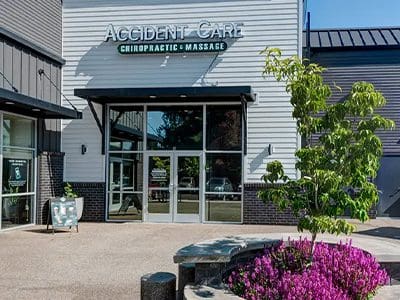 North Portland Clinic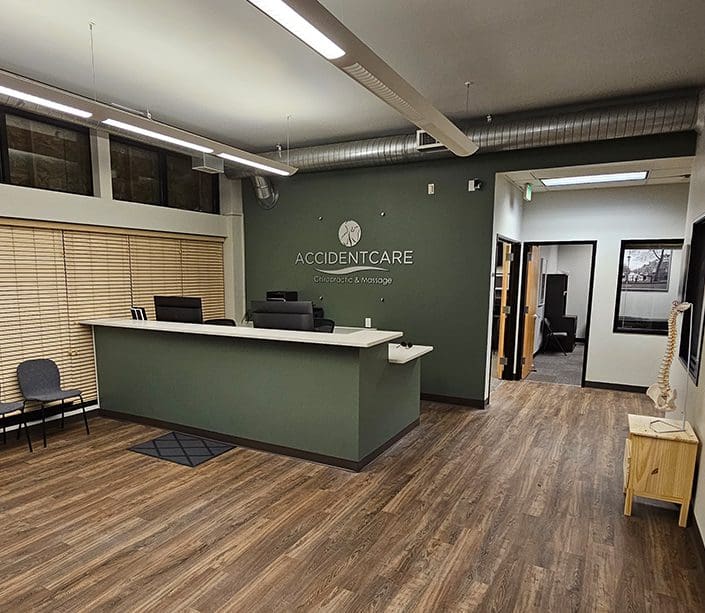 Pasco Clinic