Dr. Travis Fontaine, D.C.

Dr. Travis Fontaine, D.C.
University of Western States
(formerly Western States Chiropractic College)
Dr. Travis Fontaine grew up in Grande Prairie Alberta, Canada. Growing up Dr. Travis played competitive hockey and football. After suffering a season ending shoulder injury that required surgery he was referred to a local chiropractic and physiotherapist office where he underwent months of rehab. He attributes his time there as the driving force for him becoming a chiropractor. He received his Bachelor of Kinesiology from the University of Alberta with his major in human performance.

Following his undergrad, Dr. Travis moved to Portland Oregon to attend the University of Western States. He graduated in 2020 receiving his Doctor of Chiropractic, Master of Science in Sports Medicine and a Bachelor in Human Biology. Dr. Travis incorporates his own personal experiences and understanding of injuries throughout his conservative care and treatments for his patients. When out of the office he enjoys working out, staying active, enjoying new food spots in PDX his Fiancé, and taking his dog (Senna) on walks.

Master of Science in Sports Medicine

Joined Accident Care 2020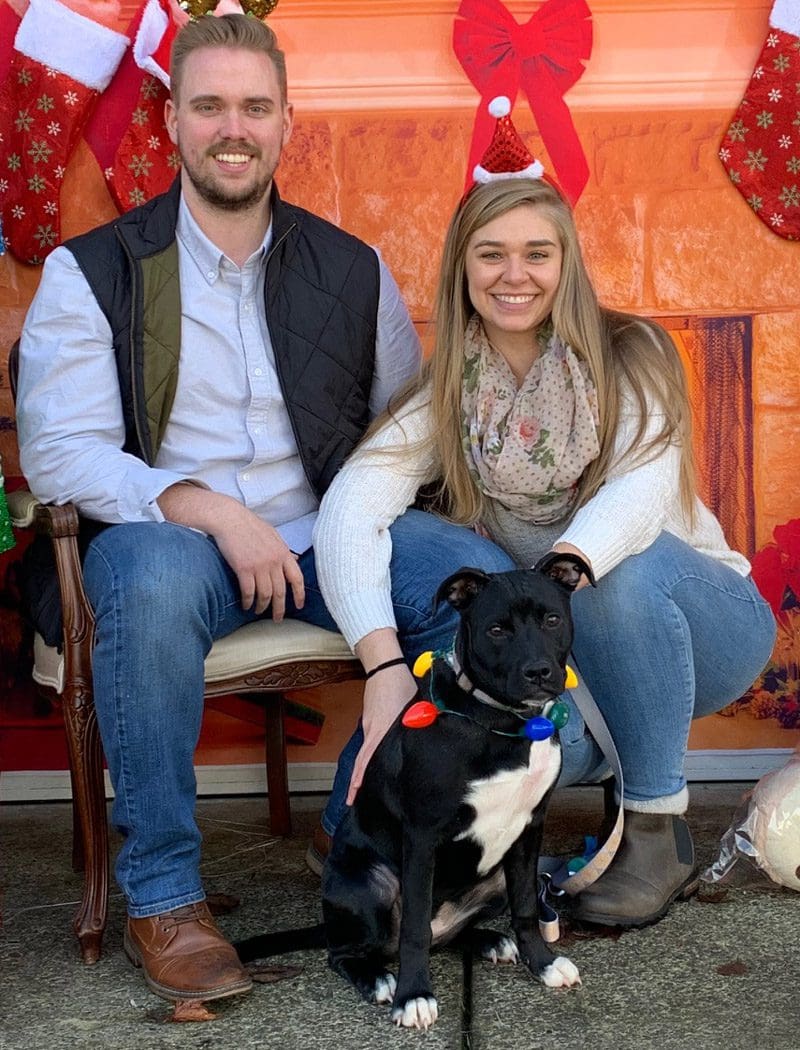 Find Dr. Travis at the following clinic:
Keizer, OR
With over 10 years of experience, our chiropractic clinic has encountered and treated a wide range of injuries.
Keizer Clinic
Meet our team
Accident care Chiropractors
View our 25+ Experienced Chiropractors
Your Most Trusted Chiropractor For Auto Accident Recovery
What our patients say

Sarren Eilers
Recovered Patient


Nitzel Romero
Recovered Patient


Nancy Funez
Recovered Patient


Anabel Hernandez-Mejia
Recovered Patient


Paige Jorgensen-Behurst
Recovered Patient


Allie Hotra
Recovered Patient