Our McMinnville Clinic Is Temporarily ClosedPLEASE SCHEDULE AT OUR KEIZER CLINIC
AUTO INJURY RECOVERY SPECIALISTS
McMinnville's Top-Rated Chiropractic Clinic
If You Have Been Injured in a Car Accident, Don't Wait to Get Help. Call Us to Get Started. Specializing in Personal Injury Protection (PIP) Insurance.
Your recovery is our #1 priority at our McMinnville Chiropractor Clinic! Our dedicated group of licensed automobile injury chiropractic practitioners provide services ranging from spinal manipulation and spinal decompression to massage therapy and acupuncture.

We are experts in recovery from a variety of car accident injuries. Accident Care Chiropractic is equipped with the latest medical equipment and chiropractic techniques. Our patients receive the highest quality automobile injury chiropractic treatment in McMinnville, OR.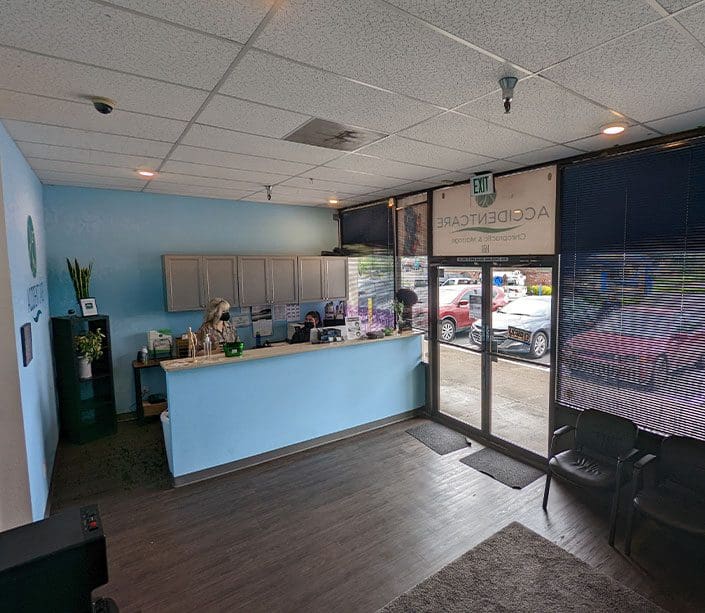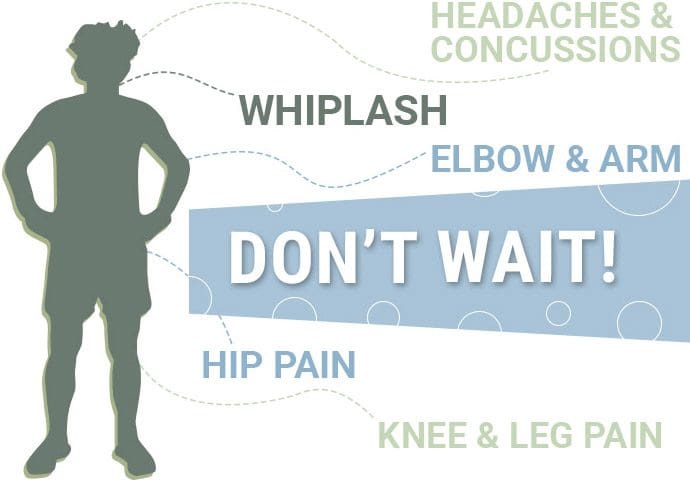 McMinnville Clinic Services
Chiropractic Therapy Treatments
Monday: 10AM–7PM
Tuesday: 10AM–7PM
Wednesday: 10AM–7PM
Thursday: 10AM–7PM
Friday: 10AM–7PM
Saturday: Closed
Sunday: Closed

patient testimonials
See why our patients voted us top clinic with our 5-star reviews!
Schedule an appointment today – Contact Us! Hablamos Español.
Meet our team
Chiropractors
Our team includes a range of specialists trained to handle just about any accident-related injury.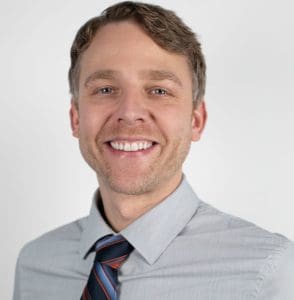 Dr. Darren J. Faherty, D.C.

Our McMinnville Clinic is Here to Deliver You a Dedicated Care Plan

No one wants to live with pain following an accident, and our McMinnville Clinic gives you the best care you can get!

We've Got You Covered

Insurance pays for your recovery treatment and rehabilitation.
In addition to our accident therapy we provide the extra help you may need with any of the claims process.

PIP Insurance

After being injured in an accident, patients frequently find it difficult to obtain the care they need to recover. PIP insurance generally pays for all care following an accident, including care provided by a chiropractor. If you currently have PIP coverage, accessing the benefits is generally rather easy. Ask us how the coverage works and if it will be beneficial in your recovery care program.

Auto Injury

We provide car accident recovery allowing you to enjoy the best massage therapy & rehabilitation clinic in McMinnville Oregon. We provide you with top automobile injury chiropractic care from a certified car accident chiropractor. Contact Accident Care Chiropractic to help you fully recover after your car accident injury. Your health is our #1 priority!
No-Fault

As a rule, the no-fault insurance coverage will pay claims for chiropractic care following an automobile accident as long as the treatment is deemed medically necessary. After an accident, injured victims may be able to access coverage from a number of insurers to help them obtain the care needed to recover.

We're Dedicated to Serving McMinnville, OR Residents

Whiplash and Back Pain

Whiplash and back pain are incredibly common following vehicle accidents, especially rear-end collisions. In some cases, the pain will disappear after a few weeks of healing and proper medical care, including chiropractic treatments. However, many patients will experience chronic pain for months, or even years, following an accident. Getting the necessary care as soon as possible after an accident improves your chances of enjoying a full recovery. If you've been involved in an accident and are experiencing any neck or back pain, contact our team of experts today to schedule an evaluation and obtain the care you need.
Massage Therapy in McMinnville, OR

While chiropractic care and massage therapy are somewhat similar, there are distinct differences, which explains why the two types of care are complementary. When working with a chiropractor in McMinnville, the care provider will explain the scope of their treatment and discuss how adding massage therapy will benefit a specific patient's treatment plan. Massage therapy is often recommended when chronic conditions are present and need regular attention to keep a patient comfortable.
Acupuncture Reduces Pain Levels for Many Patients

Since every injury is somewhat different, the approaches taken to reduce pain and promote healing will also vary. In many instances, more than one type of care may be recommended, depending on the patient's condition and response to the therapies. Acupuncture is often used alone or in conjunction with another type of care.

Because acupuncture uses no drugs and is non-invasive, many patients are attracted to its pain-management benefits. If you're unsure if acupuncture is an appropriate treatment for your condition, take the time now to schedule an appointment to evaluate your care options.
Post Accident Treatment

After an accident, McMinnville residents need fast, quality care to restore their health and ability to engage in normal daily activities. With our team's many years of experience helping accident victims, we've built a client base that we've helped get their lives back following an injury. If you're involved in an accident, we're here to ensure your injuries are properly treated and become nothing more than a memory.
Start Your Chiropractic Visit with X-Rays

When they're in pain, our patients want prompt care individualized to meet their medical needs. To start the process, we take X-rays to help us evaluate each patient's condition and determine which types of care would provide the optimal results. Because we take the X-rays in-house, there is no delay while waiting for an outside service to read them. In addition, most insurance carriers cover the cost of X-rays.
Physical Therapy Provides Ongoing Treatment

Although most medical practices outsource their physical therapy services, we believe handling your therapy needs in-house provides better and faster healing. Our physical therapists work with accident patients to strengthen injured areas and promote faster healing. Since our therapists work closely with the chiropractors, communications regarding care are handled quickly and there is virtually no chance of the therapist misunderstanding the treatments recommended by the chiropractor.
Our Clinic in McMinnville, OR is One Of The Best Chiropractors For Recovery