Initial Treatment
If you've been in a car accident, one of the first things you should do is seek medical attention. Even if you feel okay, it's a good idea to see a chiropractor right away, so they can get you started on a treatment plan. The plan will be designed to control the pain from the car accident, eliminating it as quickly as possible and preventing it from getting much worse. There are a few benefits of visiting a chiropractor you'll want to be aware of before you go.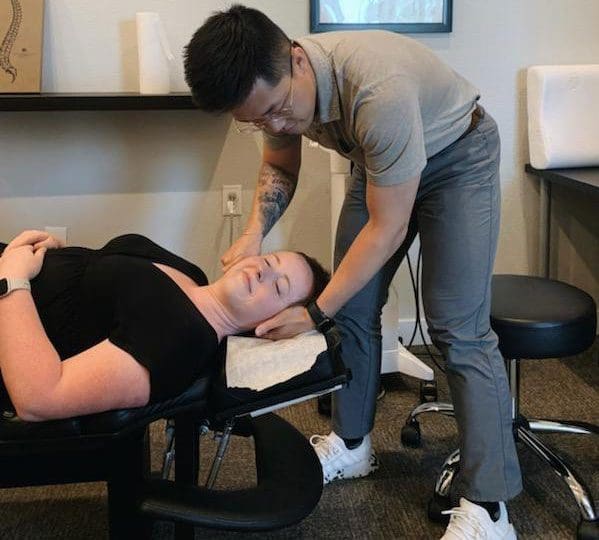 Chiropractor Services for Car Accidents or Automobile Injuries

According to estimates by the National Safety Council, more than 12 million automobile accident-related injuries occur in the United States every year. This number is staggering, especially since experts claim that there are almost as many cars on the road as there are people in the United States.

Although many injuries, such as a broken bone, are immediately apparent, there are certain recovery injuries that may not manifest until a few weeks or several months after the accident. A whiplash car accident, for example, may not result in debilitating neck pain until a few months after the accident, making it difficult to seek early treatment. If you or a loved one was recently involved in a vehicular accident, it's a good idea to set an appointment with a car accident chiropractor.

Accident Care Chiropractic in Portland, OR is proud to offer patients automobile injury chiropractic recovery care. We have handled thousands of patients who have suffered auto accident-related injuries over the last ten years, helping them recover from their injuries, beat their pain, and live their lives to the fullest.

No two car accidents are the same, so it's not surprising that there are a wide variety of automobile injuries that one could encounter after an accident. Whether you are suffering from car accident back pain or a concussion, our team of highly trained chiropractors and staff can help you.