Chiropractic care for ADHD provides an all-natural approach to managing symptoms without using brain-altering medication.
Chiropractic treatments may be able to help manage symptoms of ADHD in children, teens, and adults. Certain treatments, including spinal manipulation and postural realignment, are effective for reducing hyperactivity and improving focus.
Problems with ADHD Medication
ADHD medications are often controversial, with many believing that they are dangerous and should not be prescribed to children or teenagers.
One common problem associated with taking ADHD medications is a tolerance to the drug that develops over time. Suppose a person has been taking their medication as prescribed and starts to experience new side effects or sees that the drug is not working as effectively. It can be tempting to take more medication to get the desired result. However, this is not recommended because doing so will lead to tolerance and addiction.
Another potential negative consequence of taking ADHD medication is that it can be habit-forming. People who take these drugs may feel like they cannot function normally without them. In severe cases, this can lead to withdrawal symptoms and a need for more frequent drug doses.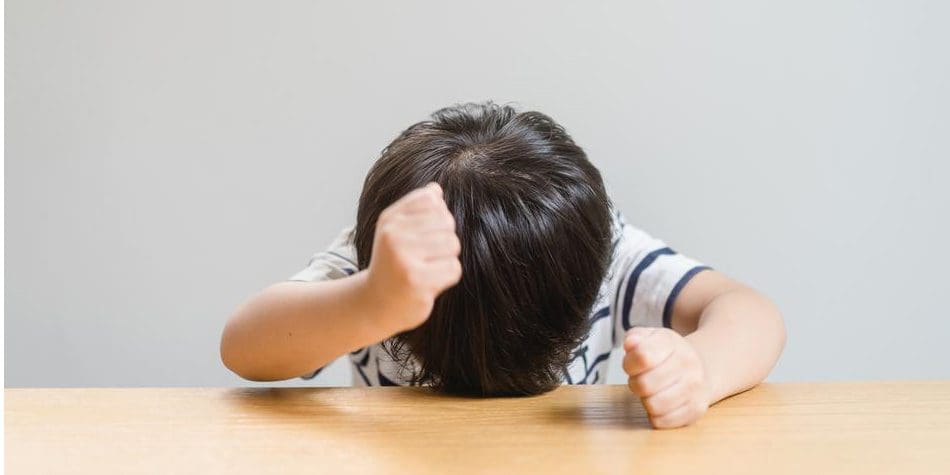 While medication is often used to manage ADHD, it can sometimes cause unwanted side effects or disrupt an individual's sleep cycle. Additionally, while medication may effectively control some of the symptoms of ADHD, finding the proper dosage or medication that works well for each person can be difficult. For these reasons, many people are turning to chiropractic care as a safe and effective alternative to managing their ADHD symptoms.
Can ADHD Be Treated Without Medication?
Yes. There are a variety of different types of non-medication treatment options available for people with ADHD, including:
Counseling
Therapy
Fitness regimens
Dietary changes
Chiropractic care
Some people may find that these treatment methods alone are enough to manage the symptoms of their ADHD. In contrast, others may use non-medication treatment methods in conjunction with traditional medication regimens.
There are many benefits to treating ADHD without medication, including a reduced risk of side effects and other harmful consequences of taking psychostimulant medications.
Many alternative treatments for ADHD focus on helping individuals develop coping skills and improve their ability to manage stress. This allows them to better manage the symptoms of ADHD over the long term.
Many approaches to treating ADHD focus on improving concentration, learning, and social interaction, which can benefit individuals with ADHD regardless of whether or not they are taking medication.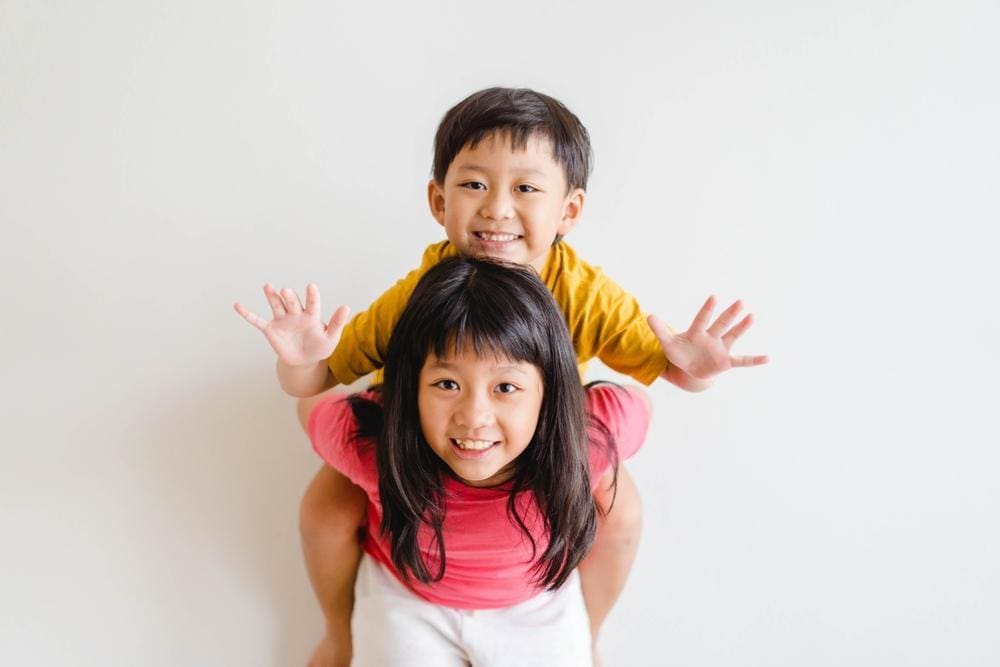 How Chiropractic Care Helps ADHD in Children and Adults
Chiropractic care can be an effective treatment option for people with ADHD in both children and adults. While the exact cause of ADHD is unclear, many experts believe it is related to a disturbance in brain function, which chiropractors can address through spinal adjustments. These adjustments help restore proper nerve flow from the brain to the rest of the body and may be particularly helpful in alleviating ADHD symptoms.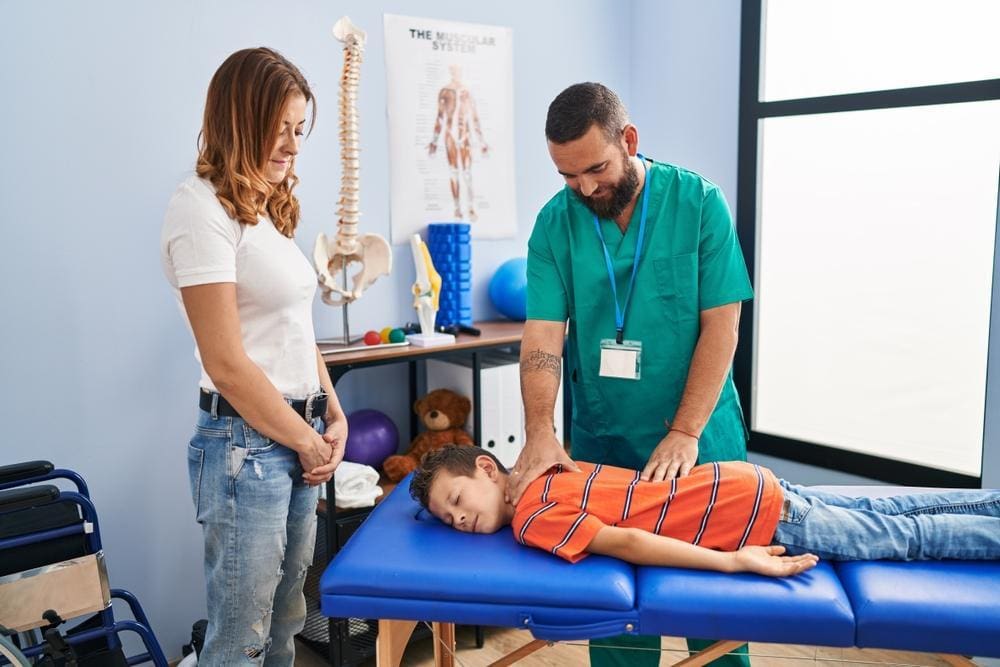 Chiropractic care can benefit people with ADHD by helping to reduce hyperactivity, improve focus and concentration, and provide overall calming effects. In addition, chiropractic treatment can address other conditions that often occur alongside ADHD, such as sleep disturbances or digestive issues.
Chiropractic Adjustment for ADHD
Chiropractic adjustments are a natural and effective means of treating ADHD. Unlike traditional medication and other forms of treatment, chiropractic adjustments work to balance the body's central nervous system – in turn, helping to relieve a variety of symptoms associated with ADHD, including:
Difficulty concentrating and focusing
Trouble sleeping at night
Anxiety or depression
Whole Body Wellness
The purpose of a chiropractor is to help improve overall health and well-being. This includes improving the patient's posture and mobility and helping them maintain good habits.
A chiropractor can offer numerous benefits to their patients, including:
Restoring optimal function to the body
Reducing stress and tension in the muscles
Improving overall health
There are many different types of chiropractic care available for patients today. Some methods may focus on addressing specific issues, such as back pain or headaches, while others may be designed to help the patient achieve better overall health and wellness.
Benefits of Managing ADHD with Chiropractic Care
ADHD is a condition that affects many people around the world. It can be challenging to manage, and while these medications are often used to help control symptoms, there are also many benefits of managing ADHD with chiropractic care.
A significant advantage of this approach is that it allows the individual to address the underlying cause of their symptoms rather than just treating them themselves. Working with a chiropractor can also help individuals improve their coping skills and feel more energized overall.
Some other benefits include reduced hyperactivity and improved performance in school or work. By working with a chiropractor, an individual with ADHD can develop coping skills, have fewer side effects from medications, and feel an increase in energy.
Conclusion
If you are interested in seeking chiropractic treatment for ADHD, it is crucial to first consult with your doctor or other healthcare professional.
Once they have confirmed that chiropractic treatment is appropriate for you, you can schedule an initial consultation with a chiropractor. During your initial appointment, your chiropractor will take a detailed medical history and perform a physical examination.
Your chiropractor will work with you to develop an individualized treatment plan based on your specific needs and goals. This may include various types of manual manipulation, such as spinal adjustments and massage, as well as other techniques that can help improve your overall health and well-being.
If you are interested in pursuing chiropractic treatment for ADHD, it is essential to remember that this approach can be used alone or in conjunction with other treatments. It's a fantastic alternative approach to improve symptoms associated with ADHD, such as difficulty focusing and paying attention, hyperactivity, impulsiveness, and other behavioral issues. With proper care and support from your healthcare team, including your chiropractor, you can work towards managing your ADHD more effectively.