The most frequently asked questions about chiropractic care for pain relief and pain management are answered.
How Does a Chiropractor Treat Pain?
Chiropractors treat pain in various ways, depending on the nature and severity of the pain. One standard method is manipulation. Manipulation is also known as a "chiropractic adjustment."
It involves using quick, firm thrusts to restore proper alignment to the spinal column. This adjustment helps to alleviate pain and restore function to the nervous system.
In addition, a chiropractor may use heat or ice, supplements, massage, or acupuncture to treat and prevent pain. Additionally, chiropractors use massage, physical therapy, and general health recommendations to ease the pain.
How Does a Chiropractor Help Back Pain?
Chiropractors are experts in treating back pain through various techniques, including manual manipulations of the spine and other joints. In addition to these manual manipulations, chiropractors may use other therapies, like electrical stimulation and ultrasound. They can identify the root cause of back pain, treat it, and then offer suggestions for avoiding back pain in the future.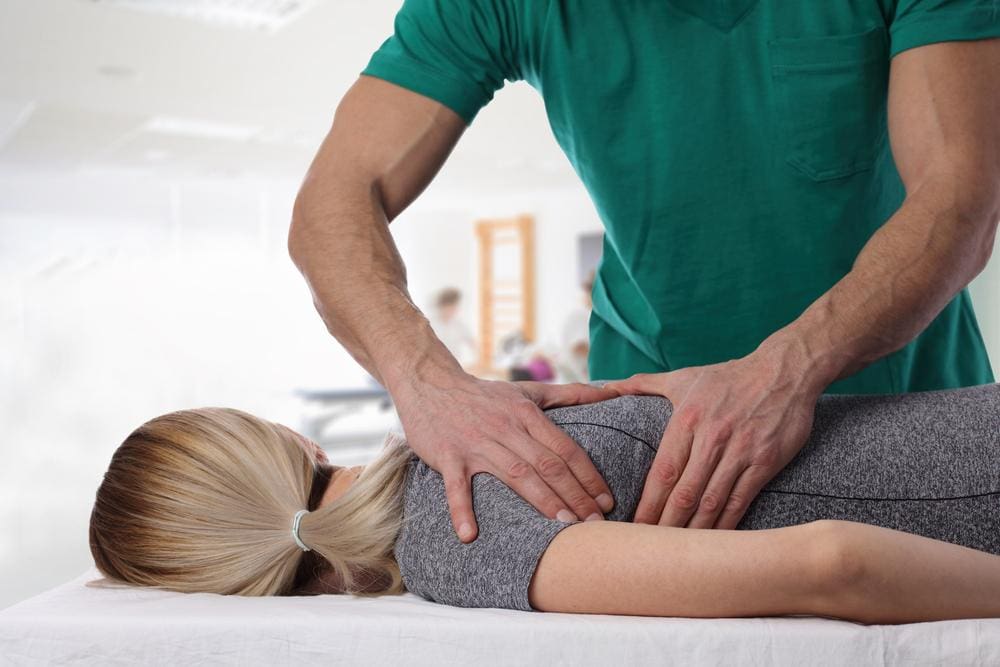 How Does a Chiropractor Help Neck Pain?
Chiropractors are trained to diagnose and treat various types of neck pain. They may use multiple manual techniques, such as mobilizations and adjustments, to help relieve pain and improve movement. They may also recommend various other treatments, such as exercises or stretches, to help manage your symptoms.
Should I See a Chiropractor for Nerve Pain?
Chiropractors are experts at diagnosing and treating nervous system problems, including conditions that cause nerve pain. They have undergone extensive training in treating conditions affecting the musculoskeletal, nervous, and immune systems.
If you're experiencing chronic pain, it's a good idea to see a chiropractor so that they can evaluate your condition and create an appropriate treatment plan for you.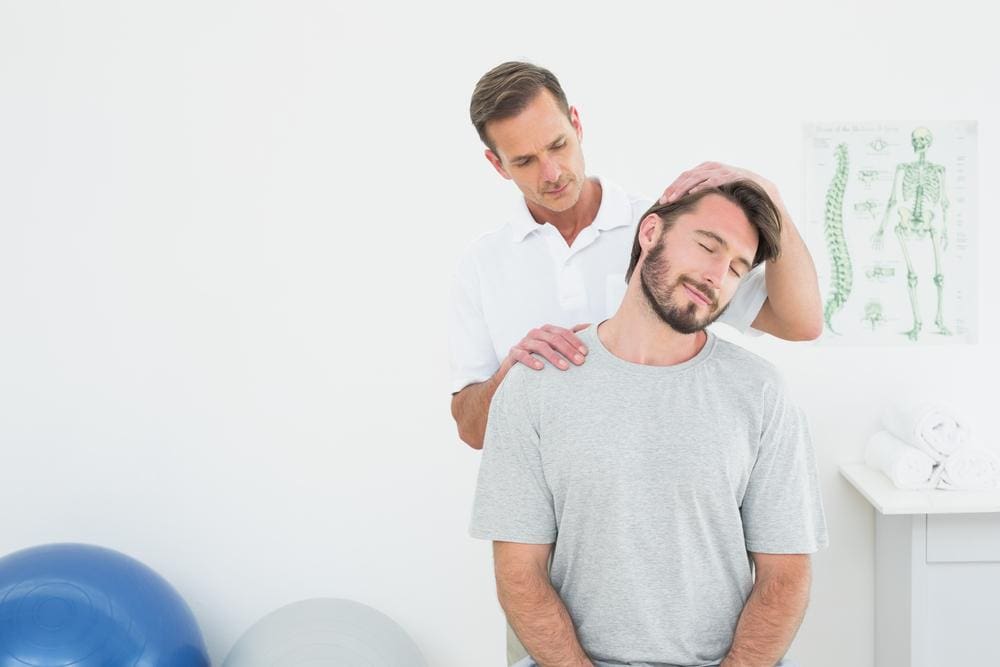 Are Chiropractors Good for Arthritis?
Many chiropractors believe chiropractic manipulation can help relieve common health issues like arthritis. Treatment not only eases the pain of arthritis but also teaches ways to reduce the risk of developing or worsening arthritis. Seeing a chiropractor after an injury also reduces someone's risk of eventually developing arthritis in the affected area.
Can a Chiropractor Help with Pain from a Sports Injury?
Chiropractors are specialists in treating musculoskeletal injuries, so they are often a good choice for treating sports-related injuries. They can help by providing manual therapy and adjustments to the body's joints, ligaments, and other tissues. Chiropractic treatment can also include exercises that can help with pain relief and improved mobility, as well as physical therapy to strengthen those areas of the body that may have been injured.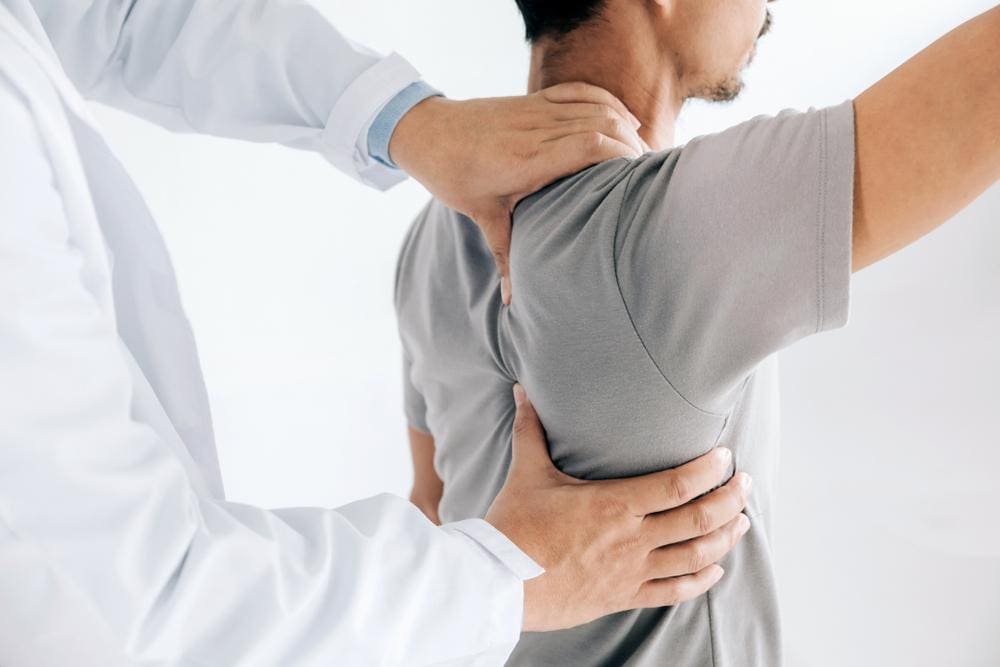 Should I See a Chiropractor for Joint Pain?
Joint pain is a common condition that several different factors, including strenuous physical activity, stress, and age, can cause. In many cases, joint pain may be alleviated by chiropractic care and other treatments.
Joint pain can affect any part of the body, but it is most commonly seen in the knees, hips, and shoulders. Several factors, including overuse, stress, and aging, can cause this pain. In addition, certain health conditions may cause joint pain as a side effect.
Chiropractic care is one of the most effective ways to reduce or eliminate joint pain. Chiropractors treat joint pain and other musculoskeletal conditions, such as lower back pain or headaches. They can use a range of treatments, including therapeutic massage, adjustments, and exercises to help alleviate the pain.
How Often Should You See a Chiropractor for Pain?
This varies from person to person and is based on the recommended treatment. Sometimes, it's better to see a chiropractor more frequently to recover from an injury and then less regularly for maintenance. In many cases, seeing a chiropractor once a month will help maintain health. Patients dealing with a specific injury or ailment will likely visit their chiropractor more frequently, which in many cases means once a week or more.
How Do Chiropractors Know Where to Adjust?
Chiropractors use their hands to locate and adjust the misalignments in a person's spine that cause pain, dysfunction, and illness. This is called spinal manipulation or chiropractic adjustment. They also use other forms of treatment, such as physiotherapy, exercise therapy, and rehabilitative exercises.
What Questions Should I Ask My Chiropractor?
Knowing what to ask your chiropractor before you begin treatment increases the positive effects. Before scheduling an appointment and/or at your first appointment, ask:
Do you offer a free consultation?
What are your credentials and experience?
What therapies do you offer?
What type of diagnostic testing is needed?
What is your approach to treating my condition?
Are you available for urgent care?
Do you have references from other clients?
What Do I Need to Know Before Going to the Chiropractor for Pain?
When people experience pain, it is usually an indication that something has gone wrong in the body. This could be due to injury, illness, or some other cause. While there are several conventional measures for alleviating pain, such as taking pain medications and undergoing surgery, many people choose to see a chiropractor for help. So what can you expect when you visit a chiropractor for pain?
When you first arrive at the chiropractor's office, they will conduct an initial examination to determine the source of your pain. This may involve asking questions about your symptoms and performing physical tests, such as checking your range of motion or assessing your posture. You must share as much information as possible about your pain to help the chiropractor determine its root cause.
In addition to an initial examination, the chiropractor may also take X-rays of your spine to understand better what is happening in that area. This can help them develop a treatment plan that best addresses your specific needs.
Once the chiropractor has a good understanding of your condition, they will typically provide you with various treatment options, including manual adjustments and massage therapy to help alleviate pain and restore mobility. These treatments may take several sessions before you feel relief from your symptoms.
While it can take a bit of time to see results with chiropractic treatments, many patients experience significant pain relief and improved mobility after their initial visits. If you are experiencing persistent pain, consider scheduling an appointment with a chiropractor to discuss your treatment options.