Do you have joint pain? You may be surprised to know that chiropractic care can help relieve pain caused by joint pain. Learn more about this treatment option here.
How Can Chiropractic Care Alleviate Joint Pain?
Joint pain limits your joint mobility and causes discomfort, preventing you from enjoying sports or even daily living. Chiropractic care is a non-addictive complementary therapy that aims to realign your spine and alleviate joint pain. Chiropractors treat more than 35 million Americans annually. Here's how chiropractic care for joint pain can help.
What Causes Joint Pain?
Joint pain occurs when there is inflammation of two or more bones joining. Many factors can cause the pain, including but not limited to:
Osteoarthritis
Osteoarthritis is the most common type of arthritis. It wears down the cartilage between your joints. Arthritis symptoms manifest as joint pain that worsens over time. Bone spurs around the spine may develop in later stages, causing immense pain.
Rheumatoid and Psoriatic Arthritis
Rheumatoid arthritis (RA) is the second most common form of arthritis. It affects 1.3 million Americans. Rheumatoid arthritis occurs when the immune system misfires and mistakenly attacks your joints. RA is three times more prevalent in females than males.
RA and psoriatic arthritis symptoms develop quickly, and you may notice your joints swelling and flaring up from time to time. Since they are both autoimmune conditions, chiropractic care to improve the central nervous system (CNS) may provide relief. 
Sports injuries
Sports injuries cause ligament tears and fractures, which result in immediate joint pain or even pain after healing. High-impact sports or ones with repetitive motions, like tennis, can cause joint pain.
Obesity
Increased weight on the joints causes them to rub against each other and break down. Sedentary lifestyles have the same effect on joints – increased wear and tear.
Overusing Joints
Tendinitis is a condition that inflames joints and results from joint overuse. Lifting objects without proper lifting techniques, overexercising, and stretching your joints beyond their limit does more harm than good. However, you probably won't notice the pain right away like you would after sustaining a sports injury.
Trauma
A blow, knock, or trauma to your joints or spine causes pain. Motor vehicle accidents, falls, and assaults are types of trauma that cause joint pain.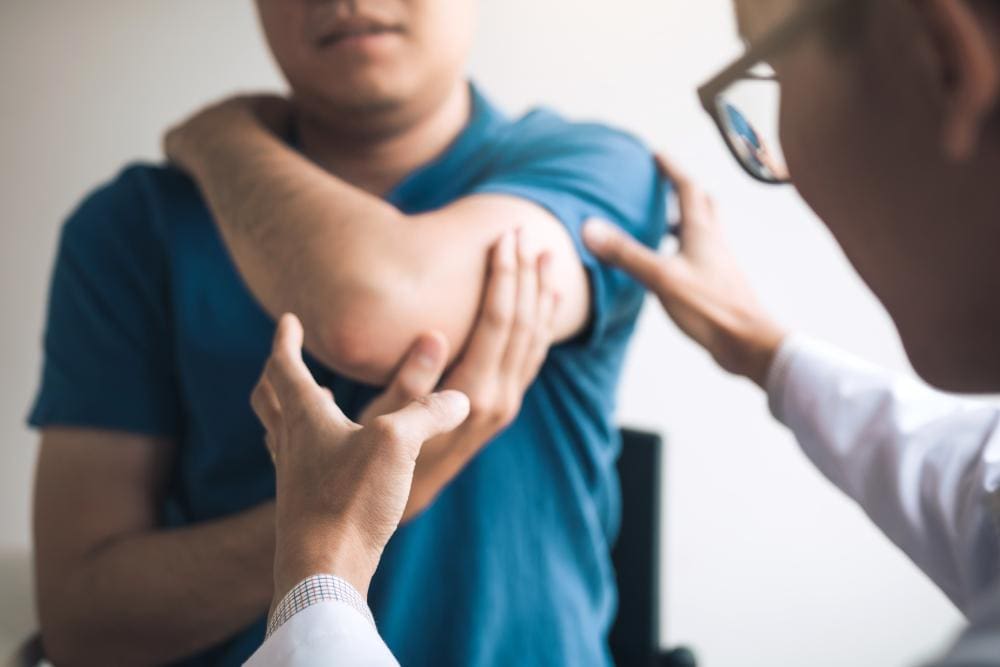 How Chiropractic Care Improves Joint Function and Comfort
Chiropractic care leverages spinal adjustments to realign your spine, promoting general body wellness. Here's an in-depth look at how chiropractic care improves joint function and comfort.
Reduces Inflammation
Chiropractic adjustments reduce the action of cytokines in your joints. Cytokines cause inflammation after an injury or inflammation from a medical condition such as rheumatoid arthritis.
Relieves Joint Pain
Deformities to the musculoskeletal system and inflammation cause joint pain. Chiropractic adjustments realign the spine or specific joint area to ease pressure on the nerves. Pinched or irritated nerves are often the cause of joint pain.
Spinal adjustments are hands-on, and you will need no surgery or medication. The chiropractor may recommend a treatment plan with further stabilization exercises to expedite pain relief.
Restores Joint Mobility
Chiropractic care realigns your joints to reinstate the range of motion. A chiropractor manually moves the joint into place, mainly using low-amplitude, high-velocity adjustments. Each case is unique, and the chiropractor may employ ultrasound stimulation or soft tissue therapy to improve the affected joint's range of motion.
Improves Flexibility
Like physical therapy, chiropractic treatment reduces stiffness and promotes joint flexibility. Chiropractic care is your go-to remedy if you have a restricted range of motion.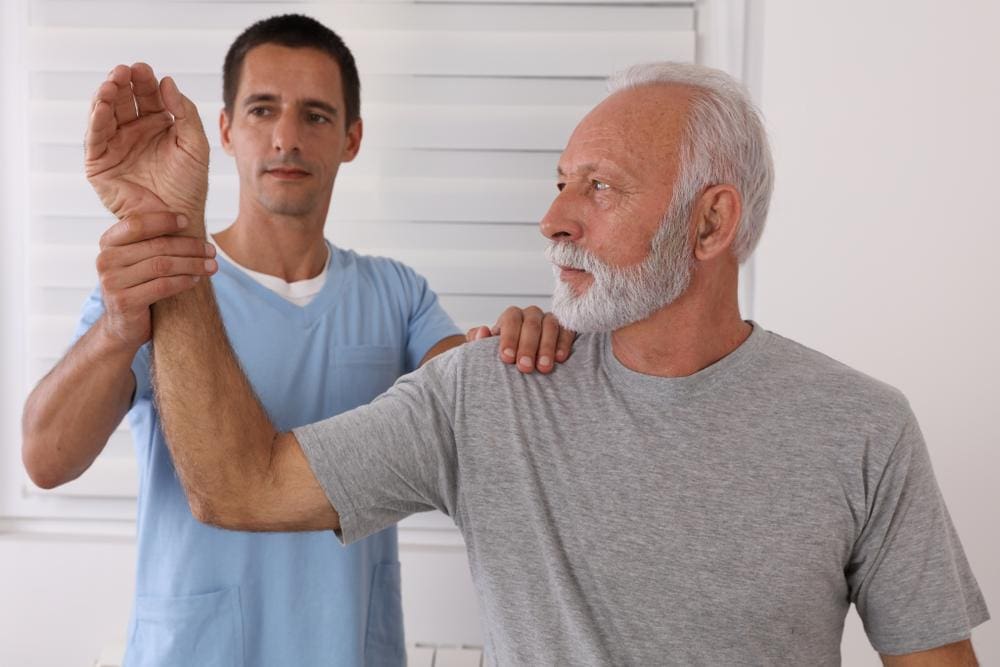 Conclusion
Because of the immense discomfort, joint pain may make you dread even the smallest of tasks, such as grocery shopping. Chiropractic care is an excellent therapy that gives the body the tools to heal and improve the central nervous system without pharmacological intervention. Consider chiropractic care to reduce or eliminate joint pain and alleviate arthritis symptoms effectively.