Discover the relationship between massage therapy and chiropractic treatments, understand their benefits, and explore how they complement each other.
Everybody knows that a massage can help the body relax and relieve stress. But did you know that you can combine massage therapy and chiropractic care to treat whiplash, fibromyalgia, back pain, arthritis, and several other musculoskeletal issues? This article explains how chiropractic care with massage works. We also delve into how chiropractic care with massage therapy complements each other.
Massage Therapy Makes Chiropractic Treatments More Effective
Chiropractors often recommend massage therapy to relax the muscles and the nervous system. They can also use massage to enhance the effectiveness of other chiropractic techniques. Sometimes, they may begin treatments with massage therapies to relax the body before chiropractic adjustments, especially for patients with stiff joints.
Let's look at the benefits of massage therapy and chiropractic treatments to help us understand how the two complement each other.
Benefits of Massage Therapy
Massage therapies involve pressing and rubbing specific body parts to manipulate soft tissues such as tendons, muscles, and ligaments. They vary from light stroking to deep pressure and come in several styles.
Types of Massage
Deep tissue massage

- The massage therapy technique applies vigorous, slower strokes to reach deeper skin layers and manipulate connective tissues. Chiropractors often recommend it to patients with muscle injuries.

Swedish massage

- If you want to relax and re-energize, you can try this gentle massage therapy. It uses deep circular motions, long strokes, tapping, kneading, and vibration to restore regular blood and water flow in the body.

Neuromuscular massage

- The masseuse uses their fingers, elbows, and knuckles to apply concentrated pressure on body parts with muscle spasms. Some people call it trigger myotherapy.

Myofascial massage

- Chiropractors can use this massage therapy to treat chronic pain disorder (myofascial pain syndrome) due to over-tight or oversensitive tissues. It involves repeatedly stretching and massaging the myofascial with light, manual pressure.

Sports massage

- It's like Swedish massage, with a few customizations to help people involved in sports and other physical activities.
Massage therapy is one of the oldest treatment techniques. As people embrace non-invasive medical care, physicians increasingly use massage to replace or complement standard treatment procedures. Some benefits of massage therapy include:
Reducing stress and promoting body relaxation

Enhancing the immune system

Reducing muscle tension, soreness, and pain

Improving circulation and energizing the body

Lowering the chances of high blood pressure

Treating myofascial pain syndrome

Relieving joint pains and musculoskeletal stress
Benefits of Chiropractic Treatment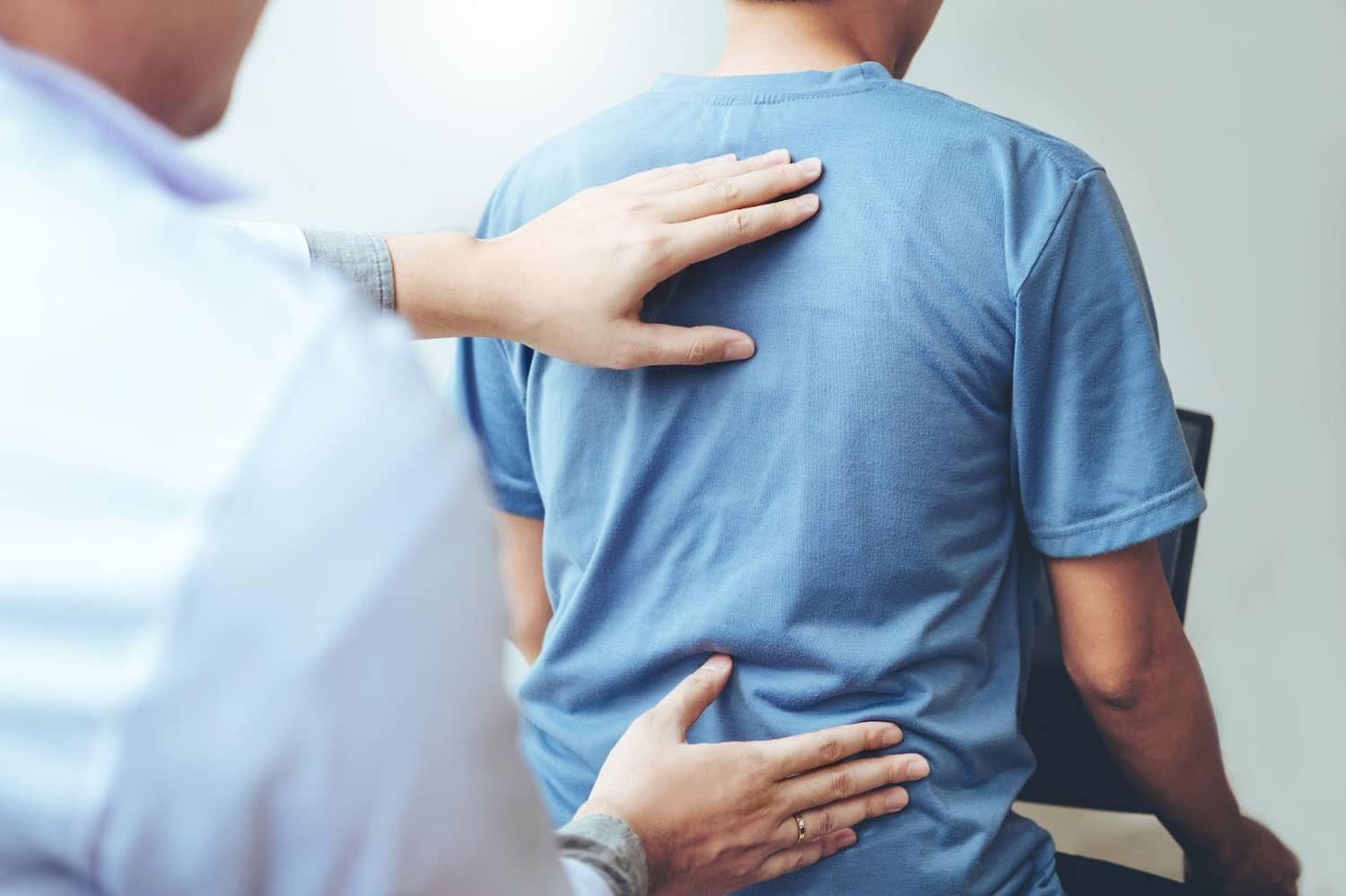 Chiropractic treatment is a form of complementary medicine that relies on the idea that the body can heal itself if you encourage it through hands-on manipulations. It can help relieve pain in the bones, muscles, connective tissues, cartilages, and joints. Below are some benefits of chiropractic care:
Relieves neck and back pain

- Neck and back pains can arise from poor posture, car accidents, or sitting for several hours. Chiropractic manipulations can relieve these pains by modifying neuropeptide levels and realigning musculoskeletal structures to relieve extra pressure.

Reduces reliance on pain relievers

- If you're suffering from chronic pain, you may use opioids and pain relievers to manage the discomfort. However, these drugs may have side effects, and your body can develop resistance. Chiropractic care can address the roots of the pains and eliminate the need for pain relievers.

Scoliosis treatment

- Scoliosis is an abnormal curvature of the spine, reducing your range of motion, triggering pain, and causing breathing difficulties. Chiropractic treatment and physical therapy can prevent the condition's progression and realign the spine to its regular position.

Reduces inflammation

- Chronic inflammation is one of the most prevalent causes of joint issues, pain, and tension. Chiropractors can adjust musculoskeletal structures to relieve extra pressure that often triggers swellings.

Reduction in neurological conditions' systems

- Chiropractic adjustments can enhance the flow of blood, water, nutrients, and cerebral spinal fluids. An increase in circulation can relieve the symptoms of epilepsy, sclerosis, and other neurological conditions.
How Massage Therapy and Chiropractic Care Work Together for Better Results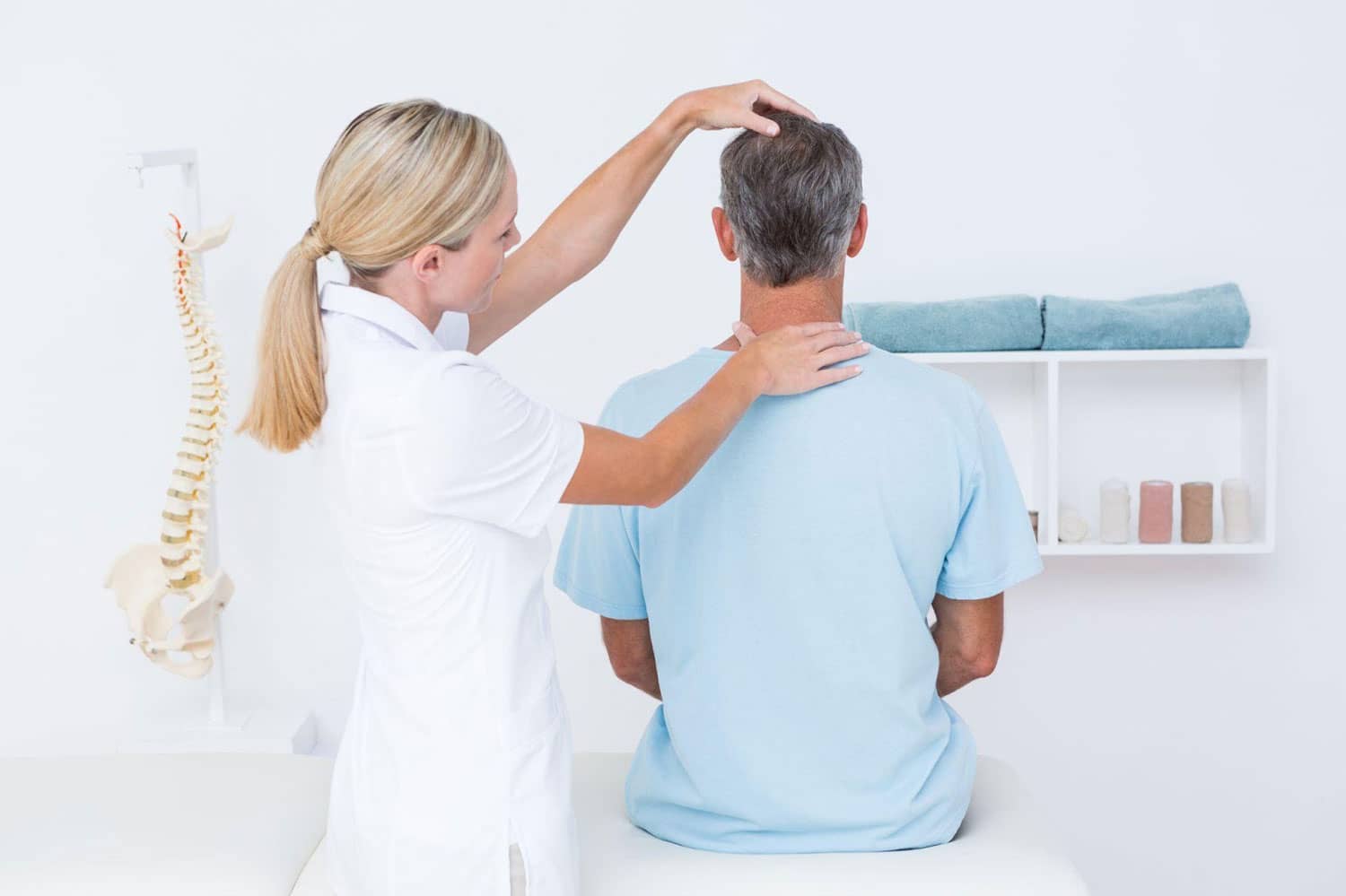 Chiropractors can use massage therapy before and after adjustments. Massage before chiropractic treatment loosens tight muscles and warms them up, making manipulation more effective. Massage therapy after chiropractic adjustments can help musculoskeletal structures adapt to new positions, helping pain relief last longer.
Using chiropractic massage techniques has several benefits, such as:
Better results

- Chiropractic massage therapy can relax muscles and make the adjustments more effective.

Faster recovery

- Combining massage therapy and chiropractic care means treating several discomfort triggers simultaneously, encouraging faster recovery.

Pain relief and prevention

- Massage therapy before chiropractic treatment loosens tight muscles and makes adjustments less painful. After manipulations, follow-up massage therapy helps muscles and tendons adjust to their new positions, preventing future injuries.

Better circulation

- Combining massage therapy and chiropractic treatment can realign musculoskeletal structures and relieve tension on nerves, restoring regular blood flow.
FAQ
Should I get a chiropractic treatment before or after a massage?
You can begin or end your chiropractic treatment with a massage. Massage before chiropractic adjustments loosens tight muscles for easy manipulation. Chiropractic massage therapy makes pain relief last longer by helping musculoskeletal structures adapt to their new positions.
Why should you choose chiropractic care & massage therapy?
We are a client-centered facility with several years of experience helping clients in Vancouver, Camas, and surrounding areas. Our deep bench of chiropractors has the experience and expertise to deliver the best chiropractic care and massage therapy possible.
Do you have any questions about chiropractic care with massage? Call us today at (360) 954-5111 for quality chiropractic care and massage therapy in Vancouver and Camas.