If you are suffering from post-concussion syndrome after a car accident, chiropractic care can help.
Chiropractic care is often recommended for car accident victims who have suffered a concussion. A concussion is a type of brain injury that can cause various symptoms, including headache, dizziness, nausea, and fatigue.
While concussions are usually not life-threatening, they can be extremely debilitating and may require a long period of recovery. They are a common injury for many car accident victims. In some cases, people may never fully recover from a concussion and may suffer from chronic headaches or other problems.
Chiropractic care can help to improve symptoms and speed up the healing process after a concussion. Chiropractors are trained to identify and treat misalignments in the spine, which can often contribute to concussion symptoms.
In addition, chiropractic care can help to reduce inflammation and promote healing by stimulating the nervous system. Chiropractors may also recommend specific exercises or stretches to help speed up the healing process.
The Importance of Treating Concussions After a Car Accident 
It is essential to seek medical attention after suffering a concussion in a motor vehicle accident.
First, a concussion is a severe injury that can have long-term effects. Second, seeking medical attention ensures you receive the proper diagnosis and medical treatment. Third, it is essential to document your injuries to receive compensation from your insurance company or the at-fault driver's insurance company.
Finally, seeking medical attention after an auto accident will help to ensure your safety and the safety of others on the road.
Symptoms of Post-Concussion Syndrome 
Most people with a concussion recover within a few days or weeks. However, some people may experience ongoing symptoms for months or even years after their car accident injury. This is known as post-concussion syndrome (PCS).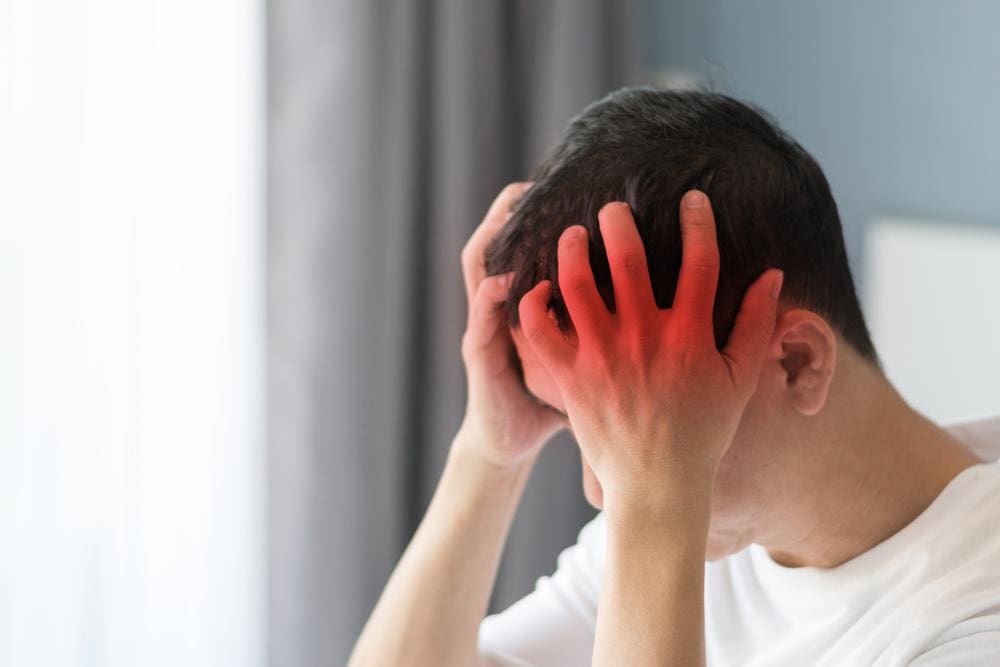 The most common symptom of PCS is a headache that does not go away. Other symptoms include:
Dizziness
Problems with balance
Lightheadedness
Noise and light sensitivity
Fatigue
Trouble sleeping
Problems with concentration and memory
Irritability, anxiety, and depression
You must see a doctor for an evaluation if you are experiencing any of these symptoms after a head injury. PCS can significantly interfere with your everyday life and may even prevent you from being able to return to work or school. There is no one-size-fits-all treatment for PCS, but various options can help alleviate symptoms and improve quality of life.
How a Chiropractor Can Help Treat Concussions After a Car Accident 
Chiropractic care is a non-invasive, drug-free treatment option for concussions. Chiropractors use spinal manipulation and other techniques to restore alignment and improve the function of the nervous system. This can help reduce concussion symptoms, such as headaches, dizziness, and nausea.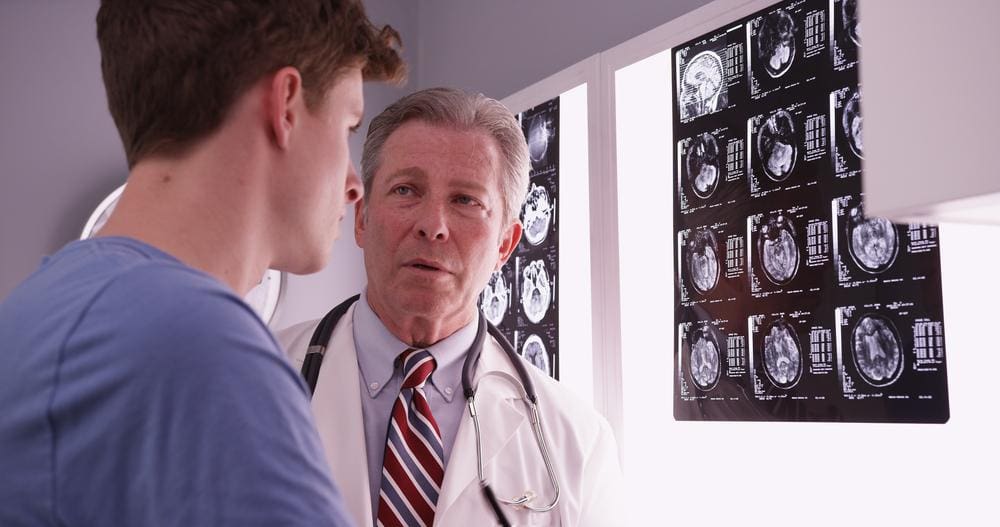 Chiropractic care is often used with other treatment modalities, such as cognitive rehabilitation and vestibular therapy. If you have suffered a concussion, it is essential to seek medical attention as soon as possible. Early diagnosis and treatment can help speed your recovery.
Recover with the Help of Accident Care Chiropractic 
While there are many ways to recover from injuries from a car crash, chiropractic treatment is often considered one of the most effective. Here are four reasons why you should consider seeking chiropractic care after car accidents:
Chiropractic care can help reduce pain and inflammation.
Chiropractic care can help improve range of motion and flexibility.
Chiropractic care can help improve posture and alignment.
Chiropractic care can help reduce stress and tension.
Schedule an Appointment with an Accident Care Chiropractor Today!
You should keep a few things in mind when looking for a chiropractor in your area.
First and foremost, it's essential to find someone who is experienced and has a good reputation.
Finding a chiropractor willing to answer any questions about your condition and treatment options is also essential. And finally, you'll want a chiropractor who accepts your insurance to get your needed coverage.
Conclusion
There is no one answer to whether chiropractic treatment is the best option for concussion treatment. The severity and symptoms of each concussion dictate what kind of treatment will be most effective.
For some people, chiropractic care may help relieve headaches, neck pain, and dizziness – all common symptoms of a concussion. However, it is essential to note that no scientific evidence exists that chiropractic care can speed up the healing process.
If you are considering chiropractic treatment for a concussion, you must consult with your doctor first to ensure that it is the right decision for you.