Chiropractic treatments can help relieve the pain caused by bursitis and help speed up recovery.
Bursitis, or the "working man's disease", is anything but fancy, as the name suggests. It causes pain and inhibits the range of motion in your joints. You do not have to suffer through the discomfort. Learn how chiropractic care can help heal bursitis.
Understanding Bursitis
Bursitis is a painful joint swelling that occurs when the fluid-filled sacs (bursae) become inflamed or irritated. Injury, muscle overuse, and repetitive motions usually cause the bursae to inflame.
Causes of Bursitis
Before seeking chiropractic treatment for bursitis, it is essential to know the cause. Bursitis is called the working man's disease since many of its causes involve repetitive overuse of the muscles that are common in energy-intensive jobs such as carpentry, masonry, painting, and shoveling.
Sports such as tennis, golf, and basketball also cause bursitis. Other causes of bursitis include improper sitting or standing for too long, inflammation from rheumatoid arthritis, and mechanical injury.
The risks of developing bursitis increase as you grow older or have an underlying condition such as arthritis which increases pressure on the joints. A sedentary lifestyle and obesity may pressure the bursae, causing them to inflame.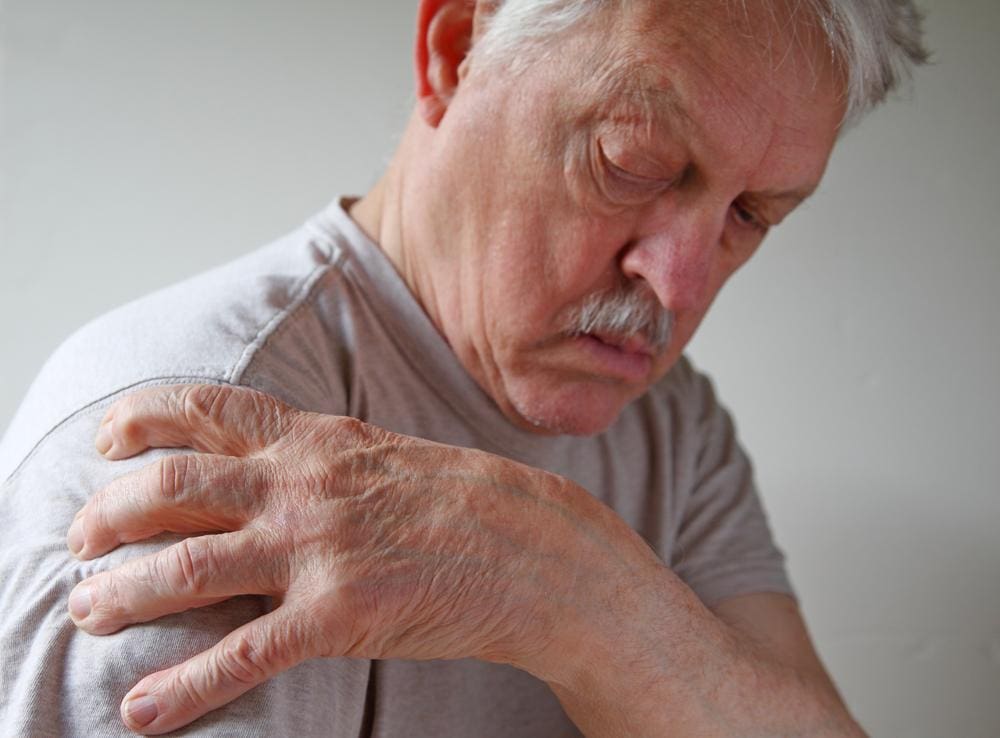 Where Can Bursitis Occur in the Body?
Bursae are in many different body parts, meaning bursitis can occur in different parts of the body. The most common places bursitis occurs in the body include the hips, elbow, shoulder, and knee. Below are body parts where bursitis can occur, and their accompanying names are:
Achilles tendon (retrocalcaneal bursitis)
Ankle (medial malleolar bursitis)
Elbow (olecranon bursitis)
Heel (subcutaneous calcaneal bursitis)
Hip (trochanteric bursitis)
Knee (prepatellar bursitis, pes anserine bursitis, infrapatellar bursitis)
Shoulder (subacromial bursitis)
If the bursae become infected, it causes a kind of bursitis called septic bursitis.
Symptoms of Bursitis
Different types of bursitis have different symptoms. The hallmark symptom is usually joint pain and swelling that may redden over time. You may have fever and chills, especially if you have septic bursitis.
If the pain lasts longer than 14 days and you have a limited range of motion in your joints, then you need to treat bursitis as an emergency.
How Can Chiropractic Care Treat Bursitis?
There are multiple options to treat bursitis. Painkillers usually treat the symptoms but not the cause, and they have addiction concerns - especially opioid painkillers. Minor surgery is also an option but has a long recovery time and is expensive. Chiropractic care is a non-invasive treatment that realigns your spine and joints and relieves unnecessary pressure on the bursa.
The non-addictive, non-invasive care leverages chiropractic treatments such as spinal adjustments, which promote nerve system function, reduce inflammation, improve the functions of the affected joint, and promote spinal fluid flow, which helps the body combat bursitis symptoms.
An accurate diagnosis through imaging and lab tests is imperative in determining a treatment procedure. You should consult a reputable chiropractor to see if chiropractic care can help heal your bursitis.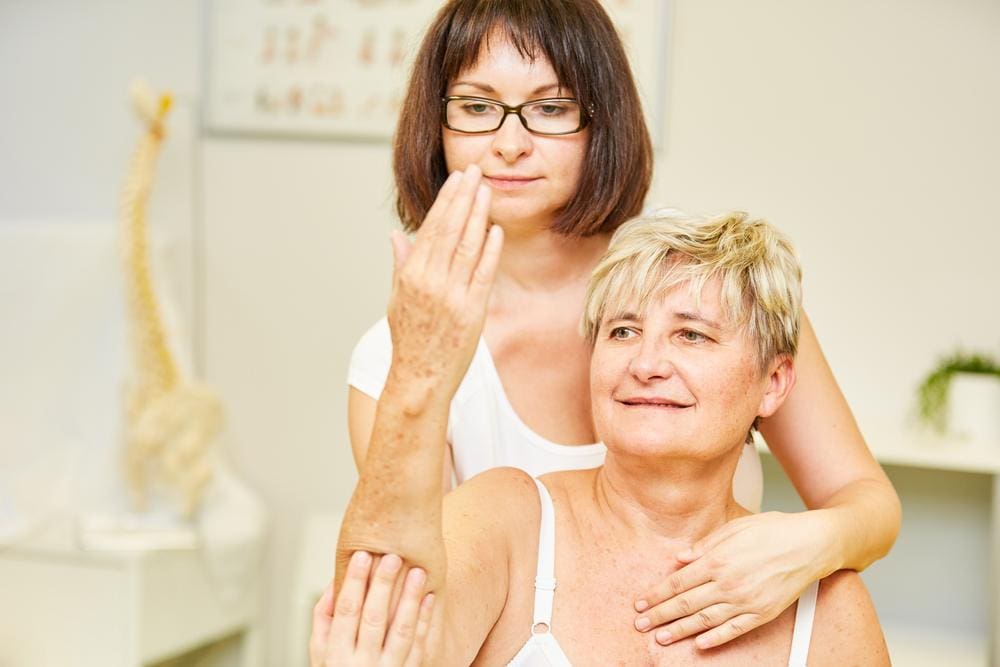 Chiropractic Treatment for Bursitis
Chiropractic treatment involves spinal adjustments, joint-specific manipulation, ice/heat therapy, physical exercises, electrical stimulation, and other complementary modalities to treat bursitis.
A chiropractor aligns your spine, reducing the action of cytokines that cause inflammation in the joints. The bursae cushion your joints from friction caused by muscles and tendons. Chiropractic care realigns the spine to preserve the bursae and restore joint flexibility.
Spinal adjustments involve thrusts to realign your joints. The spinal and joint manipulations vary in amplitude and force. Some adjustments require specialized instruments, such as a table with a drop piece.
Chiropractic treatments accelerate recovery from bursitis. The holistic approach arms your body to fight bursitis faster. The number of treatments depends on the type of treatment and the chiropractor's expertise.
Conclusion
Inflammatory bursitis impedes joint movement and causes immense pain in extreme cases. Inflammation of the bursa is your body's way of telling you to stop overusing a joint. Listen to your body. If you suspect you have bursitis, visit a chiropractor to seek long-term relief from pain and improve your joints' flexibility.