Discover how chiropractic care can help ease your hip pain.
Can Chiropractors Help with Hip Pain?
The hip is one of the weight-bearing joints in the body. We use the hip for everyday activities, including sitting upright, bending, and walking. When you develop pain in the hip, it is vital to seek help. Chiropractic treatment through hands-on adjustments offers pain relief while improving the hip's function.
What Is Hip Pain?
Hip pain is pain in the hip joint, but it mainly occurs in the thigh, groin, and buttocks rather than the hip itself. Cartilage wear, spinal problems, and other mechanical injuries are the culprits of hip pain. The location of the hip pain, in most cases, determines its cause.
Different Causes of Hip Pain
Hip pain affects several parts of the body. It occurs when the ball-and-socket joint in the hip is damaged due to a medical condition or mechanical injury. Here's an in-depth analysis of the possible causes of hip pain.
Arthritis
Osteoarthritis (an inflammatory joint disease), rheumatoid arthritis (an autoimmune disease), and other forms of arthritis inflame the hip structure and increase the wear and tear of cartilage. Osteoarthritis is usually the cause of long-term hip pain in most individuals. Chiropractic care for hip pain does not cure arthritis, but it can treat the symptoms. A 2010 study showed four of five patients with hip pain from arthritis had relief from hip pain after nine or fewer chiropractic treatments.
Sciatica
Damage to the sciatic nerve causes hip pain that usually shoots down the leg from the buttock. Irritation to the sciatic nerve, which runs down from the outer thigh to the feet, causes sciatica. Sciatic nerve damage is usually a result of a herniated disc, bulging disc, or osteoarthritis.
Overuse Injury
Athletes and other individuals who live an active lifestyle often overuse their joints, which causes hip pain. It is crucial to regularly rest or seek medical intervention to prevent abnormal wear of the hip structures.
High-impact Injury
High-impact injuries result from an accident or significant trauma to the hip bone and occur in sports, motor vehicle accidents, and physical violence.
Muscle Strain
Muscle strain, especially from overuse or hyperextension of the muscles, increases tension and develops soreness. Using the muscles while sore causes pain in the affected area.
Bursitis
Bursitis is when the bursa, a fluid-filled sac in the hip joint, becomes inflamed. The inflammation can occur because of a hip injury.
Osteoarthritis
Osteoarthritis affects the cartilage and wears it down. Osteoarthritis is common in older people and often inflames the hip joints too.
Transient Osteoarthritis
Transient osteoarthritis is a rare condition that causes temporary bone loss in the upper thigh. Unlike osteoarthritis, people with transient osteoarthritis experience immediate pain that worsens with walking and can be disabling in severe cases. Learn more about transient arthritis or transient osteoporosis here.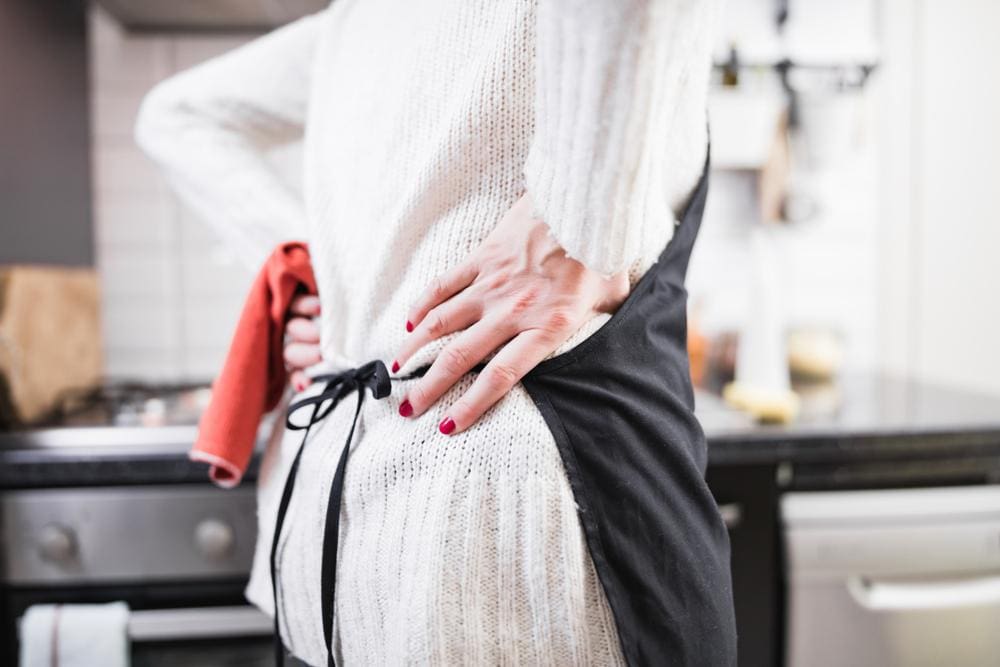 Symptoms of Hip Pain
Hip pain can be localized or occur in other parts of the body. General symptoms to watch out for include:
Pain in the thigh, inside the hip joint, groin, and buttocks
Soreness in the painful region
The pain generally worsens, especially in the morning or if you engage in highly intensive activities such as sports or workouts. You should seek a chiropractor's help when the hip pain causes immense discomfort or you cannot stand.
Chiropractic Adjustments for Hip Pain
Chiropractic adjustments for hip pain focus on realigning the musculoskeletal system to relieve pain. Chiropractic treatments are highly effective and very safe, posing little risk.
When you visit a chiropractor for hip pain treatment, they first perform a physical examination to assess your motion and imaging tests to analyze if there's any structural damage. Accurate diagnosis is imperative to tailor an effective treatment plan. There is no cookie-cutter approach to chiropractic adjustments, because every hip pain is unique.
Chiropractic adjustments involve a blend of spinal adjustments and adjunctive therapies. The chiropractor employs axial manipulation, hip stretching, and thrusts to the spine and hip bone to restore normal joint functioning and ease hip pain. Sometimes the chiropractor uses soft tissue therapy to relieve muscle tension and ultrasound therapy to reduce inflammation.
The adjustments treat multiple causes of hip pain. The significant merits of chiropractic treatments are that, apart from pain relief, they realign your spine and promote spinal fluid flow, improving your overall health.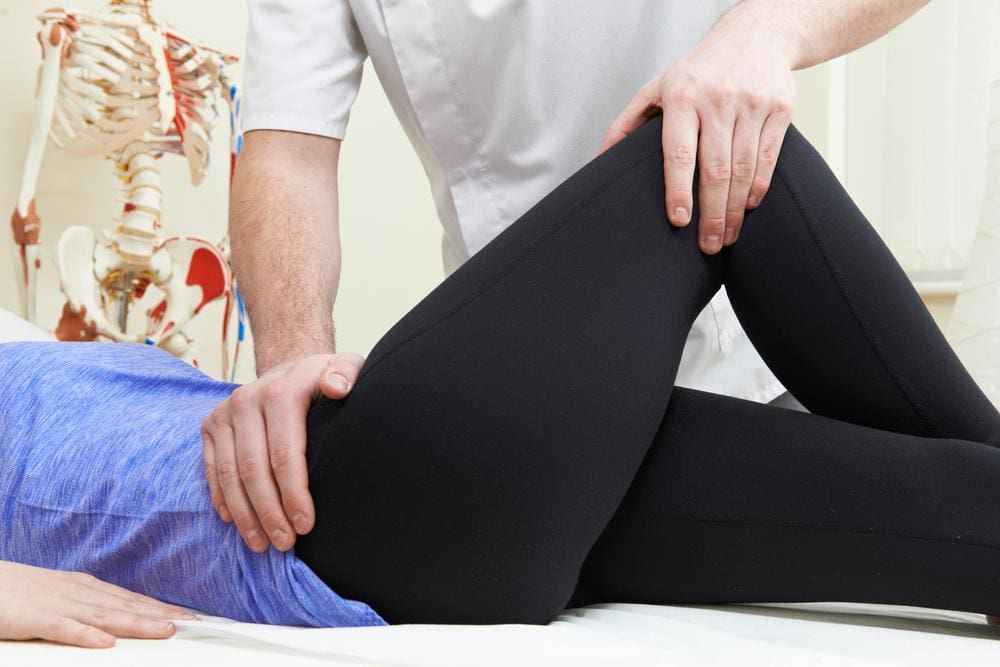 Conclusion
Hip pain stops you from undertaking normal, everyday activities. Don't pop a pain reliever and wish away the pain if you notice hip pain symptoms. Chiropractic adjustments offer a non-invasive treatment option for hip pain that focuses on realigning your spine and hip joints to restore range of motion and decrease pain. Finding a reputable chiropractor is the best thing you can do for your hip pain.