Achilles tendonitis is a painful condition. Chiropractic care can ease the pain, improve mobility, and improve recovery time.
Chiropractic Care for Achilles Tendonitis
Achilles tendonitis is a common condition that affects the Achilles tendon, which connects the calf muscles to the heel bone. It can cause pain, stiffness, and swelling around the affected area of the foot. If left untreated, it can lead to further complications, such as an increased risk of injury or even rupture of the tendon.
Although many people opt for medical treatment to address this condition, others turn to chiropractic care as an alternative treatment.
Chiropractic adjustments involve manipulating the spine, joints, and muscles to improve alignment and reduce pain. When it comes to Achilles tendonitis, chiropractors may use manual manipulation techniques such as mobilizing the Achilles tendon or using soft tissue massage around the area. They might also recommend stretching exercises and suggest modifications to your footwear or orthotics.
Achilles Tendonitis 
Achilles tendonitis is a painful condition of the Achilles tendon, which runs from the heel to the calf muscle. It is caused by repetitive stress on the tendon, such as running or jumping.
Causes
This condition can be caused by various factors such as overuse, tight calf muscles, improper footwear, and excessive hill running.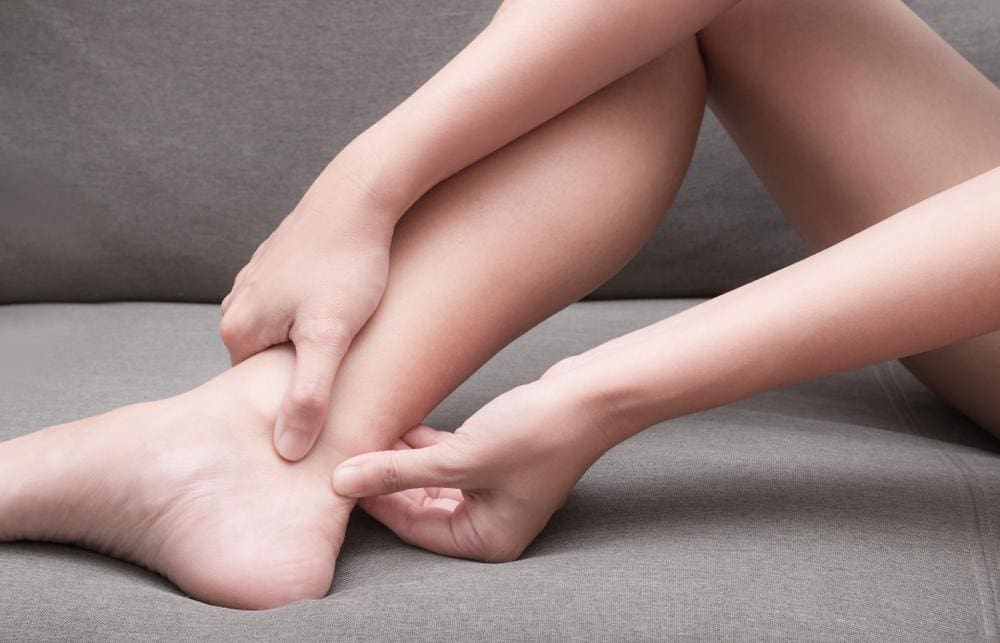 Other causes can include having flat feet or high arches, an imbalance in the lower leg muscles, or an anatomical abnormality such as a tight heel cord. A sudden increase in physical activity can also cause Achilles tendonitis, particularly running or sports that involve jumping. Overweight people also have a higher risk because they are more prone to flat feet.
Symptoms
Symptoms include:
Pain
Stiffness
Tenderness
All of these symptoms occur in the heel area. They cause difficulty walking or bending the foot upwards. In severe cases, there may be tenderness or swelling of the Achilles tendon.
How Long does Achilles Tendonitis Take to Heal?
Achilles tendonitis typically takes several weeks or months to heal completely. The length of time depends on many factors, including the severity of the condition and how soon treatment is sought. Non-surgical treatments, such as physical therapy, rest, icing, and anti-inflammatory medications, often help reduce pain and inflammation associated with Achilles tendonitis.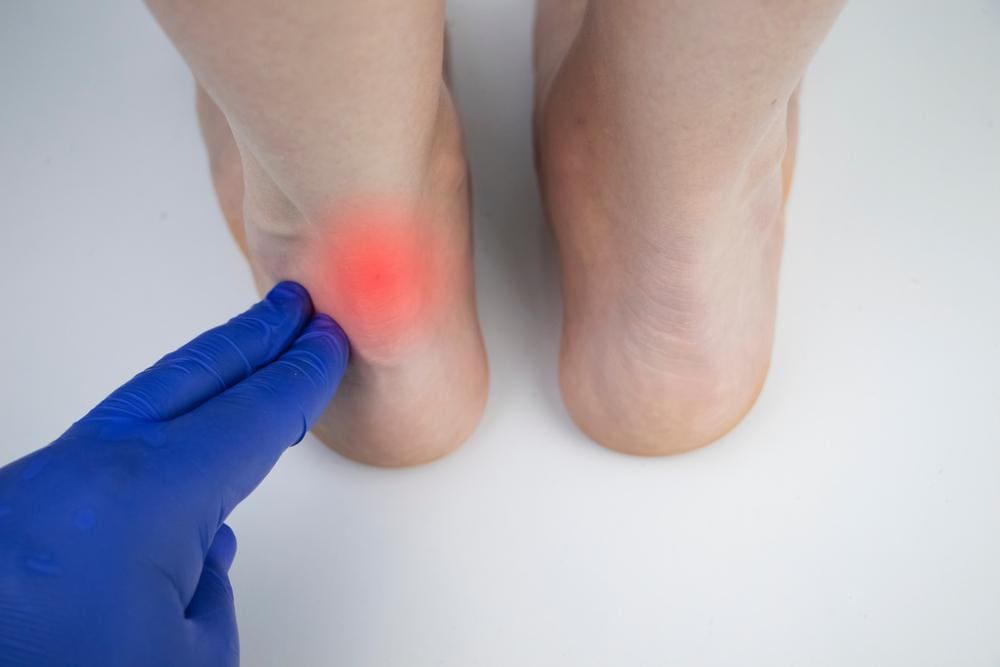 Treating Achilles Tendonitis with Chiropractic Care
Chiropractic treatment is an effective form of treatment for Achilles tendonitis. Chiropractors can assess the condition and determine the necessary care to reduce pain and improve mobility.
Treatment often includes manual manipulation and adjustment of the foot, ankle, and calf muscles. This can help reduce inflammation in the area and relieve tension in the tendon. 
Other therapeutic techniques like massage and stretching may also be used to reduce pain and improve mobility.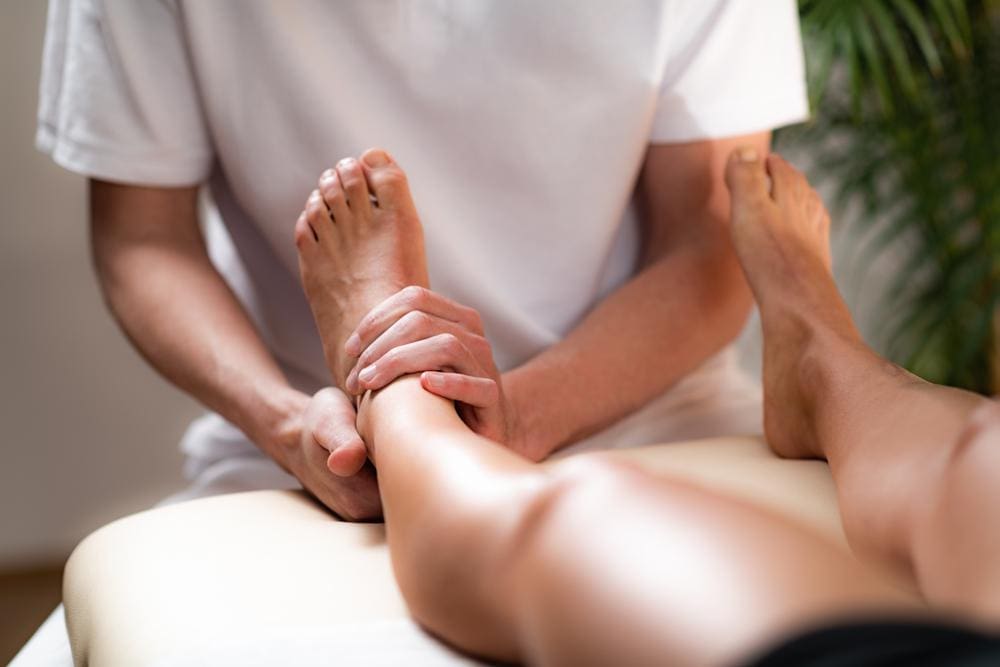 In addition to manual manipulations, chiropractors may also recommend lifestyle modifications such as avoiding high-impact activities that can aggravate the condition. Ice therapy and activity modification are also recommended for reducing inflammation and allowing the body to heal correctly.
Conclusion
Chiropractic care can be an effective form of treatment for Achilles tendonitis. Other natural therapies for Achilles tendonitis include:
Rest
Ice
Elevation
Stretching and strengthening exercises
Avoiding high-impact activities
Taking anti-inflammatories such as turmeric or ginger
Heat therapy can also be beneficial in loosening the affected area, while foam rolling can help to reduce tension in the tendon.
It is essential to follow the instructions and advice provided by your chiropractor to ensure that the condition is treated properly and that there are no further complications.