Chiropractic care for morbid obesity offers whole-body wellness benefits that can help you lose weight. 
Treating Obesity with Chiropractic Care
Obesity is a significant risk factor for many chronic health conditions, including back pain and other musculoskeletal problems. Being overweight or obese can lead to increased stress on the spine and joints, contributing to lower back pain and other related issues.
Additionally, being overweight often means that your body has to work harder just to maintain normal physical functions, which can contribute to muscle and joint strain over time.
How Obesity Affects Your Back and Joints
There are several ways that obesity contributes to back pain, including mechanical changes in the spine due to excess weight and stress on the lumbar vertebrae. 
Additionally, people who are overweight or obese may also be more likely to experience degenerative spinal conditions, like degenerative disc disease, that can cause back pain and other symptoms. While maintaining a healthy weight is essential for overall health, it is particularly critical for reducing the risk of developing chronic conditions like back pain.
Obesity can also put a lot of stress on your joints, which can cause pain and reduce mobility. This happens because excess body weight puts extra strain on the ends of your bones and the cartilage that cushions them. Over time, this pressure can damage your joints.
Additionally, carrying extra weight increases load-bearing demands on your musculoskeletal system, leading to joint pain and inflammation. If left untreated, obesity-related joint pain can lead to long-term disability.
Can you get a chiropractic adjustment if you are overweight?
Many people with obesity or excess body weight have found that their chiropractor eased their pain by performing manual adjustments and spinal manipulation techniques. Some people also find that chiropractic care can help them to lose weight by improving their overall health and fitness levels through exercise recommendations and nutritional advice.
5 Ways a Chiropractor Can Help You Fight Obesity
There are several ways a chiropractor helps you fight obesity, including:
1. Metabolism Boost
Chiropractic care has been shown to help boost metabolism and reduce the symptoms of various metabolic disorders, such as diabetes and obesity. By improving nerve function and optimizing organ function, chiropractic adjustments help improve circulation throughout your body and enable you to burn more calories efficiently.
Consider seeking chiropractic care if you're looking for a natural way to boost your metabolism. By improving the function of your internal organs and optimizing nerve communications throughout your body, chiropractic adjustments can help you boost your metabolic rate more efficiently and effectively.
Chiropractic can be a powerful tool in reducing the symptoms associated with metabolic disorders, such as diabetes and obesity.
2. Back Pain Relief
Chiropractic care is an excellent treatment option to alleviate back pain when seeking relief. It focuses on the alignment of your spine and its function, but it also works in other parts of your body to help relieve pain. If you have suffered an injury or simply have bad posture, chiropractic care may be a good option.
Back pain is a common condition that people deal with both temporarily and chronically. Many people try to manage their back pain by taking medication, stretching, or other traditional therapies, but they often find that the relief they seek still does not come. Chiropractic care can be an effective treatment option for several reasons: it helps to realign the spine, works with other areas of the body to relieve pain, and can also help prevent further injuries.
One of the main features of chiropractic care is that it focuses on the alignment of your spine. The spine is made up of many bones called vertebrae, and these vertebrae have joints that allow for movement and flexibility. When these joints are not working correctly, it can cause pain and other issues in the body that you may not even realize are connected to your spine.
By realigning your spine, chiropractic care helps restore function to the joints of your vertebrae and can relieve back pain and any other issues related to improper function.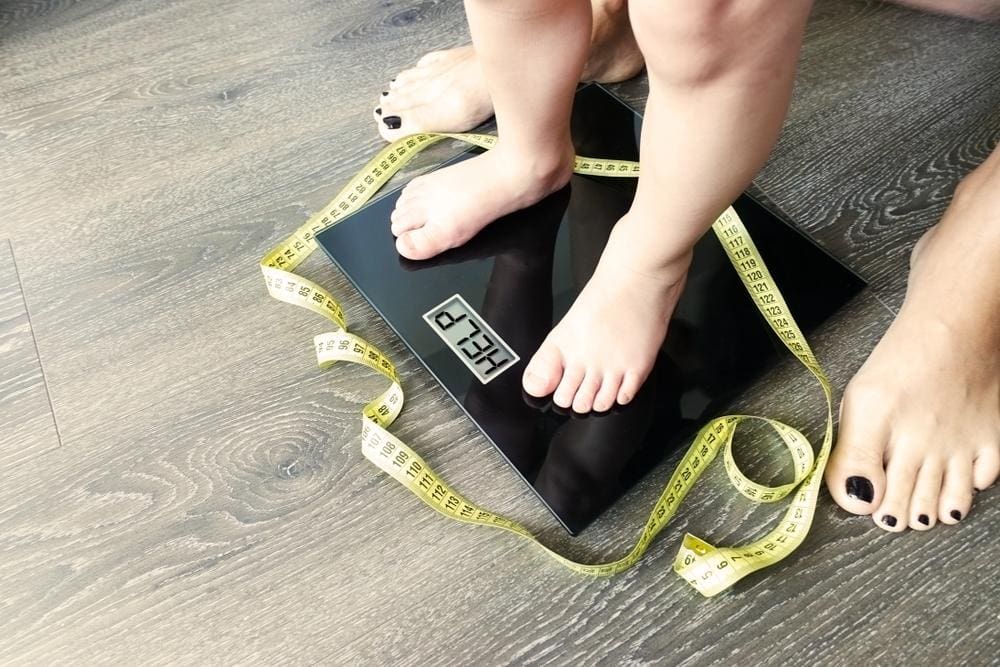 3. Improve Flexibility
Chiropractic care uses spinal manipulation techniques to improve joint mobility, reduce pain, and improve muscle flexibility. Chiropractors help improve flexibility in individuals with limited mobility due to injury, chronic pain, or other factors.
Several techniques used by chiropractors may improve flexibility, such as spinal manipulation, a type of physical therapy called assisted stretching, and massage therapy.
4. Joint Pain Relief
Chiropractic care is a highly effective treatment for many types of joint pain, including arthritis, tendonitis, nerve compression, and more. By restoring the mobility and alignment of your joints, chiropractic care can help you relieve the pain and discomfort caused by these conditions while also improving your overall health and well-being.
Unlike many other forms of treatment for joint pain, chiropractic care does not involve drugs or surgery and is generally safe and noninvasive. Chiropractors use techniques like spinal manipulation to help relieve joint pain by restoring alignment and mobility to your joints and reducing stiffness.
5. Custom Exercise Plans
In addition to providing hands-on treatment, a chiropractor can help you design a custom exercise plan based on your current health and concerns.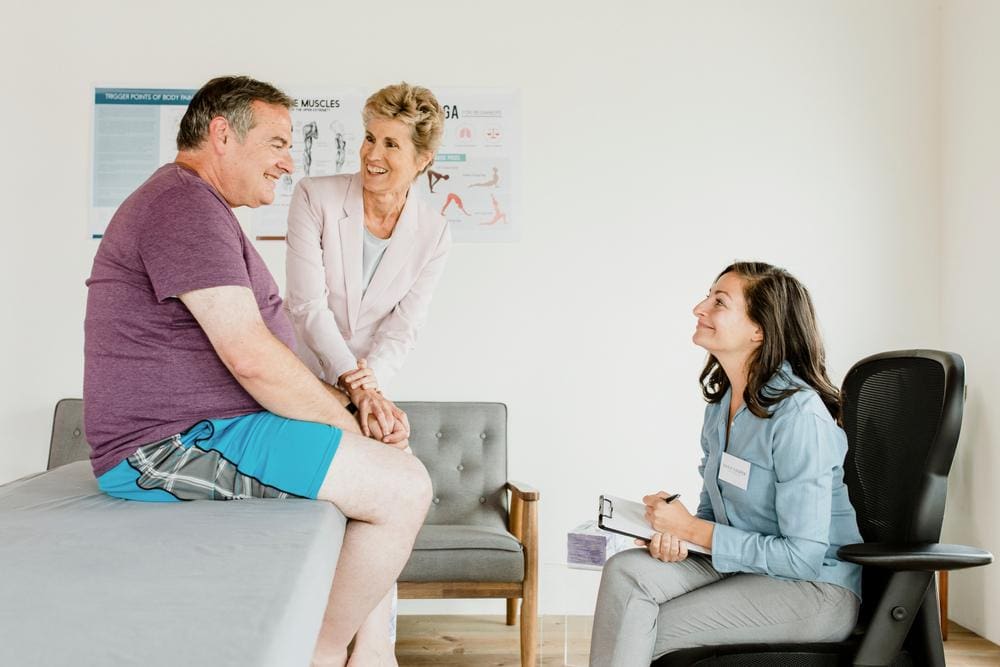 Conclusion
You can do several things to reduce your risk of obesity-related joint pain in addition to seeing a chiropractor for overweight back pain relief.
First, maintaining a healthy weight through diet and exercise is vital. Eating a diet rich in fruits, vegetables, whole grains, and lean protein will help you achieve and maintain your ideal weight.
Additionally, exercising at least 30 minutes on most days of the week can help to reduce joint pain associated with obesity.
Other strategies that may be helpful include practicing yoga or other types of stretching exercises, getting adequate sleep each night, and reducing stress. If you experience joint pain due to your weight, you should talk with your doctor or a physical therapist about additional strategies that may help reduce the discomfort and improve your overall quality of life.