Chiropractic care for degenerative disc disease helps improve mobility and alleviate pain caused by this condition.
Can a Chiropractor Help with Degenerative Disc Disease?
Degenerative disc disease is a condition where the affected disc in your spine loses its ability to function normally due to age, injury, or other factors. Many people turn to chiropractors for help with this condition, as they are specialists in treating back and neck pain.
Chiropractic Treatments for Degenerative Disc Disease
There are many treatments that a chiropractor can provide for degenerative disc disease. The most common are:
Chiropractic Adjustments
Chiropractic adjustments are a treatment used to help align the spine and joints. It involves applying controlled pressure, often with a tool called an activator, to specific points on the body to realign the structures and improve joint motion.
This technique can help relieve pain, reduce tension, and improve mobility. It is a safe and effective treatment option for many types of musculoskeletal conditions and pain.
Spinal Decompression
Spinal decompression, also known as spinal traction, is a non-surgical treatment for back pain and sciatica. It works by stretching and relieving pressure on the spine. The goal is to reduce pain, improve function, and return the patient to normal activities.
There are several different approaches to spinal decompression therapy. One common form of treatment involves a specially designed table machine. Patients lie on the table, which gently stretches their spine. The length and frequency of treatments vary based on the patient's symptoms and condition.
Spinal decompression is most often used to treat degenerative disc disease and herniated discs. Additionally, it treats sciatica and other conditions affecting the spine. It is most effective as part of a comprehensive treatment program that includes exercise, pain management techniques, and physical therapy.
Therapeutic Massage
Therapeutic massage is an alternative medical treatment that uses touch to relax the muscles and promote healing. It can be used to treat both chronic and acute conditions, such as:
Insomnia
Arthritis
Disease-related pain
Stress
Therapeutic massage is a great way to help manage the symptoms of degenerative disc disease, and it can also help prevent the further progression of the condition. Massage therapy can offer relief by improving blood circulation, reducing inflammation, and relaxing tight muscles around the affected area.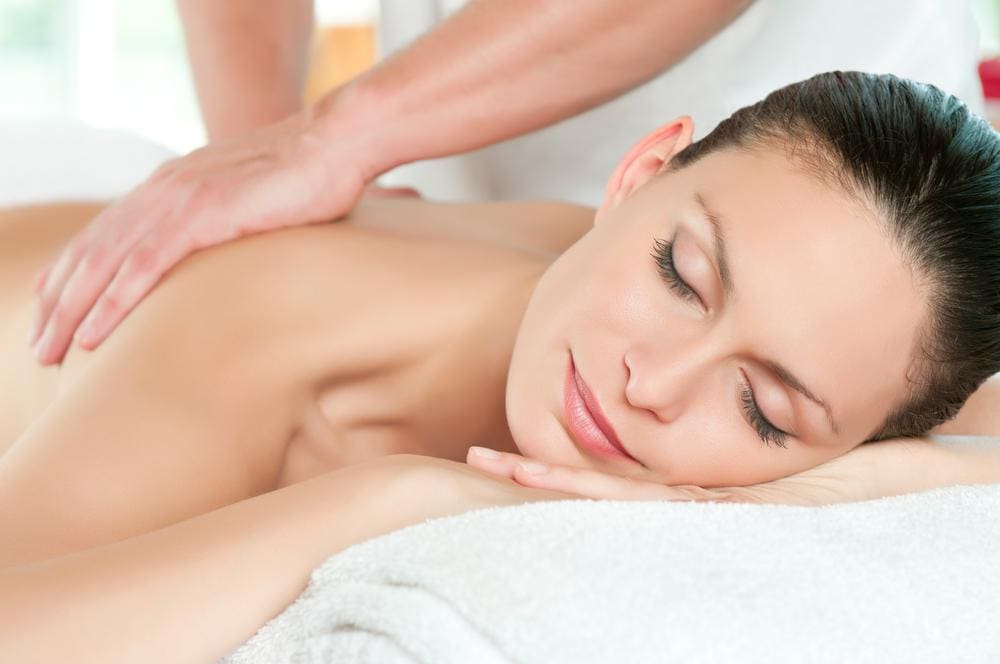 Additionally, regular massage sessions can help relieve stress and improve overall well-being, which can help lessen the severity of any pain and discomfort caused by degenerative disc disease.
While there is no cure for degenerative disc disease, massage therapy can significantly relieve many symptoms.
Can a Chiropractor Make Degenerative Disc Disease Worse?
Many people choose to see a chiropractor when dealing with this condition. However, you should know some risks associated with this type of treatment before seeing a chiropractor.
Understanding these risks and taking the necessary precautions can ensure you get the most out of your chiropractic treatment.
One of the main risks associated with seeing a chiropractor when you have degenerative disc disease is that it can lead to muscle spasms, which can be painful and difficult to control.
To avoid this risk, you must speak with your chiropractor about your condition before starting treatment. This will allow them to adjust their approach based on your situation's severity and ensure they aren't causing unnecessary discomfort.
Another risk you must be aware of is that spinal manipulation can cause further damage to the discs in your back. Since they are already starting to wear down, any added strain or pressure could have serious consequences and make it even more difficult for you to return to a normal level of functioning.
What Happens if You Don't Treat Degenerative Disc Disease?
If you don't treat degenerative disc disease, your pain and other DDD symptoms will probably worsen over time. Without treatment, degenerative disc disease can become increasingly painful and debilitating as the discs between your vertebrae further deteriorate.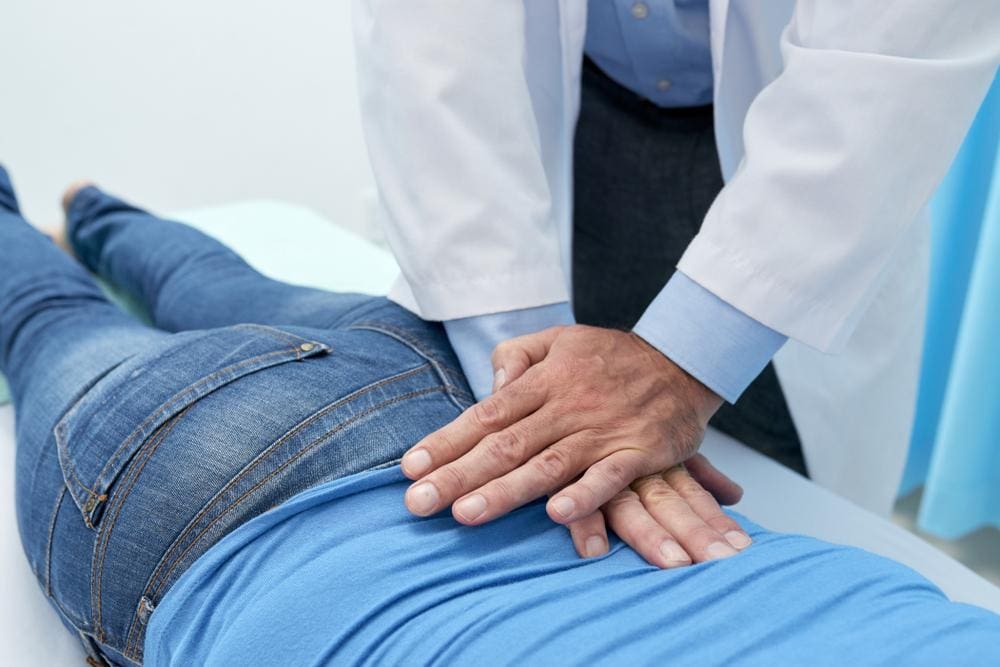 Benefits of Chiropractic Care for DDD
Thanks to its effectiveness in treating degenerative disc disease, chiropractic care may benefit anyone suffering from this condition.
Chiropractic care improves mobility and reduces pain in patients with degenerative disc disease, making it an ideal option for those who want relief from their DDD symptoms.
Additionally, many people find they can manage chronic pain and improve their overall quality of life with regular chiropractic care.
Conclusion
If you have been diagnosed with degenerative disc disease or are experiencing pain in your back or neck, it may be a good idea to seek treatment from a chiropractor. With its proven benefits for reducing pain and improving flexibility, chiropractic care can help you to manage your symptoms and enjoy a higher quality of life.