POTS, short for postural orthostatic tachycardia syndrome, is a combination of simultaneously occurring symptoms. Treating POTS is challenging because there's rarely a clear cause, and the disorder varies greatly from person to person.
POTS affects how blood flows in the body. Things like blood pressure, heart rate, breathing, and digestion are controlled by the autonomic nervous system. POTS is a form of dysautonomia, a malfunction of the autonomic nervous system.
There are different types of POTS, including:
Neuropathic: Caused by a loss of nerve function that inhibits blood vessels from receiving the message to tighten if you change position
Hyperadrenergic: Caused by an overactive sympathetic nervous system that causes higher than normal levels of norepinephrine, accounting for up to 60 percent of POTS cases
Hypovolemic: Caused by low blood volume due to bleeding, anemia, or dehydration
POTS is diagnosed when someone experiences any of the following within ten minutes of going from a sitting or lying to a standing position:
Increase of at least 30 heartbeats per minute
Consistent heart rate of 120 beats per minute or more
Blood pressure fails to drop significantly when standing
People with POTS are often misdiagnosed as having anxiety, especially early on in the disorder. Many of the symptoms of these conditions are the same. Over time, as symptoms worsen and treatment for anxiety is ineffective, patients receive the proper diagnosis of POTS.
The Effects of Postural Orthostatic Tachycardia Syndrome
POTS affects someone's quality of life. It causes pain and a variety of other symptoms. In many cases, these symptoms intensify over time. Many of the symptoms of POTS are similar to those associated with anxiety. Additionally, POTS can cause or increase anxiety. If left untreated, the disorder severely affects a person's daily life.
Causes & Risk Factors
Researchers are not sure of the exact cause of POTS. However, it might be related to:
Heredity
Amyloidosis
Cancer
Sarcoidosis
Chronic fatigue syndrome
Autoimmune disorders
Viral illnesses
Traumatic events
Pregnancy
Poisoning
Heavy metal contamination
People have a higher risk of developing POTS when:
They are between 15 and 50 years of age
Have anemia
Have another family member with POTS
Common Symptoms
Dizziness
Extreme fatigue
Lightheadedness
Racing heart
Palpitations
Chest pain
Headache
Nausea
Nervous, jittery feeling
Chronic pain
Abdominal pain or bloating
Shortness of breath
Tremors
Temperature dysregulation
Insomnia
Brain fog
Excessive or lack of sweating
Bladder dysfunction
Weakness
Exercise intolerance
The Role of Chiropractic Care in Managing POTS Symptoms
Chiropractic treatments are effective in reducing and alleviating POTS symptoms. It does so by:
Since POTS is linked to unhealthy toxic blood and a compromised nerve supply, chiropractic care uses various tools to alleviate stiffness, restore normal joint mobility, and decrease the intensity and frequency of pain and other symptoms of POTS.
Ways Chiropractors Help Individuals with POTS
There are several ways chiropractors help treat POTS. For example:
1. Posture Correction
Poor posture worsens POTS symptoms. Poor posture strains the nervous system and negatively impacts blood flow. Chiropractors help patients improve posture and improve blood flow throughout their bodies.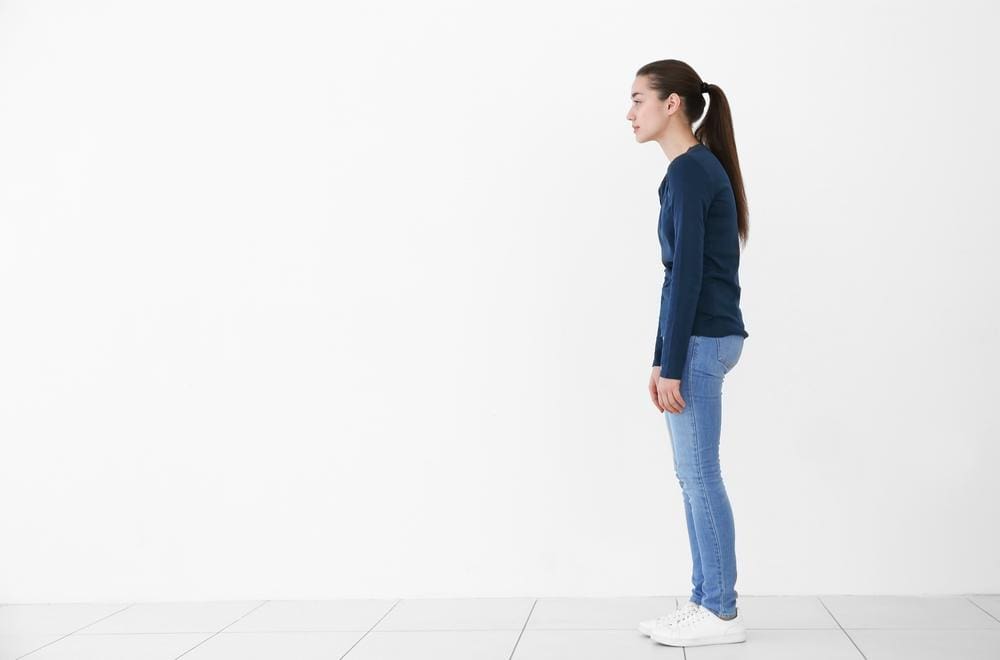 2. Musculoskeletal Pain Relief
Chiropractors perform spinal adjustments to restore proper alignment in the body. This helps to reduce pain and inflammation. It also improves nerve function and blood flow and reduces common POTS symptoms such as fainting and dizziness.
3. Mobility and Range of Motion
Massage and other soft tissue therapies help improve mobility and range of motion for people with POTS. It also helps with the pain caused by the condition.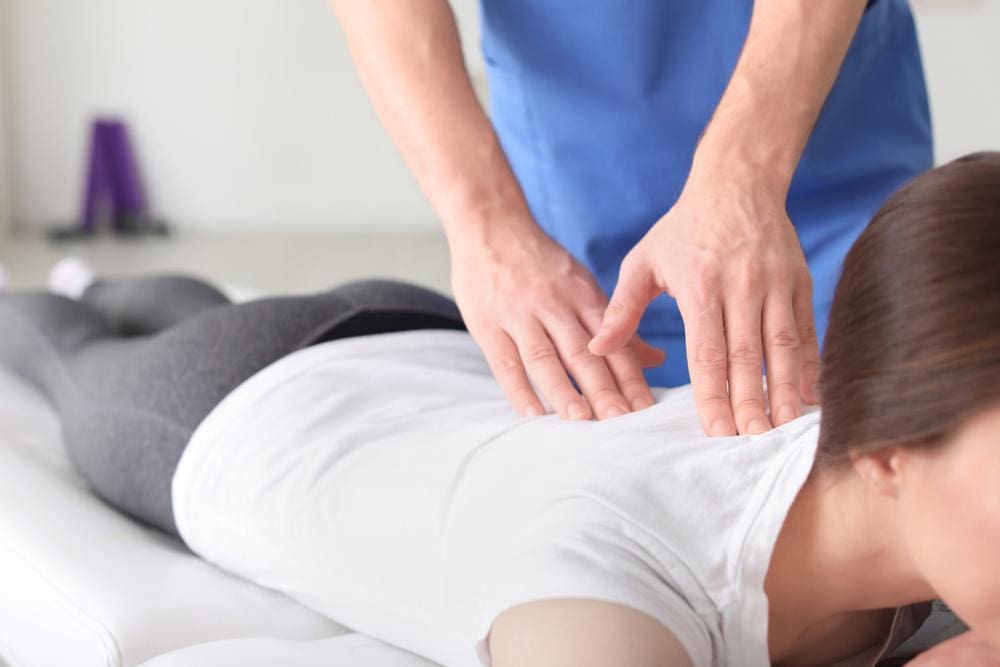 4. Education and Lifestyle Guidance
In addition to hands-on treatment, chiropractors work with patients to take control of their health and improve their overall well-being. Suggestions for lifestyle changes to help with POTS include:
Dietary changes
Exercise
Stress reduction
The critical thing to remember is that even if there is no cure for a disorder, you still have control over how you manage it. By reducing tension and improving spinal alignment with the help of a chiropractor, you can reduce or eliminate your POTS symptoms.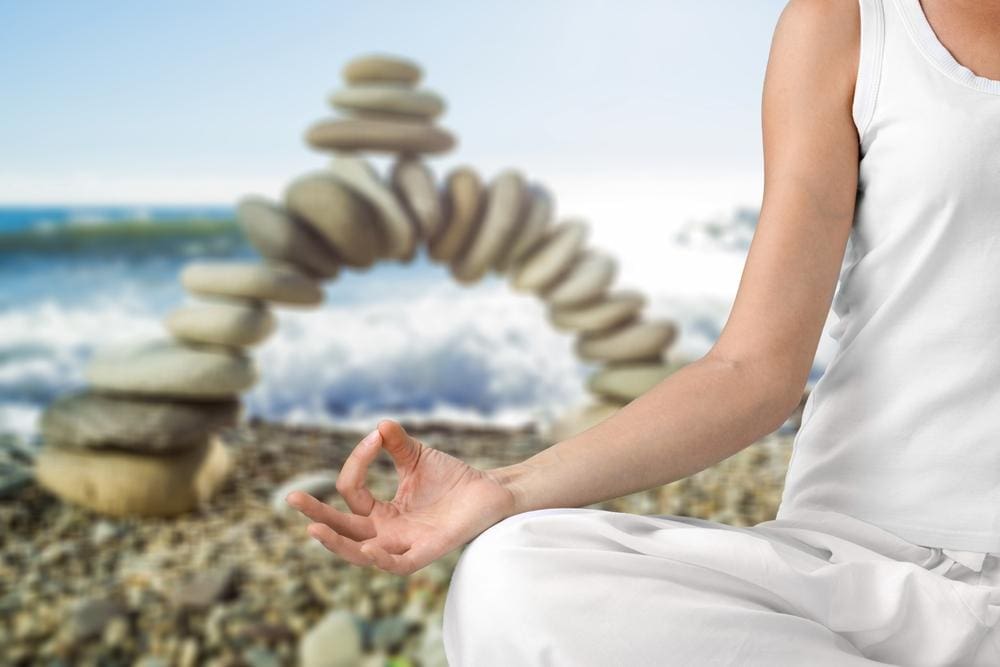 Chiropractic Care Benefits
Chiropractic care is safe and all-natural. It can be used alone or in conjunction with other treatments. It can also provide secondary benefits. And because it's holistic – it treats the body as a whole – many other medical conditions can be prevented or relieved when using chiropractic care to treat POTS. Chiropractors focus on the alignment and function of the nervous system and the spine and, when treating POTS, work to improve blood flow and nerve function. All of these things enhance overall health and well-being.