CBD, which is short for cannabidiol, is a chemical found in marijuana. It does not contain tetrahydrocannabinol (THC), the psychoactive ingredient derived from the marijuana plant. CBD alone does not make you high. CBD products with minimal amounts of THC are unlikely to trigger a psychoactive effect. Working with a medical professional is best if you are new to marijuana or hemp-derived products.
CBD is commonly available as an oil, vaporized liquid, or oil-based capsule. The primary use of CBD is for pain management. It can be used alone or with other pain management treatments, including chiropractic care. Many chiropractors recommend patients use CBD together with ongoing spinal adjustments for optimal results.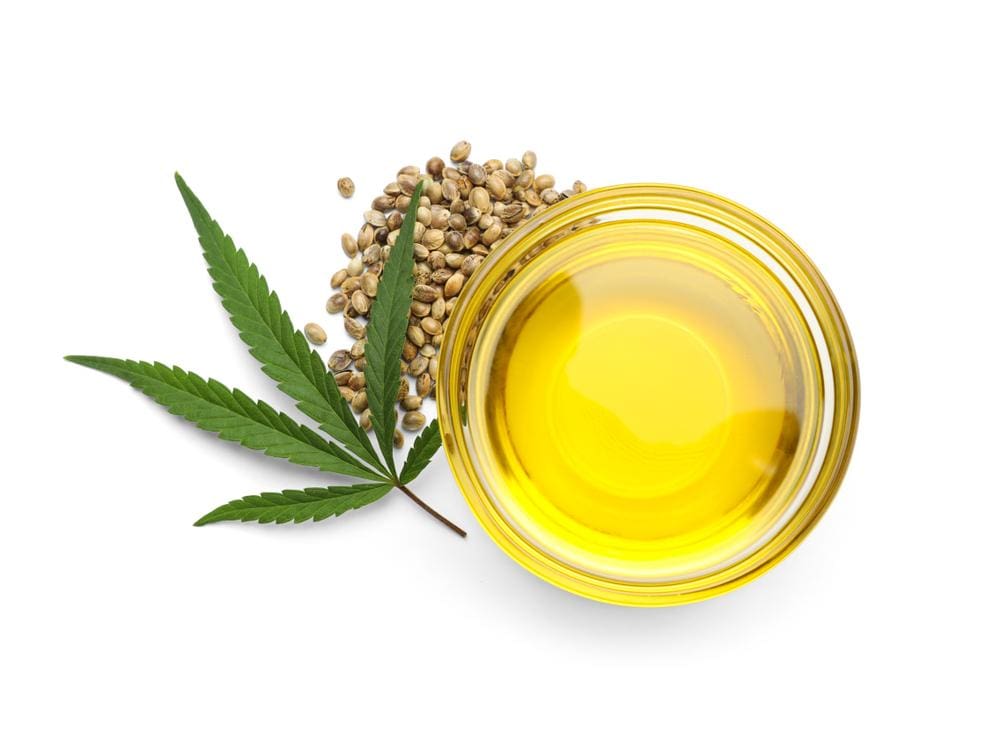 CBD works with the body's endocannabinoid system. It receives signals from cannabinoids and also produces its own endocannabinoids. The system regulates a variety of functions in the body, including pain, inflammation, and immunity.
Introducing CBD into your system provides powerful pain relief and can be part of a comprehensive pain management treatment plan.
Improving your Chiropractic Treatments with CBD
There are several ways CBD enhances chiropractic treatment. For example:
Chronic pain: CBD targets the glycine receptors in your body. It has helped people who experience chronic pain when many other treatments have failed. Many patients experience a reduction in inflammation and pain when they use CBD. It's an incredibly effective treatment for people who experience chronic pain with no diagnosed cause.
Neuropathic pain: Cannabinoids provide a small analgesic benefit for people dealing with pain linked to neuropathic pain.
Arthritis: Arthritis treatment is one of the most common uses for CBD.
How Can CBD Oil Compliment Chiropractic Treatments?
CBD oil works in conjunction with chiropractic treatment to provide comprehensive pain relief. It's beneficial for patients who see their chiropractors on an ongoing basis to manage chronic pain. Many chiropractors now recommend CBD oil for follow-up care because it enhances the effects of in-office treatments.
Many treatment methods used by chiropractors, including IASTM, cupping, soft tissue manual manipulation, active release technique, and massage, include topical and follow-up with basic strengthening exercises and stretches.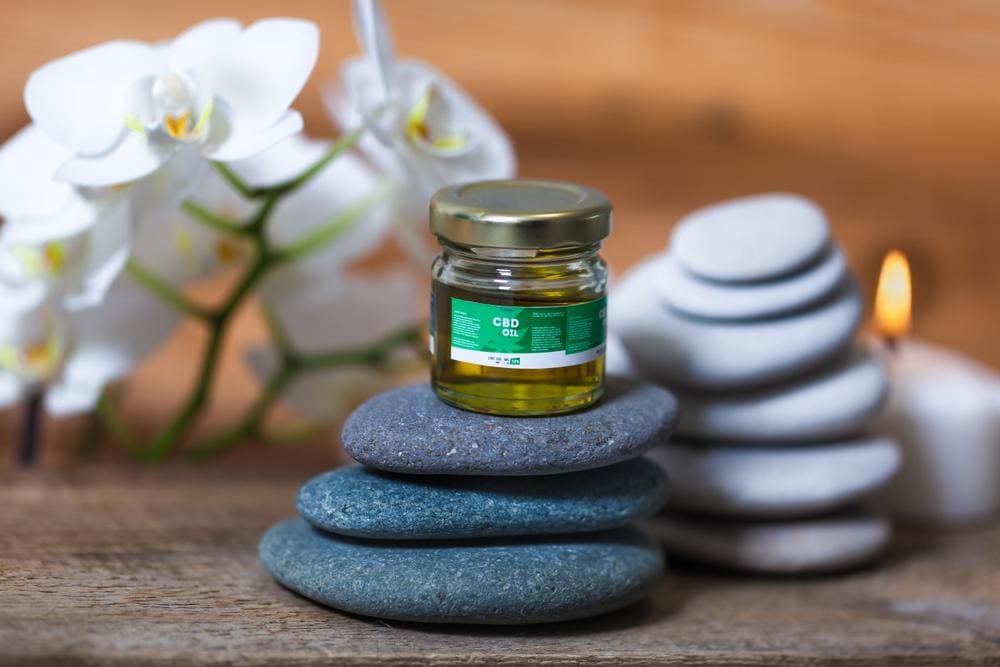 The goal is to restore mobility and stabilize the affected joint. Adding a CBD topical enhances the body's endocannabinoid system's (ECS) response to these therapies by resolving inflammation and accelerating recovery.
Provide pain relief
Ease anxiety
Enhance aftercare protocols
Possible Side Effects of CBD Oil
CBD oil is considered safe, but that doesn't mean there aren't potential side effects. The most common side effects include:
Change in appetite
Drowsiness
Dry mouth
Lightheadedness
Lowered blood pressure
Diarrhea
Change in liver enzymes
Fatigue
More severe side effects include:
Status epilepticus (five-minute or longer seizure)
Pneumonia
These severe side effects most commonly occur in people with treatment-resistant epilepsy. Mayo Clinic and other healthcare professionals consider CBD oil an effective anti-seizure medication.
How Can CBD Edibles Compliment Chiropractic Treatments?
In addition to applying CBD oil topically, patients can use edibles to enhance their chiropractic treatments. There are many benefits of using edibles, including:
Relaxation: CBD promotes relaxation and relief from anxiety. This can help people with chronic issues with anxiety or those who experience anxiety before and during their chiropractic adjustment. CBD edibles also help with sleep.
Pain Management: CBD has anti-inflammatory properties and eases pain. It's most often used to treat pain associated with arthritis, fibromyalgia, cancer, or neuropathy.
Muscle Spasms: CBD improves muscle spasticity and pain associated with spasms.
Many people have found that topical CBD oil improves and relieves pain and troublesome sensations, especially when associated with neuropathy. This is the case when CBD products do and do not include THC. There is also speculation that CBD products prevent chemotherapy-related peripheral neuropathy.
Possible Side Effects of CBD Edibles
As with all CBD products, side effects are possible with edibles. Side effects are most common when someone takes too high a dose of CBD and include:
Paranoia
Panic attacks
Nausea
Impaired mobility
Using too much cannabis, especially at too young of an age, might also affect:
Heart health
Brain development
Psychiatric health
Memory
Taking the correct dosage is especially important as many of these side effects are associated with CBD benefits when taking an appropriate dose.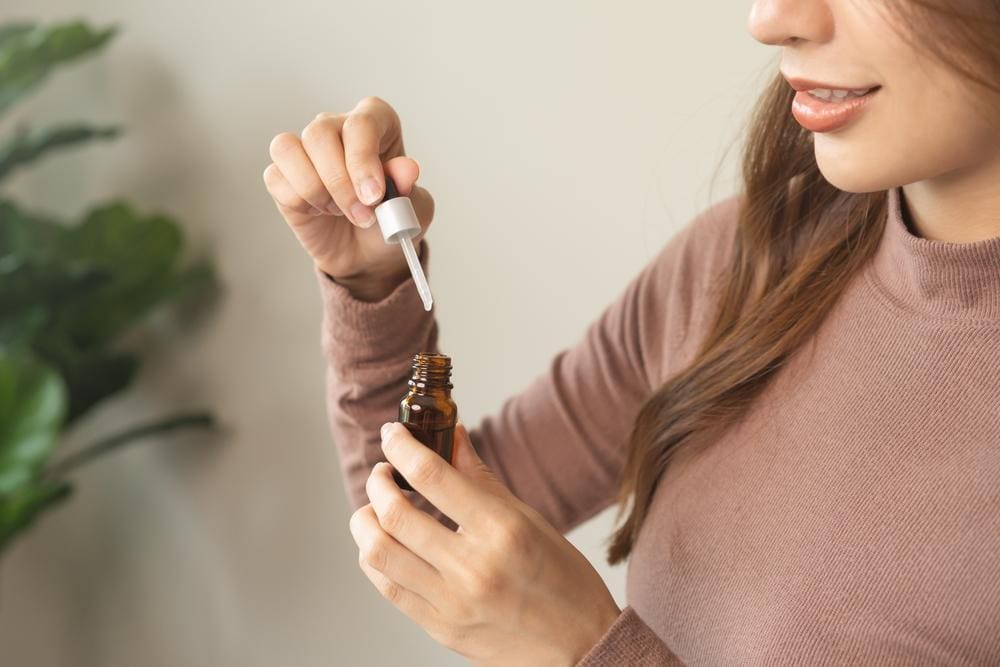 Conclusion
It's important to understand that CBD is not a cure-all for pain management. However, it's an effective complementary addition to chiropractic treatments. Using the two in combination with each other enhances the effects of chiropractic treatments and is a safe option for those who want to get the most out of the time spent with their chiropractor.
Speak to your chiropractor if you'd like to use CBD products with your treatments and think it is a good fit for you. Many products are available, and not all are created equally.
Additionally, you'll want to choose a product (with or without your chiropractor's guidance) that:
Is manufactured by a company that provides proof of third-party testing
Is manufactured with US-grown hemp
Contains no or less than 0.3% THC
Passes tests for pesticides, heavy metals, and molds