Chiropractic treatments can help restore range of motion and improve mobility so that you can get back to life as normal!
Chiropractic treatment is a form of alternative medicine that focuses on diagnosing and treating disorders of the musculoskeletal system, especially the spine. Chiropractors maintain that many health problems, including but not limited to back pain, neck pain, and headaches, are caused by misalignments in the spinal column.
Chiropractors often use manual manipulation or adjustments to the spine and other therapeutic techniques to improve joint function and relieve pain.
Chiropractic care is a treatment that helps with mobility and range of motion by correcting misalignments in the spine. When the spine is in alignment, it allows the body to function correctly and reduces pain.
Can Chiropractors Improve Mobility?
Chiropractors are known for their ability to help patients improve mobility. Chiropractic adjustments can help restore the natural alignment of the spine, which in turn helps to improve mobility and reduce pain. Many people find chiropractic care helpful for improving their overall health and quality of life.
Chiropractors use various techniques to help patients improve mobility, including spinal adjustments, massage therapy, and exercise counseling. These treatments work together to help restore the spine to its natural position and alleviate pain.
By restoring the spine to its proper alignment, chiropractors can help reduce inflammation and pain in the surrounding muscles and tissues. This, in turn, allows patients to move more freely and with less pain.
Chiropractic care is not just for addressing back pain. It can also help improve joint mobility, reduce fatigue, and improve overall well-being. If you are experiencing any mobility issues, consult a chiropractor today to see if they can help you move again!
Common Causes of Limitations to Mobility & Range of Motion
The most common causes of mobility and range of motion issues include:
Sciatica is a condition that affects the sciatic nerve, which runs from the lower back down the back of each leg. Sciatica can cause pain, tingling, or numbness in the affected leg.
Slipped discs are discs between the vertebrae that can herniate or rupture and press on nearby nerves, which can cause pain in the back and legs.
Arthritis is a condition that causes inflammation and pain in the joints, which can limit mobility and range of motion.
Scoliosis is a curve in the spine that can cause pain and a limited range of motion.
Joint injury can occur to any joint in the body and lead to limited mobility and range of motion.
A spine injury can occur to the spinal cord or vertebrae and lead to limited mobility and range of motion.
Chiropractic Treatments to Improve Range of Motion & Flexibility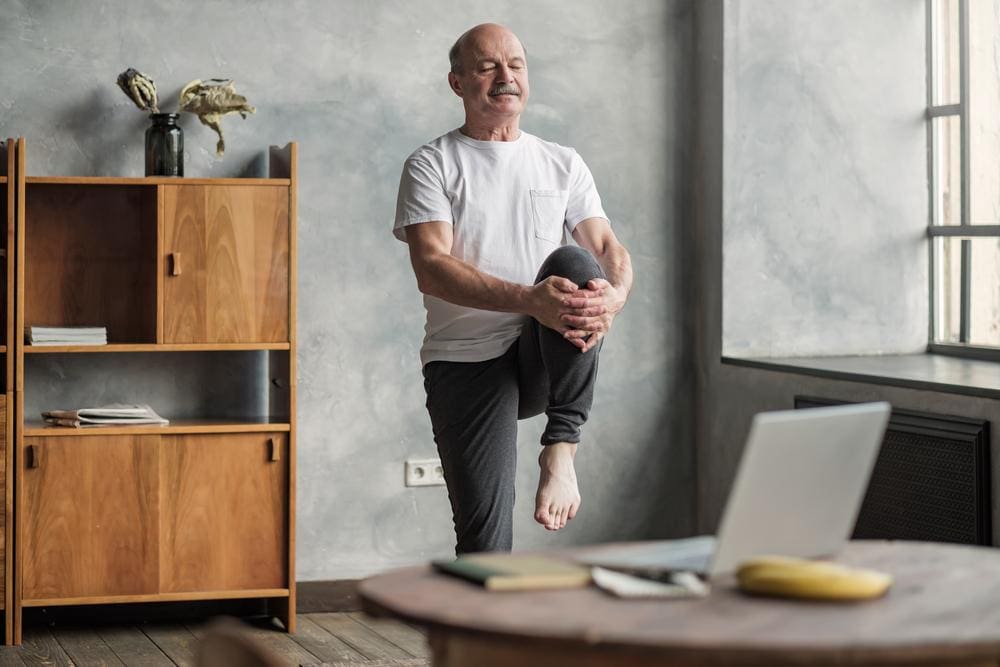 Chiropractors use a variety of treatments and practices to help patients increase their range of motion and flexibility. For example:
Spinal Manipulation
Spinal manipulation helps to realign the spine and improve mobility.
Stretching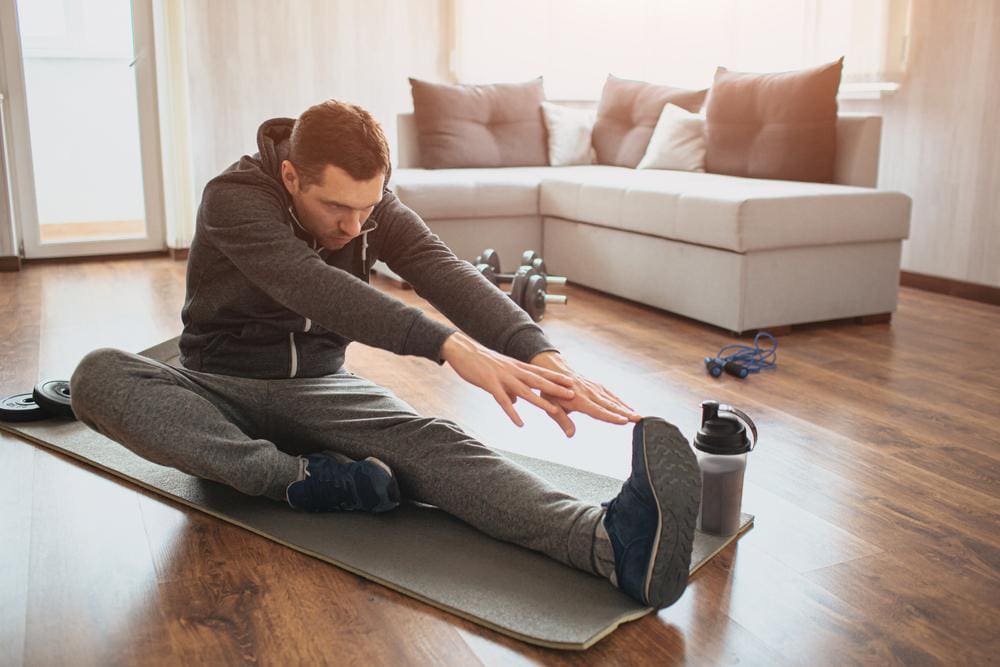 Chiropractors may also use stretches and exercises to help patients loosen up their muscles and increase their range of motion.
Massage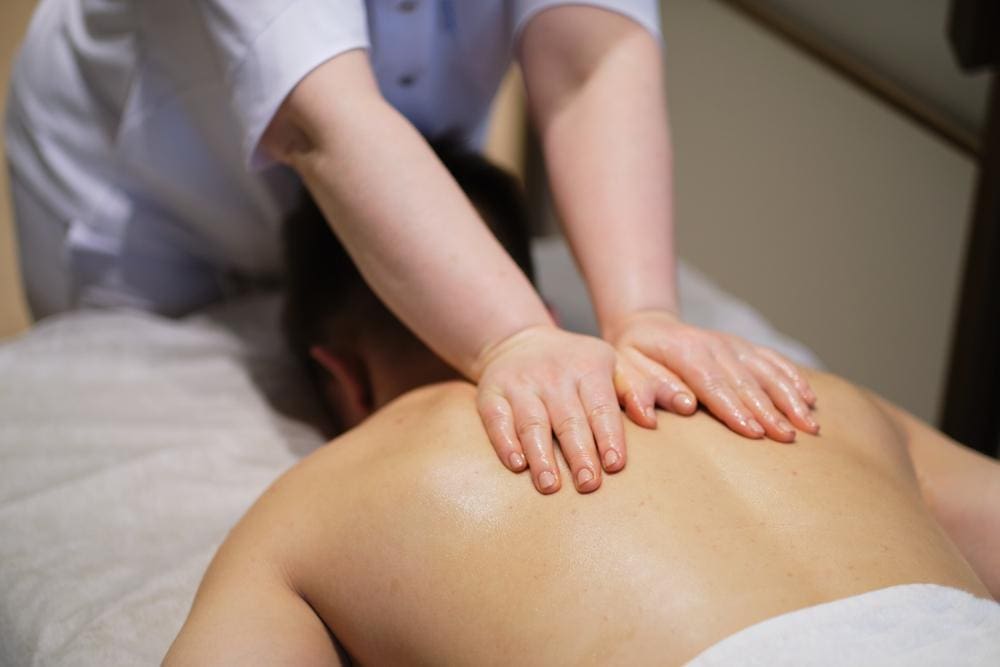 Massage therapy is also often used to improve flexibility, as it can help to relax the muscles and break up scar tissue.
In some cases, chiropractors may also recommend that patients see a physical therapist to receive additional treatment to improve flexibility.
Conclusion
Chiropractic care is an effective way to improve your range of motion. If you're stiff and lack flexibility, visiting a chiropractor may help get you moving again. Chiropractors use various techniques to help improve range of motion so that you can find the right treatment method for you. Don't let stiffness keep you from living life to the fullest – consider visiting a chiropractor today.