Chiropractic care for cholesterol can help to reduce LDL cholesterol levels naturally, helping you stay healthy and combat heart disease.
Can visiting a chiropractor help you lower cholesterol? Here's what you need to know.
How Chiropractic Adjustment Affects Cholesterol in the Body
Chiropractic adjustment is a form of alternative medicine used for centuries to treat various ailments. Chiropractic care can also help to reduce cholesterol levels in the body.
Cholesterol is a type of fat found in the bloodstream and is essential for many bodily functions, including hormone production and digestion. However, if your LDL (bad) cholesterol level is too high, it can cause long-term health problems.
Benefits of Chiropractic Treatment for High Cholesterol
Chiropractic treatment is becoming increasingly popular as a natural way to reduce high cholesterol levels. High cholesterol can lead to serious health problems, such as heart disease and stroke, so it's essential to lower your cholesterol if you have elevated levels.
Chiropractic care is an effective way to do this without using medications or surgery.
All Natural Remedy
Chiropractic care is often considered to be an all-natural form of healthcare. This is because it relies on natural techniques to help align the body's bones, joints, and muscles while relieving or reducing pain and other symptoms associated with spinal issues.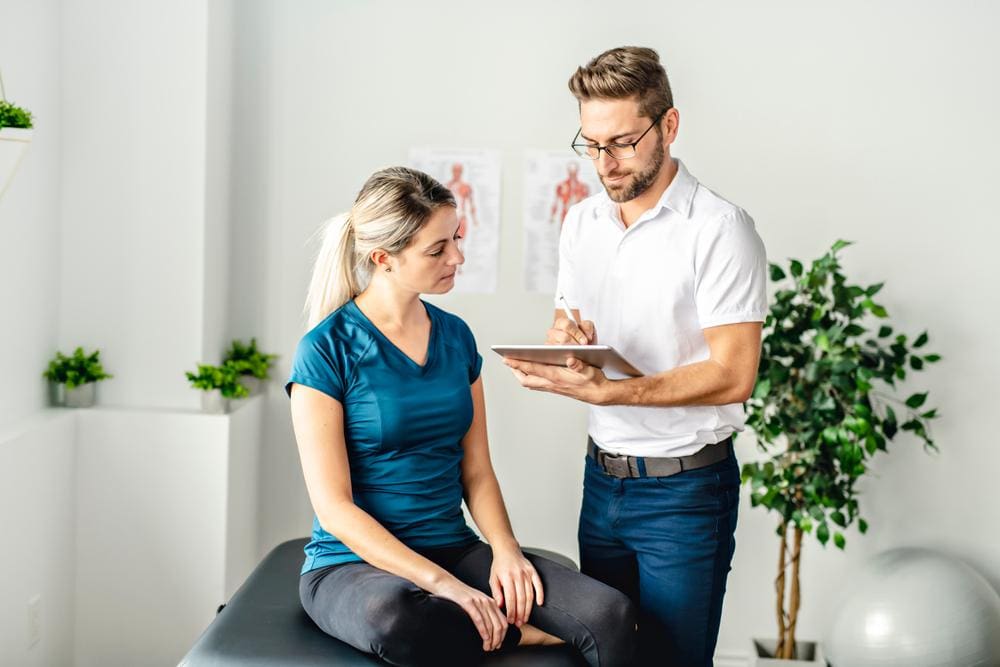 Through a chiropractor's manipulation techniques, tension can be relieved from nerves, and pressure can be relieved from the spine. This helps restore balance and flexibility back into the body, naturally alleviating pain.
Combating Heart Disease
Reducing blood cholesterol levels is one of the most critical steps that can be taken to reduce the risk of heart disease. Cholesterol is a type of fat found in your blood, and when levels are too high, it can cause fatty deposits to build up on artery walls, narrowing them and making it harder for oxygenated blood to reach the heart. This can lead to various heart problems, including cardiovascular disease, high blood pressure, angina, stroke, and even heart attack.
By reducing cholesterol levels through lifestyle changes such as eating healthily, exercising regularly, and not smoking, you can help minimize the impact of these fatty deposits on your heart and reduce your risk of developing heart disease.
Additionally, lowering blood cholesterol levels can have other benefits, such as reducing inflammation and improving cardiovascular health. By making these lifestyle modifications and working with your doctor, you can significantly reduce your risk of heart disease by keeping your cholesterol numbers in check.
Tips to Lower Cholesterol Naturally
Incorporating healthy lifestyle habits is the best way to reduce LDL cholesterol. Avoiding eating red meat, which is high in saturated fat and contains some natural trans fats, is one step you can take to lower cholesterol levels. But to improve heart health, there are other things you can do.
Exercise regularly and maintain a balanced diet rich in fruits, vegetables, and whole grains. Adding monounsaturated fats to your diet can also help lower your LDL cholesterol level. Foods like olive oil, avocados, nuts, and seeds are all good sources of monounsaturated fats. Consuming soluble fiber is also beneficial for reducing LDL cholesterol. Soluble fiber can be found in legumes, oats, and barley.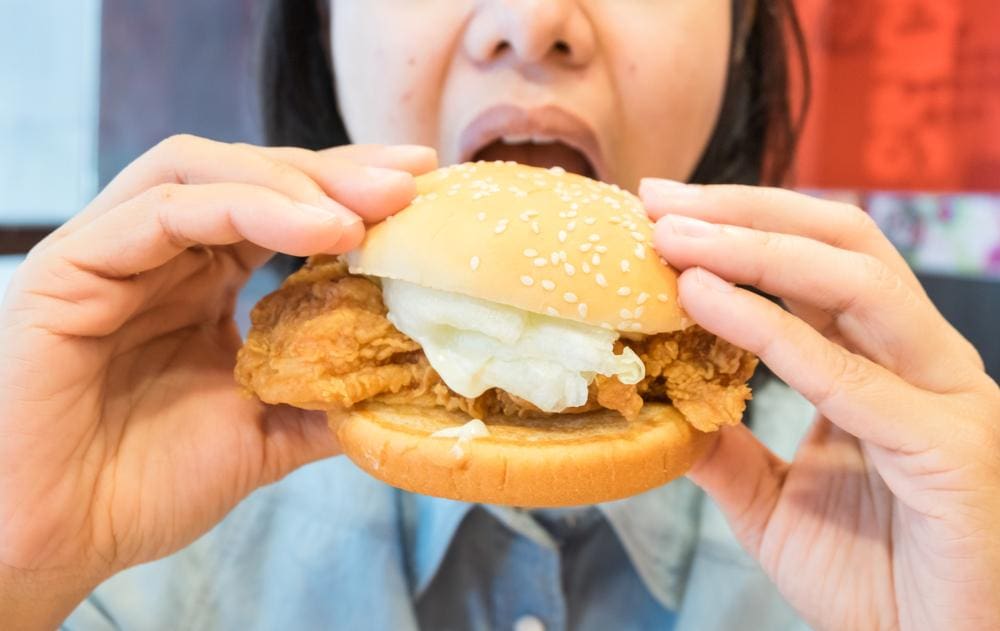 Additionally, you should limit your intake of saturated and trans fats as they are known to raise LDL cholesterol levels. Be sure to read food labels and select low-fat or non-fat options whenever possible.
Finally, quitting smoking if you are a smoker can also help to reduce LDL cholesterol levels. Talk to your doctor about the best ways for you to lower your LDL cholesterol and make lifestyle changes that will have lasting health benefits.
Conclusion
If you're struggling with cholesterol issues and looking for a natural way to improve your health, chiropractic care can help.