Chiropractic care and physical therapy have a lot in common but aren't the same. Understanding the difference between a chiropractor and a physical therapist helps you choose the best treatment.
The Key Differences Between Chiropractic Care and Physical Therapy
Chiropractic care and physical therapy are effective treatment options for various health conditions, including back pain, headaches, neck pain, and other musculoskeletal issues. However, some key differences between these approaches can help you decide which suits your needs.

One key difference between chiropractic care and physical therapy is that chiropractors focus on treating problems with the musculoskeletal system, while physical therapists specialize in helping people with movement issues.
For example, a person diagnosed with arthritis may seek a physical therapist to help them improve their mobility and decrease pain associated with this condition. By contrast, a person with an injury to the neck or back may turn primarily to a chiropractor for treatment.
Another critical difference between chiropractic care and physical therapy is that chiropractors use manual chiropractic manipulation techniques. In contrast, physical therapists commonly use exercise programs and other modalities, such as ultrasound and electrical impulses, to help their patients regain mobility and function.
For example, a physical therapist may use exercises and other techniques to help a person regain movement after a stroke or when recovering from surgery.
In addition, many people find that chiropractic care is more affordable than physical therapy. Many insurance providers do not cover the costs of physical therapy, while some will cover a portion of the costs associated with chiropractic treatment.
If you are experiencing chronic pain or other issues related to your musculoskeletal system, it is crucial to speak with a healthcare professional about which treatment option is right for you: chiropractic therapy, physical therapy, or both.
What Does a Chiropractor Do?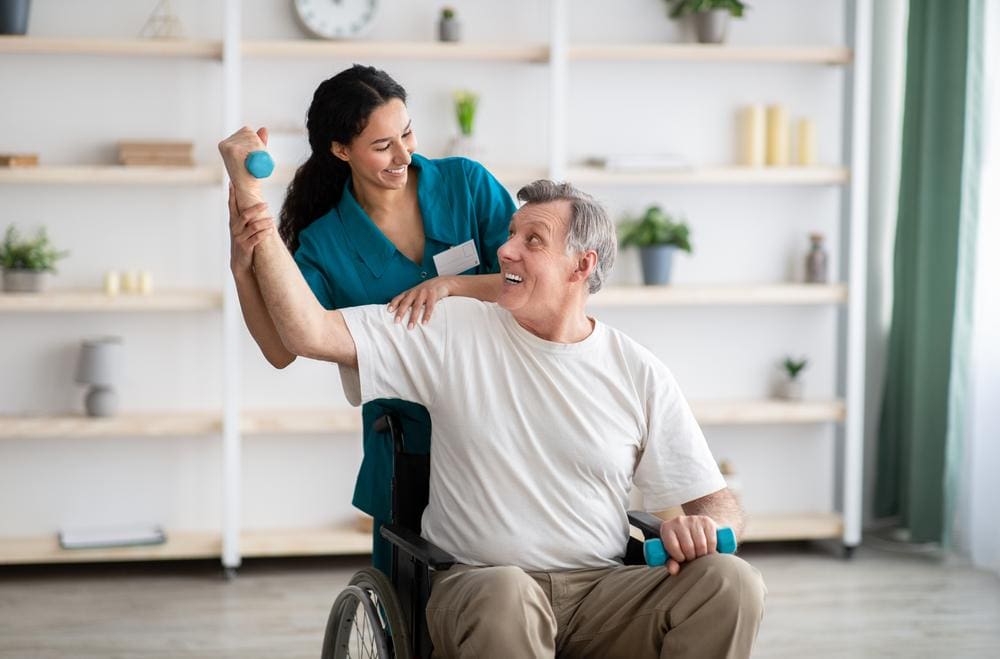 Chiropractors typically treat and prevent neuromuscular disorders, such as migraines, whiplash injuries, and lower back pain. They do not prescribe medication or diagnose medical conditions.
To become a licensed chiropractor, students must complete several years of classroom and clinical instruction. The coursework covers anatomy, physiology, biomechanics, and neurology—the study of how the spinal column affects overall health.
In addition to classroom work, chiropractic students must complete an extensive amount of clinical study in a variety of settings. This allows them to see first-hand how various neuromuscular treatments are applied and the results they produce. Once licensed, most states require that chiropractors continue their education through regular continuing education courses.
Chiropractors use a variety of noninvasive treatment options to improve the health and wellness of their patients. Techniques include chiropractic adjustment or spinal manipulation, which involves using pressure from the chiropractor's hands on specific points in your back. This technique aims to bring pain relief by improving joint function and removing restrictions to nerve communication within the body. Some chiropractors may also use activators, tools that help improve alignment and correct joint problems.
Along with spinal adjustment, chiropractors can recommend therapeutic exercise therapy or stretches you can do at home to support your treatment plan. They will also educate patients about how their lifestyle choices - such as diet, stress management, and sleep habits - impact their health.
What Does a Physical Therapist Do?
Physical therapists specialize in helping people recover from injuries and disabilities that affect their muscle and joint functions. They work with patients of all ages, from infants to the elderly, and aim to help restore regular body movements after an injury or illness by using physical therapy treatments and exercises.
A physical therapist typically does the following:
Talks with the patient about their current condition and any issues that may have led to it
Examines and assesses the patient's medical history, health status, and physical abilities
Measures a patient's strength, flexibility, and movement quality to evaluate the impact of illness or injury on the body's ability to move normally
Develops a customized treatment plan to meet the patient's health goals
Conducts physical therapy treatments and supervises other people who are performing exercises prescribed by the therapist
Teaches patients how to prevent or manage their condition so they can achieve long-term health benefits
A physical therapist works in various settings, including hospitals, private practices, clinics, schools, and sports facilities. Some physical therapists work with specific populations, such as athletes or the elderly. For example, a geriatrician may specialize in helping older adults regain their independence after an illness or injury. A pediatrician specializes in helping children who have disabilities or are recovering from injuries.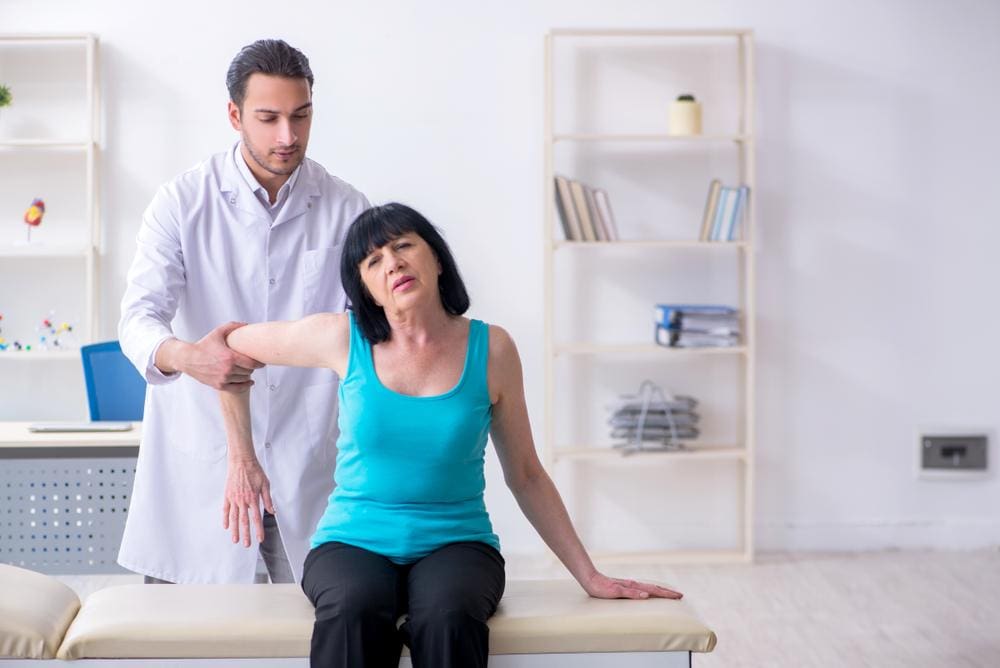 A physical therapist may also work in a home health care agency to treat patients who cannot travel to an outpatient facility. These therapists can perform treatments and exercises with the patient in their own homes, which is often less stressful for the individual and results in improved outcomes.
Physical therapists must have extensive knowledge of the human body and its functions. They must be able to distinguish between different health conditions that share similar symptoms. For example, a therapist must know how to tell if a person is having a stroke or experiencing an episode of lower back pain.
Physical therapists need good communication skills, both verbal and written, as they often work directly with patients. They also must be able to document the results of their assessments and treatments. In some cases, therapists conduct research in physical therapy or participate in school-based programs that teach people about human anatomy and injury prevention.
How Do I Know if I Need to See a Chiropractor or a Physical Therapist?
If you're experiencing discomfort and pain in your muscles, joints, or spine, a physical therapist can help to alleviate the issues. A physical therapist is trained in using exercise and other manual therapy techniques to treat problems associated with movement and coordination. They will tailor a treatment plan for each individual based on their needs.
Your best bet for finding a physical therapist is to see your family doctor. Not only will they be able to refer you to someone in your area with the right experience and skills, but they'll also likely work with that person throughout your treatment plan so you can have consistent care.
Although many people think of chiropractors as specialists in treating back pain, they can also assist with many other issues, such as general aches and pains, headaches, and joint problems. Chiropractors focus on the alignment of the spine and joints to restore proper functioning to these areas of the body.
You must see a chiropractor or physical therapist for an evaluation if you're experiencing chronic or severe pain in any part of your body. A licensed professional can work with you to find the underlying cause of your pain and design a treatment plan to help you feel better as quickly as possible.
Conclusion
You'll sometimes want to use chiropractic and physical therapy for the most comprehensive benefits. With Accident Care Chiropractic, there's no need to choose between two different care providers. We offer both the chiropractic and physical therapy approach for a well-rounded treatment plan.