Do you have ringing in your ears? You may be wondering if there are other options besides surgery or medication. Learn more about the benefits of chiropractic care for ringing in the ears.
How Chiropractic Care Can Help with Ringing in Your Ears
Ringing in the ears is a common phenomenon that will occur at some point in your life. But if you are one of the over 20 million Americans who struggle with chronic tinnitus or the 2 million who experience extreme symptoms, you need to seek care. Chiropractic treatment is a solution that does not come to mind initially but has proven effective in helping patients deal with tinnitus.
What Is Tinnitus - Ringing in Your Ears?
Tinnitus is a constant noise in your ear that no one else can hear. The noise is usually ringing but can be buzzing, chirping, hissing, or whistling, and it varies in intensity. Tinnitus, or chronic ringing ears, is not a disease in itself but is a sign of an underlying disease. The condition is not life-threatening, but it can cause depression or anxiety.
Tinnitus Symptoms
Tinnitus symptoms are primarily auditory. You may hear constant or intermittent noises that no one else can hear. The pitch may be loud or low, and you may have it in one ear or both. In rare cases, you may have a sensation of fullness in your head or develop migraines. Pulsatile tinnitus is also a rare symptom where the ringing sound occurs in sync with your heartbeat.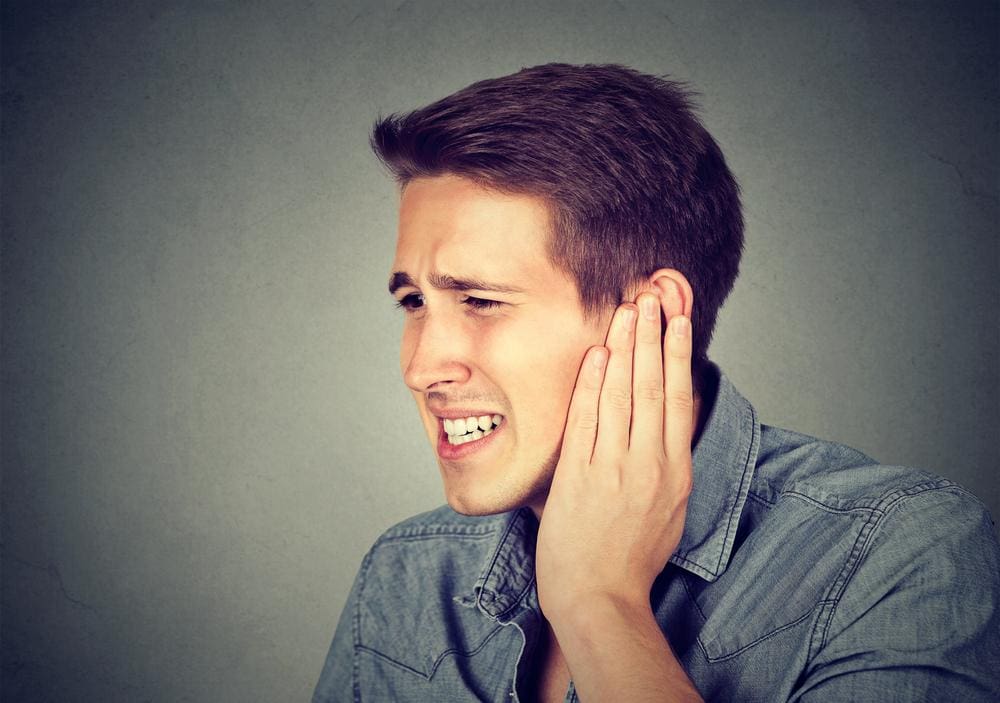 What Causes Tinnitus?
Prolonged exposure to loud sounds is the chief culprit behind tinnitus. However, tinnitus can occur due to damaged nerves, otosclerosis, neck or jaw problems, and injuries to the head or neck. Chiropractic care usually focuses on the causative, dealing with injuries to the musculoskeletal system, such as the neck, jaw, and other parts of the upper cervical region.
Tinnitus may be a symptom of ear blockage, cardiovascular disease, thyroid disease, Meniere's disease, or ear infection. It is essential to treat the cause rather than the symptom.
Prevention of Tinnitus
You can take some steps to prevent developing chronic tinnitus. The following tips are essential for factory personnel, first responders, and other people in occupations with constant loud noises.
Take vitamins. Vitamin B12 is vital in preventing chronic tinnitus.
Wear ear protection when in loud environments.
Maintain a healthy state of your emotions. Take breaks to lower feelings of anxiety and depression.
Stop smoking.
Maintain good head posture.
Avoid loud sounds.
Use low volume when listening to music.
How Our Tinnitus Treatment Works
Seeing a chiropractor for tinnitus relief focuses on the vertebral misalignment that causes tinnitus. Chiropractic care for tinnitus involves spinal manipulation that creates a balance in the upper cervical spine, providing relief from ringing ears.
A 2014 case study of a 46-year-old woman with tinnitus showed that her hearing had completely returned to normal after eight months. Another study in 2012 showed a 52-year-old man who had Meniere's disease but found relief after seeking chiropractic care.
Chiropractic care for tinnitus treatment involves thrusts and slow, gentle adjustments to realign your spine and relieve pressure to restore optimal function to your audio-sensory structures.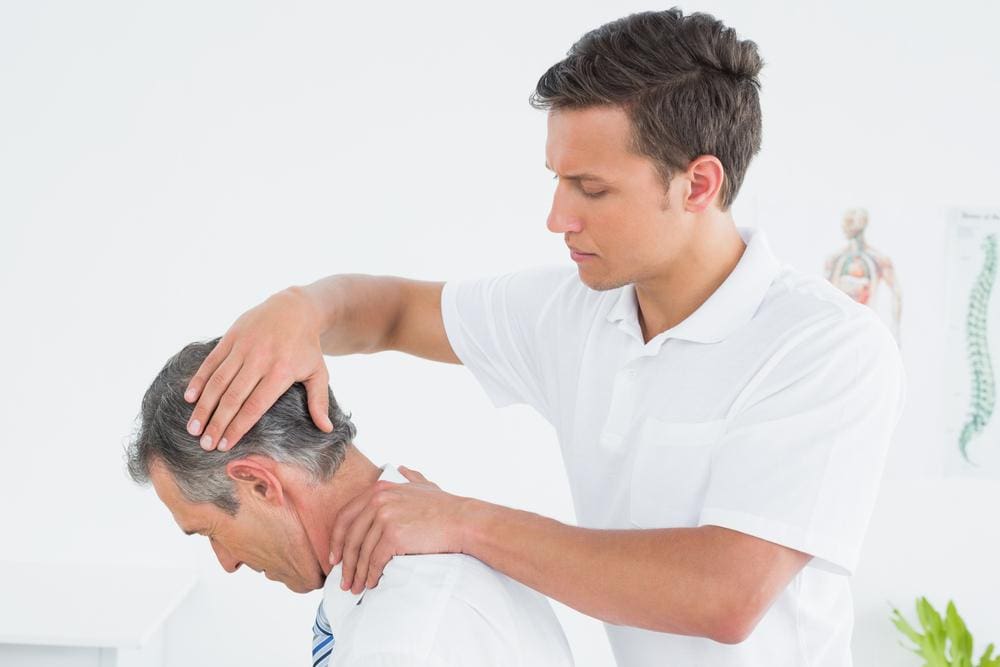 How the Upper Cervical Spine Affects Tinnitus
Misalignment of the upper cervical spine increases pressure on the craniofacial nerves, including the vestibulocochlear nerve. This affects auditory processing. The increased pressure on the brain's stem also causes improper relay of signals to the brain. The two complications combined cause unpleasant ringing in the inner ear, termed tinnitus. Chiropractic adjustments and upper cervical care can bring relief to tinnitus sufferers.
Conclusion
An often-overlooked cause of tinnitus is spinal misalignment. Chiropractic care for tinnitus focuses on realigning the upper cervical spine to stop tinnitus. Consider chiropractic treatment for tinnitus if you suffer from ringing in your ears.