Arthritis, and specifically osteoarthritis, is the inflammation of the joints. It causes pain and swelling. Osteoarthritis is a degenerative joint disease often related to age. It occurs when inflammation and/or injury cause a breakdown of the cartilage that protects and cushions joints. The main function of cartilage is to absorb the shock of the body's movement. When it's no longer able to provide this protection, it leads to discomfort, pain, and immobility.
If you're living with hip arthritis, chiropractic care can help.
Living with Arthritis in the Hip
Living with hip arthritis can be difficult. It impedes your mobility and causes chronic pain. For these and other reasons, it reduces your quality of life. Even mild cases can interfere with your ability to do things you once enjoyed. This is especially true for physically active people.
Hip arthritis occurs in stages. The first stage is typically mild and a great time to begin preventative treatments. Maintaining or achieving a healthy weight, staying active, and consulting a chiropractor are great ways to prevent early-stage hip arthritis from growing into something more difficult to live with.
Mild and moderate hip arthritis is more likely to interfere with your quality of life. Even if the pain is not severe, you might make adjustments to avoid discomfort. It's still important to stay active, but at this stage, you'll want to be more aggressive in preventing arthritis from worsening. If you haven't already consulted with a chiropractor, now is the time. He or she can help you manage your symptoms, stay mobile, and avoid the more aggressive treatments that are likely if your arthritis becomes severe.
Severe hip arthritis puts you at risk of needing surgery or other invasive treatments. But before you commit to something risky, it's important to explore all of your treatment options. Learning to manage the symptoms of hip arthritis, no matter how severe, is a great way to maintain a good quality of life.
Symptoms
The symptoms of hip arthritis include:
Pain in or near the hip joint
Stiffness
Clicking sounds when moving the hip
Weakness
Chiropractic care can help you deal with all of these symptoms and more.
How Chiropractors Alleviate Hip Pain Caused by Arthritis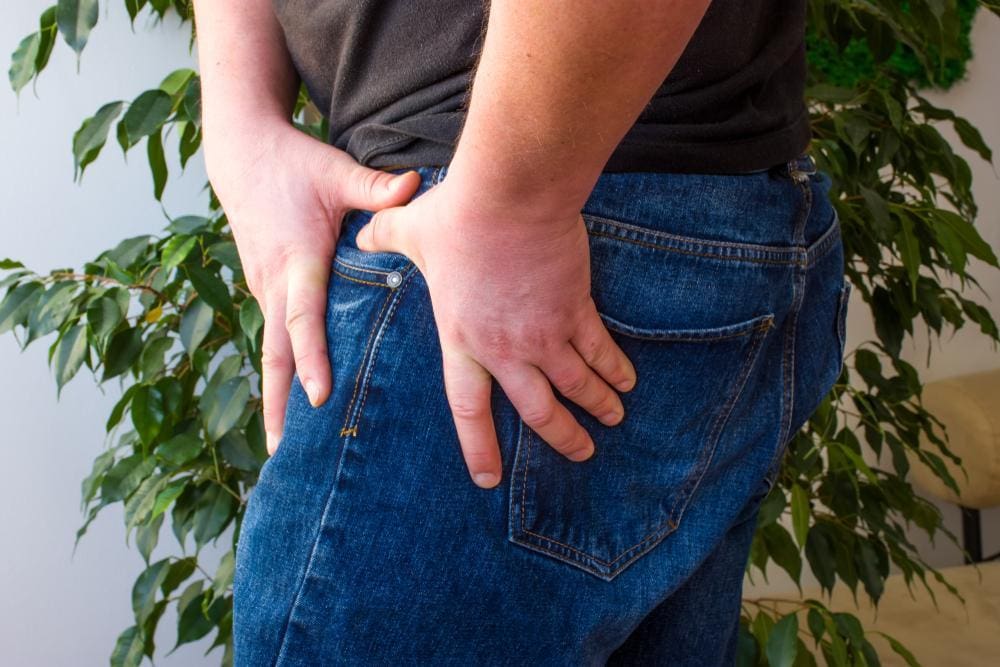 Chiropractic care treats the entire body. Many people assume chiropractic adjustments are only beneficial for the neck and spine, but this isn't the case. It's a whole-body approach to treating pain and other health concerns.
A visit to the chiropractor for help with hip arthritis will include an adjustment, stretching, exercises, and education. Chiropractors also help with stress.
Arthritis and other chronic pain conditions lead to a lot of stress. Over time, this takes its toll on your health. Stress also causes inflammation, which can worsen arthritis. For many people, stress and arthritis is a vicious cycle with each one fueling the other. 
This is one of the many reasons chiropractic care is ideal for dealing with hip arthritis. It's an approach that lessens physical and mental stress and gives patients the pain relief needed to live a fulfilling life.
It's also safe and non-invasive. Even with the mild risks involved in using chiropractic care, it's far less risky than medication, injections, surgery, and other more invasive treatments. It's a multi-faceted approach that empowers you to improve your overall health.
Chiropractic Treatments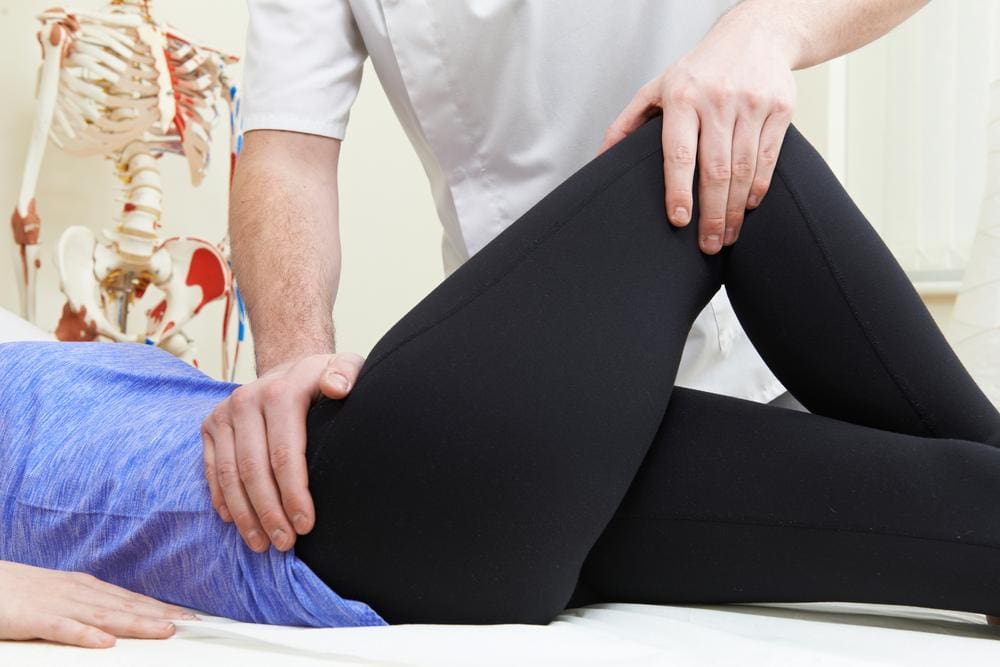 There are several things a chiropractor can do to help manage chronic hip pain, whether it's from arthritis or otherwise. Chiropractic treatment can include:
Manipulative therapies
Mobilization of the hip joint
Exercise and physical therapy that's done with assistance or on your own
Soft tissue treatments including electrical stimulation or massage
Benefits
Chiropractic care is an all-natural treatment. It can reduce or eliminate the need for medication, surgery, and other invasive treatments related to hip arthritis.
Additionally, treating hip arthritis with chiropractic adjustment offers other benefits, including:
Reduced inflammation in the hips and throughout the body 
Improved mobility
Better joint flexibility
Reduced pain
A better quality of life
Conclusion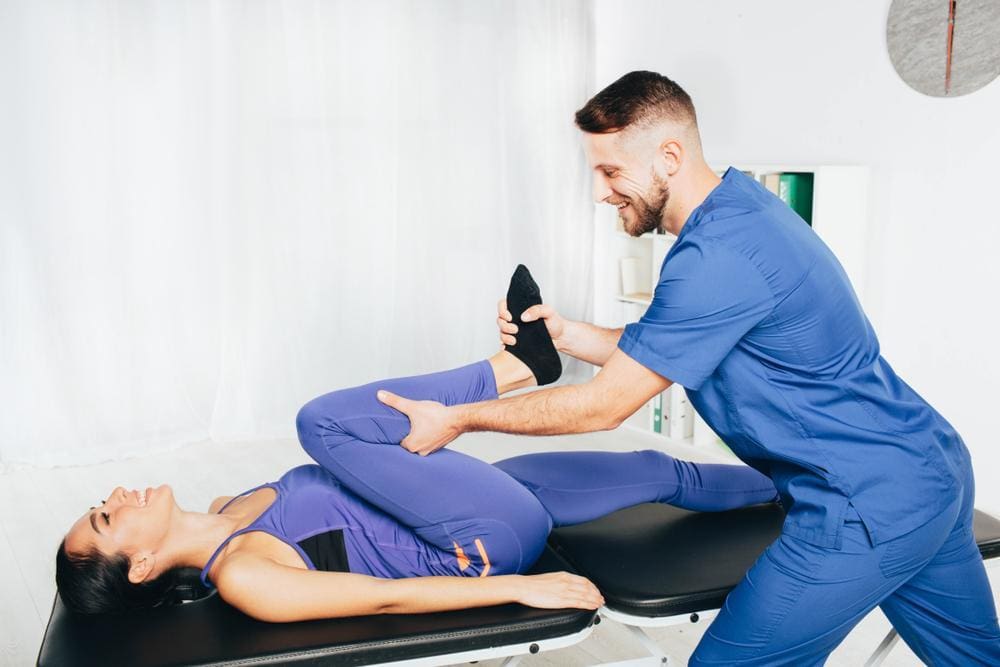 Many people use medications, injections, or surgery to deal with hip arthritis. It's a common cause of hip replacement surgeries. However, these are not the only options available for treating hip arthritis. Chiropractic care also relieves mobility without the risk of other, more invasive treatments.