Conversion disorder, a condition that falls under the broader term "functional neurological disorder," triggers neurological symptoms despite no specific disease or medical condition. The symptoms, which vary from case to case, are real, but there is no definable cause.
Most people with conversion disorder experience symptoms related to their senses. It might also affect movement. People with conversion disorder cannot control their symptoms, which vary in severity.
There is no cure for conversion disorder, but many different treatment options exist. Chiropractic care is one of the most effective ways to manage the disorder's symptoms.
Understanding Conversion Disorder
Functional neurological symptom disorder, or conversion disorder, is a mental health condition that causes physical symptoms. The symptoms are real and uncontrollable, but there is no damage or other issue in the brain causing the symptoms.
People with conversion disorder are not faking their symptoms. They aren't pretending or trying to get attention. The symptoms are real, and because there is no definable issue in the brain causing the disorder, they can be quite distressing.
Conversion disorder is sometimes linked to somatic symptoms disorder because there are some similarities. Somatic symptom disorder causes at least one symptom that interferes with daily living. People with somatic symptom disorder spend a lot of time thinking about their symptoms and feeling anxiety or worry. They dedicate a large amount of their time to dealing with their symptoms.
Although this might also be the case with conversion disorder, the difference is people with conversion disorder have brain-related symptoms.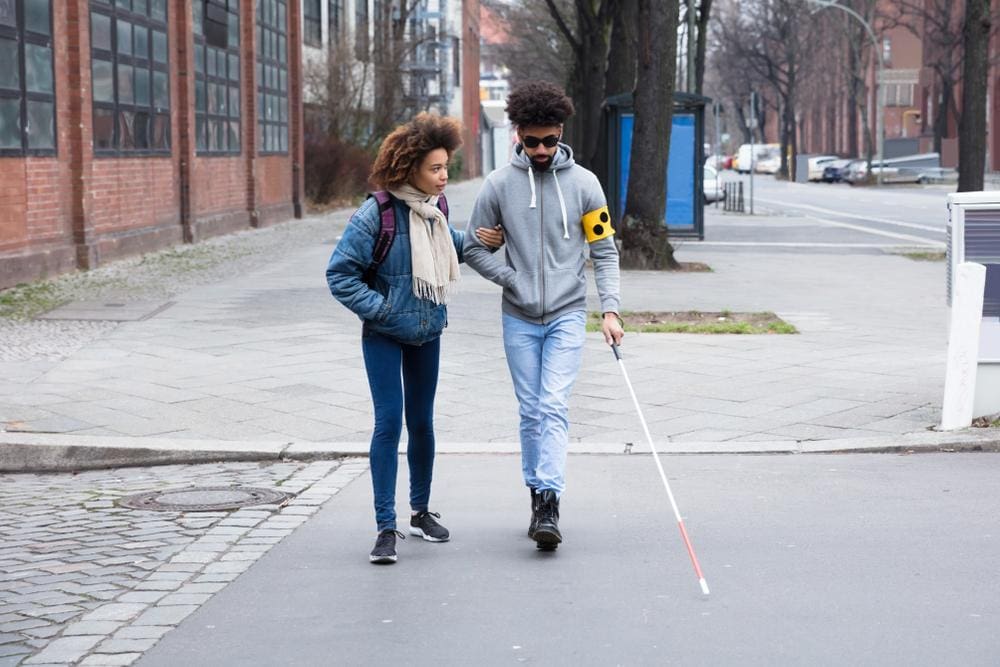 To be diagnosed with this disorder, the physical symptoms must cause significant distress or impairment in day-to-day functioning. Conversion disorder can develop at any time throughout the lifespan. However, some symptoms may be more common at different times in life, such as non-epileptic attacks in the 20s and motor symptoms in the 30s.
Causes
Nobody knows what causes conversion disorder to develop. It's more likely to occur when someone has any of the following risk factors:
History of childhood abuse
Depression, anxiety, or another mental health condition
Recent traumatic event
Recent health condition or event
Symptoms
Seizures
Sense-related disruptions, including trouble with vision, smell, taste, touch, and hearing
Pain
Problems with balance
Episodes of unresponsiveness
Muscle tension, twitches, tremors, or spasms
Muscle weakness
Paralysis
Dizziness
Fainting
Chronic fatigue
Cognitive difficulties
Symptoms of conversion disorder vary from case to case. Some of the most common symptoms include:
Treatment
Treatment for conversion disorder begins with mental health treatment because it is a mental health condition with no physical cause for symptoms. Most people diagnosed with this condition benefit from psychotherapy, including treatments such as:
Cognitive Behavioral Therapy (CBT)
CBT is a type of psychotherapy that combines cognitive therapy with behavior therapy. Therapists identify faulty or maladaptive thinking patterns, emotional responses, or behavior. They then help patients substitute more desirable thinking patterns, emotional responses, or behaviors.
This therapy focuses on changing negative thoughts that tend to manifest automatically. These thoughts contribute to and worsen difficult emotions, depression, and anxiety. Patients reduce their negative emotions and all triggers by identifying faulty thoughts, challenging them, and replacing them with objective and more realistic thoughts and reactions.
Hypnotherapy
Hypnotherapy is a therapeutic approach using guided imagery to help someone achieve the following:
Trance-like state of focus
Concentration
Diminished peripheral awareness
Heightened suggestibility
Hypnosis makes someone more responsive to an idea or image.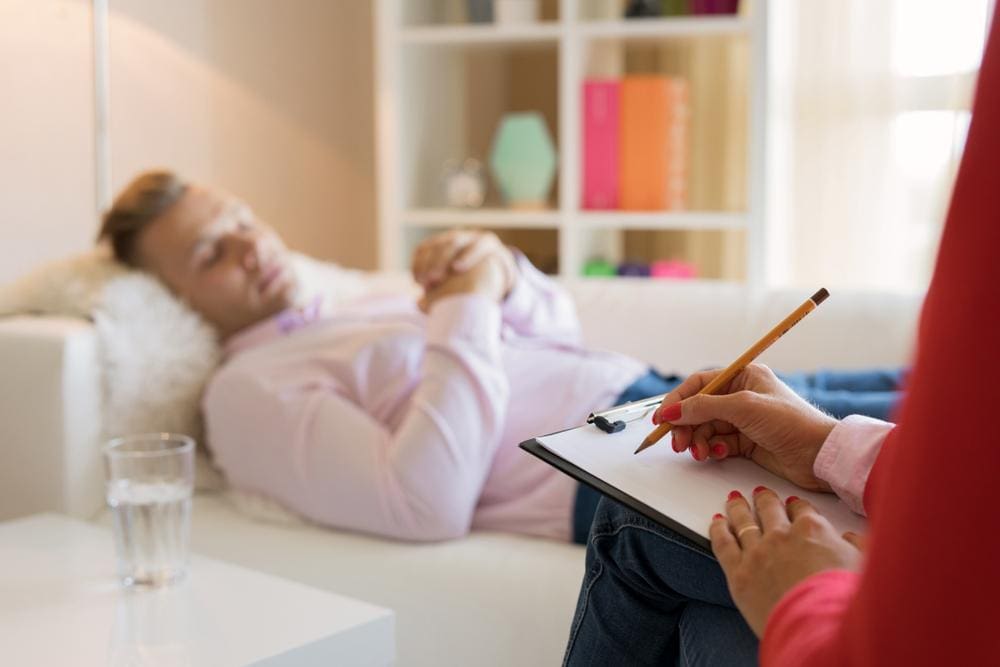 While under hypnosis, a trained clinical hypnotherapist encourages relaxation and suggestions to help someone achieve desired behavioral changes or better manage pain or other physical concerns. Eventually, the person undergoing hypnotherapy learns how to achieve their goals without the assistance of a therapist.
Family or Group Therapy
Group therapy includes multiple patients with the same disorder or issue participating in therapy sessions with a psychologist or professional as part of a group.
Family therapy brings together family members with a psychologist or mental health professional to improve an issue that affects everyone in the family.
Mental health treatment isn't the only treatment approach. In addition to mental health treatment, people with conversion disorder often benefit from the following:
Physical therapy. The physical effects of this disorder are real, even if they aren't caused by a physical issue. Physical therapy is beneficial for helping people recover from their physical ailments.
Medication. Conversion disorder sometimes occurs in conjunction with anxiety or depression. Medications for these disorders are beneficial for helping overall health.
Biofeedback. This mind-body therapy helps people change the function of their bodies and improve their overall mental and physical health.
How Chiropractic Care Can Help Manage Conversion Disorder
Chiropractic care, especially when it includes physical therapy, is especially helpful for treating conversion disorder. It also reduces the risk of complications from the disorder and prevents secondary symptoms, such as weakness or muscle stiffness.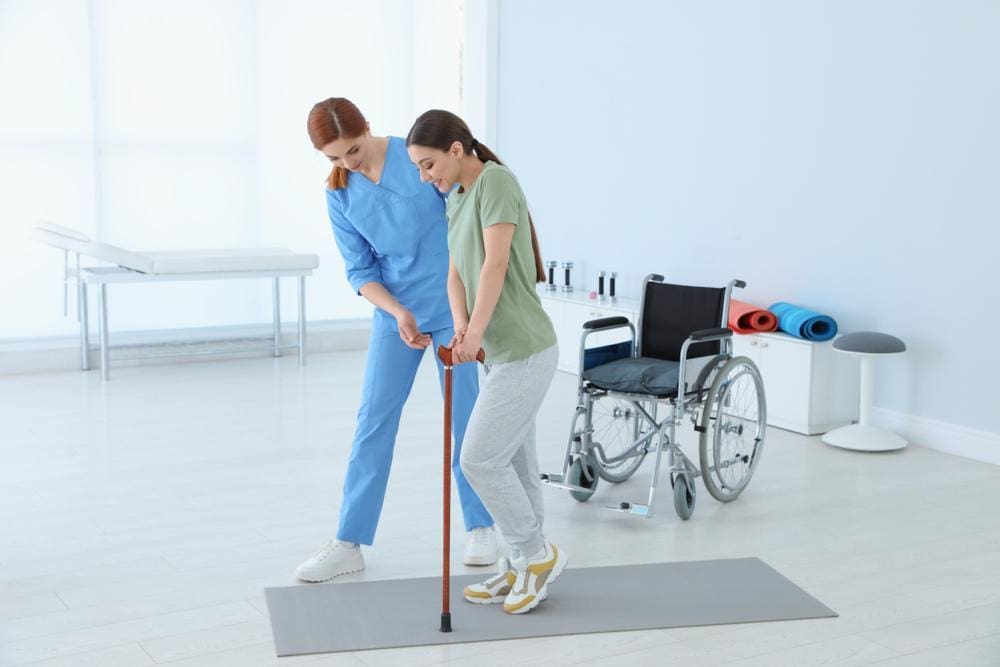 Treatment might include movement of the arms and legs to prevent muscle tightness. People with loss of mobility or paralysis benefit from gradual exercises that increase strength and their ability to function. It's especially useful when symptoms manifest in areas commonly treated by chiropractors, including the back and neck.
A chiropractic adjustment also helps with anxiety, depression, and stress. Working through concurrent mental health issues is especially important when dealing with conversion disorder. These conditions can cause or exacerbate symptoms. A chiropractor helps with the management of these issues.
Conclusion
If you or a loved one is struggling with conversion disorder or you have symptoms that have no discernible physical cause, chiropractic care can help. Working with a chiropractor offers a safe, non-invasive option for treating physical and mental health. It's essential to find a chiropractor familiar with conversion disorder, so they understand how to treat you.