Chiropractic care not only relieves physical symptoms, but it can also help with mental health problems. This includes depression.
Depression is a mood disorder. It triggers persistent sadness and a loss of interest in activities and interests you once loved. Although we all experience sad feelings throughout our lives, depression is ongoing. The disorder changes how you think, feel, and act. It interferes with daily life for weeks or months at a time, and it can cause physical problems. In severe cases, it can lead to suicide.
Depression symptoms include:
Feeling sad, empty, hopeless, and weepy
Feeling angry, frustrated, and irritable, even without provocation or in response to small matters
Feeling worthless or guilty and regretting the past
Loss of interest in activities
Sleep disturbances
Lack of energy
Fatigue
Anxiety
Restlessness
Changes in appetite
Slowed thinking
Slowed body movements
Difficulty concentrating
Memory issues
Difficulty making decisions
Thoughts of death and/or suicide
Unexplained physical symptoms
People with depression tend to feel emotionally heavy. Everything, even the smallest routine task, requires their utmost effort. The disorder affects personal relationships and can harm a person's career.
How Depression Affects the Body
Depression doesn't just change someone's mood or desire to participate in life. It also creates physical symptoms. Some of these are minor aches and pains, which could be attributed to a lack of physical activity. But in other cases, depression causes specific, measurable physical changes. For example:
Reduction in Brain Size
According to a 2018 study, depression can cause a reduction in brain size. The parts of the brain affected by this shrinkage include the hippocampus, the amygdala, the thalamus, and the prefrontal cortex. How much shrinkage occurs is linked to the length and severity of a depressive episode. Shrinkage might be more severe when anxiety occurs with depression.
Brain Inflammation
Medical researchers believe there might be a link between depression and inflammation. However, they aren't sure which occurs first, whether depression causes inflammation, whether inflammation increases a person's risk of depression, or if each is aggravated by the other in a cycle.
Inflammation tends to be worse the longer someone is depressed.
Problems with the Central Nervous System
Communication between the body's cells and the brain's neurons requires neurotransmitters. These neurotransmitters affect breathing, mood, and more. Researchers believe there is a link between decreased levels of neurotransmitters and depression.
Restriction of Oxygen
There's a chance that depression could affect oxygen flow in the body. This can lead to changes in breathing and a reduction in overall health and well-being. There is also a chance it increases carbon dioxide retention.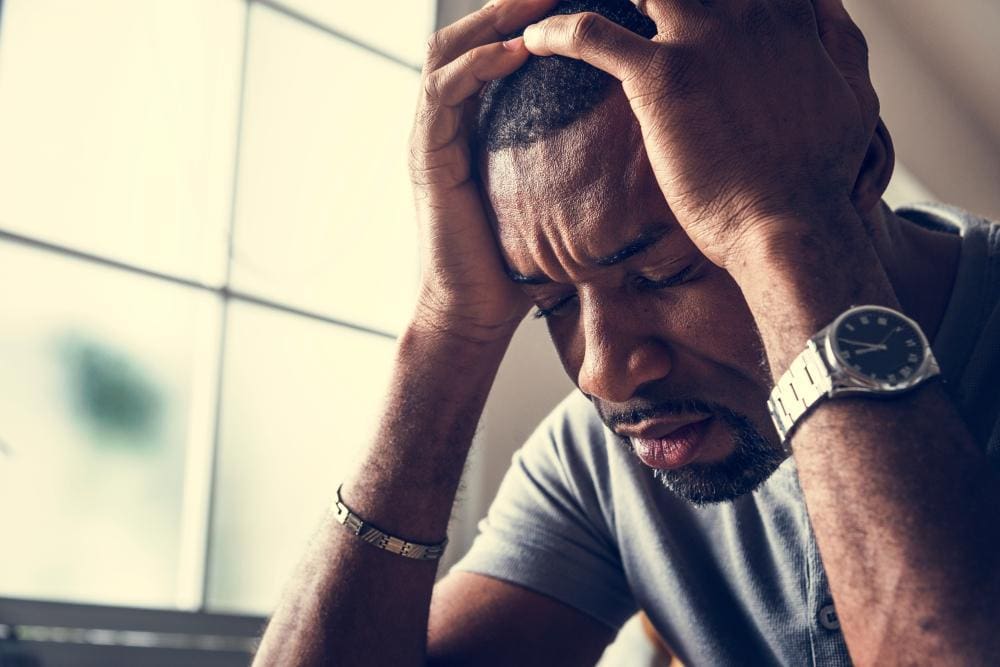 How Chiropractic Care Can Help
Many natural treatment options are available for depression. It's common for people to turn to pharmaceutical drugs when treating depression, but there are also all-natural options available. Chiropractic treatment is one such approach.
Chiropractic adjustment can help with depression by:
Lowering blood pressure
If you have anxiety or depression, it can increase the amount of dopamine your brain releases. This can result in high blood pressure and eventually lead to hypertension. Increased blood pressure can also result in dizziness, joint pain, and insomnia.
Releasing Tension
Depression, especially when coupled with anxiety, causes a great deal of tension. Chiropractic adjustments release oxygen-rich blood to tense areas of the body. This also calms a person's fight-or-flight response and reduces tension-related symptoms. Additionally, chiropractors suggest self-care actions, including dietary improvements, supplements, exercises, and more, to reduce tension in the body.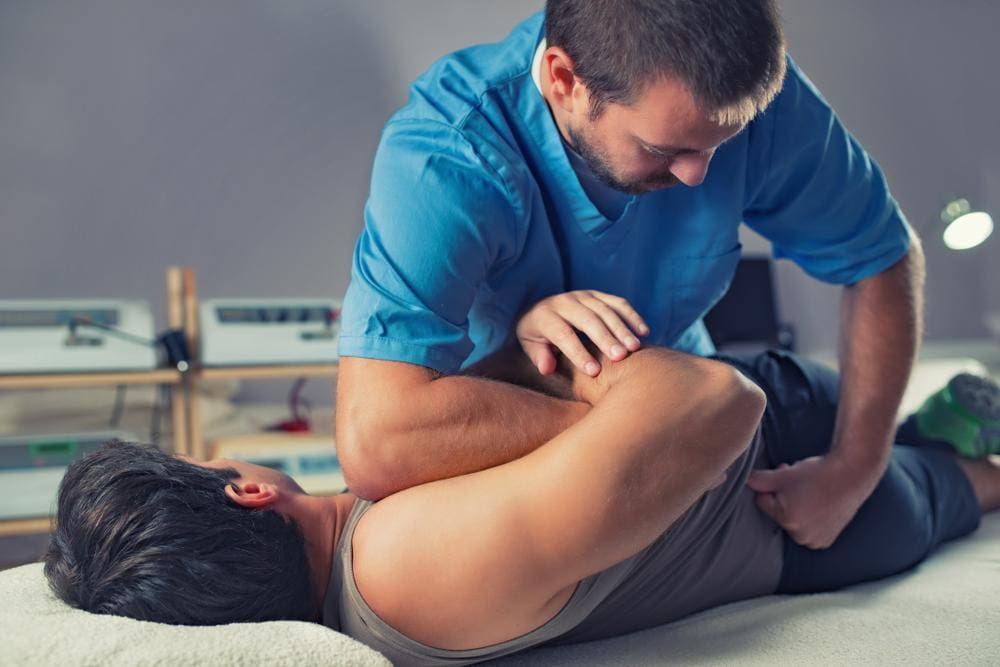 Ease Brain Fog
Depression makes it difficult to focus and concentrate. It also affects memory. Chiropractic care improves a patient's mental clarity.
Reduces Cortisol Levels
Many people with depression, especially when it occurs with anxiety, have heightened cortisol levels. This leads to feeling agitated and overwhelmed, and it can worsen depression. Chiropractic care releases endorphins into the body, boosting positive feelings and balancing cortisol levels.
Balances Hormones
For some people, depression is linked to hormonal imbalance. Spinal misalignment damages the endocrine system, which is responsible for regulating hormones. An adjustment can help bring hormones back into balance.
Promotes Healthy Sleep
Insomnia is a common problem for people with depression. Sometimes, this is due to the body not producing enough melatonin. Chiropractic adjustments support the healthy production of melatonin.
Eases Headaches
One of the most common physical depression symptoms is headaches. Chiropractic care is one of the most effective all-natural ways to treat headaches.
Benefits of Chiropractic Care for Depression
There are several benefits of treating depression with chiropractic care. These include:
Avoid Medication and Its Complicated Side Effects
Antidepressant medication, while effective for some people, comes with a wide range of side effects. Some of these are just as bad as or worse than the depressive disorder itself. Chiropractic adjustment can help you wean yourself off of or avoid antidepressant medication.
Relaxation and Pain Relief
Chiropractic care promotes relaxation and helps with physical pain. Whether your issues are caused by depression or not, a chiropractor can help you feel more comfortable in your body.
Better Sleep
Chiropractic care relieves tension and helps with melatonin production, promoting more restful sleep.
Triggering Positive Hormones
Regular chiropractic care positively affects the production of "happy chemicals." These are hormones that help you feel good and perform at optimal levels.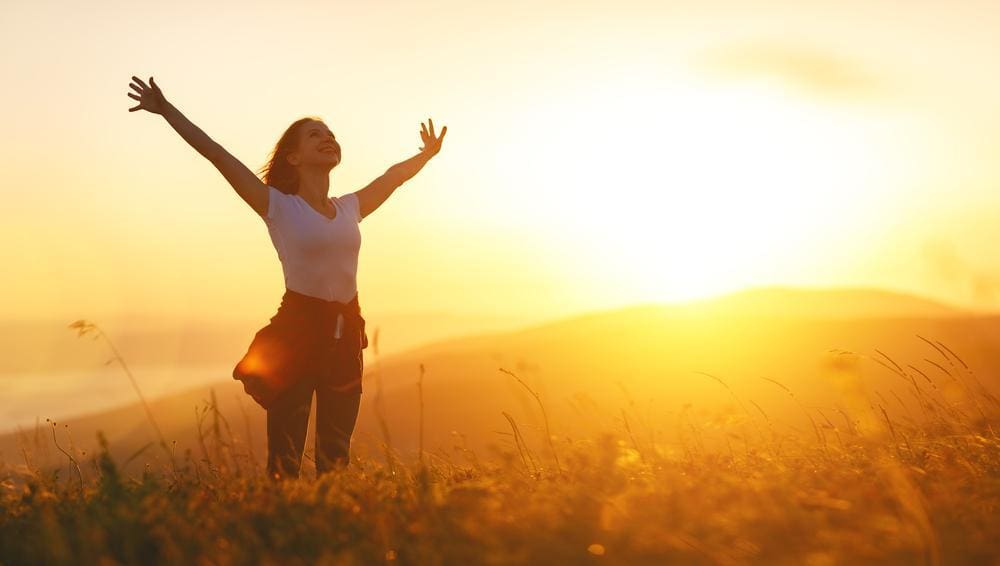 Lower Blood Pressure
Chiropractic care is one of the most effective ways to reduce high blood pressure. In some cases, blood pressure medications are no longer needed.
Conclusion
If you or a loved one is struggling with depression, chiropractic care can help. Whether you've struggled for a long time or feelings of depression have recently cropped up, a chiropractor can help you.