If you are suffering from bursitis after a car accident, a chiropractor can help.
Bursitis After a Car Accident? A Chiropractor Can Help
After a car accident, most people think of broken limbs and bleeding. In many cases, there's accompanying soft tissue damage such as bursitis that you may not spot initially. However, inflammation of the bursa after a car accident can cause immense pain. Fortunately, chiropractic care can help relieve the symptoms. Let's review how.
How Car Accidents Can Cause Bursitis
Car accidents cause trauma to multiple body parts, including the joints. The bursae, fluid-filled sacs that cushion your joints against friction from adjacent muscles, ligaments, and tendons, become inflamed after trauma.
Car accidents of varying intensity, from rear-enders to head-on collisions, can injure any of the over 150 bursae in the body. The irritated bursa inflames and causes a red swelling around the affected joint. You may also feel immense pain when using the joint.
Bursitis symptoms after a car accident may take weeks to months to manifest. It is essential to visit a chiropractor after a car accident. A regular doctor may also detect bursitis if they order imaging exams. If you have no urgent medical concerns such as bleeding, visit a chiropractor within 72 hours after a car accident to reduce recovery time.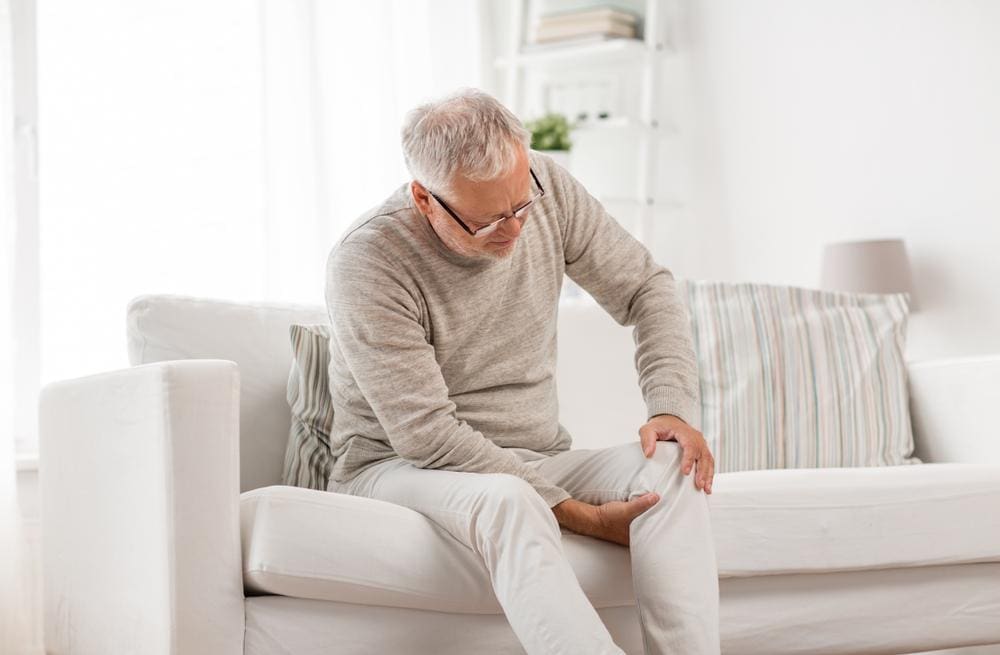 Where in My Body Can I Experience Bursitis?
A car accident injury to the neck, knees, hips, elbows, or any other body part with a joint may cause bursitis. Bursitis can occur even in the most uncommon of places like the heel of your foot. Shoulder bursitis is more common than elbow and hip bursitis.
Different parts of the body that bursitis affects have various symptoms. You may see a red swelling in the initial stages without feeling knee pain, hip pain, or other joint pain. In advanced stages, however, there are clear clinical manifestations of bursitis, such as swelling and aching pain when touching the affected part.
Remember, bursitis can occur anywhere there is a bursa. Do not ignore a red swelling in your foot; it could be bursitis.
How Do I Know if My Pain Is Caused by Bursitis?
Bursitis symptoms usually manifest as arthritis symptoms in most cases. However, you can differentiate pain caused by bursitis and arthritis by slightly pressing the swollen area. If you notice a sharp pain when you press the swelling, it indicates bursitis.
Restricted motion and increasing pain in the joint are other signs that your pain is caused by bursitis. You still need to visit a chiropractor for an accurate diagnosis.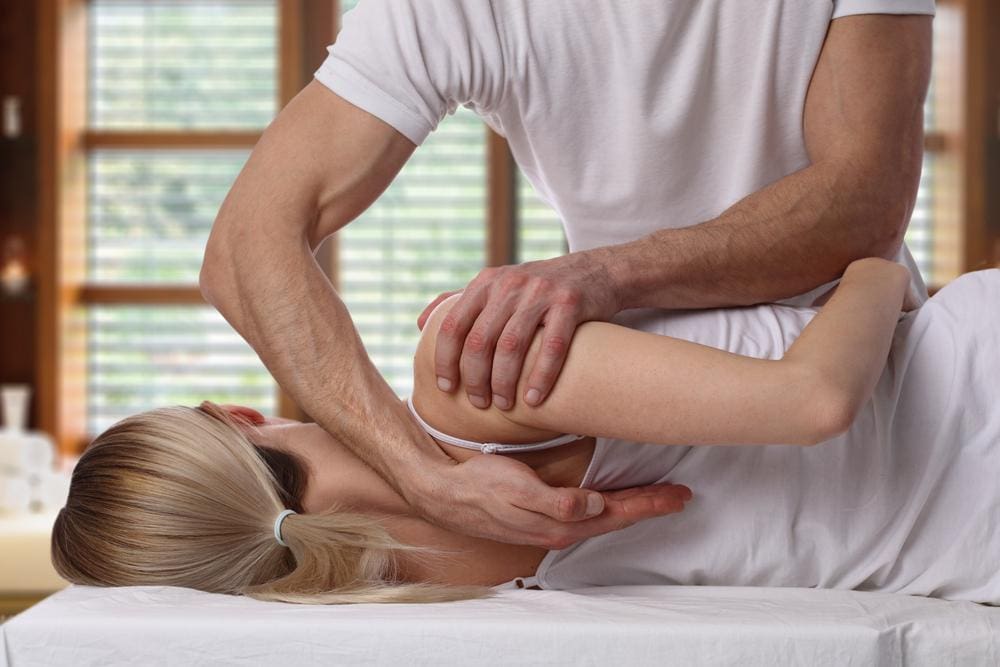 Why You Should Consider Chiropractic Care For Bursitis After a Car Accident
Your first thought after an auto accident may be to call your accident attorney or a first responder. Rarely will you have a chiropractor on speed dial. It is understandable since many people are unaware of soft tissue injury. However, it would help if you considered post-accident chiropractic treatment.
Chiropractic care for bursitis is non-invasive, which means you have a faster recovery from bursitis than if you had opted for surgery. The alternative medicine treatment incorporates different modalities to treat bursitis. 
You may expect ice therapy to ease pain and ultrasound therapy to reduce initial inflammation. Doctors of chiropractic usually follow up with soft tissue therapy to prevent muscle stiffness. The core of chiropractic care is spinal and joint-specific chiropractic adjustment that confers the multiple benefits of the treatment.
Chiropractic care realigns the spine and joints affected by bursitis, easing irritation on the bursa and the pain you feel. A correctly aligned musculoskeletal system also reduces the production of neuropeptides that cause inflammation. Other benefits of using chiropractic care, in addition to treating bursitis, are improving flexibility in the joints, spinal fluid flow, and arming your body to prevent repetitive bursitis.
Takeaway
You probably didn't know an auto accident can cause bursitis. Now you are in the know. If you see bursitis symptoms after a joint injury from a car accident, your go-to treatment option is chiropractic care. It is good practice to visit a chiropractor within 72 hours of a car accident to expedite recovery.