People often look for effective treatment plans after a car accident. Are you considering chiropractic care after a car accident? Here are commonly asked questions.
Chiropractic Care for Auto Accident Injuries – Frequently Asked Questions
Your upper body bears the brunt of the impact in an auto accident. Chiropractic care after a car accident can aid in treating injuries that descend into mobility issues. Should you see a chiropractor after a car accident injury? Does it help? Here's everything you need to know.
Accidents are the last thing anyone needs to deal with. It just adds more stress and other things to deal with. Injuries can add strain to your life which may force you to take time off or leave you unable to complete some tasks. The largest question becomes when to seek treatment.
Can Chiropractic Care Treat an Auto Accident Injury?
Chiropractic care involves soft tissue therapy and spinal manipulation to treat auto accident injuries. The methods realign your spine and promote anti-inflammatory fluid flow in the body to treat the injuries.
It will begin with a full examination of the musculoskeletal system to determine the extent of the injuries. The results determine whether there is a sustained deep internal injury causing your symptoms. Then, the treatment can be tailored to what you need.
If left untreated, injuries can lead to mobility issues over time.
Is Chiropractic Care Effective After an Auto Accident?
Chiropractic care treats aches and pains in the joints, muscles, and neck after an accident. The different procedures help you avoid stiffness due to scar tissue, restore the range of mobility, and prevent initial complications from becoming more permanent.
How Does a Chiropractor Treat Auto Accident Injuries?
Your initial consultation with a chiropractor would be to assess the severity of the injury. The chiropractor will administer physical exams and mobility tests, imaging tests, bloodwork to determine whether your condition is treatable by chiropractic treatments.
These may include:
Manual therapy
Electrical stimulation
Whiplash treatments
Joint realignments
Massage therapy
Essentially, the chiropractor will apply targeted approaches to align your spine, relieve pressure on the brain stem, and improve nerve energy flow while reducing inflammation to treat the injuries. Generally, the two main methods are soft tissue adjustments and spinal manipulation.
Approved chiropractors from the American Chiropractic Association offer the best effective treatments.
How Soon Can I See a Car Accident Chiropractor?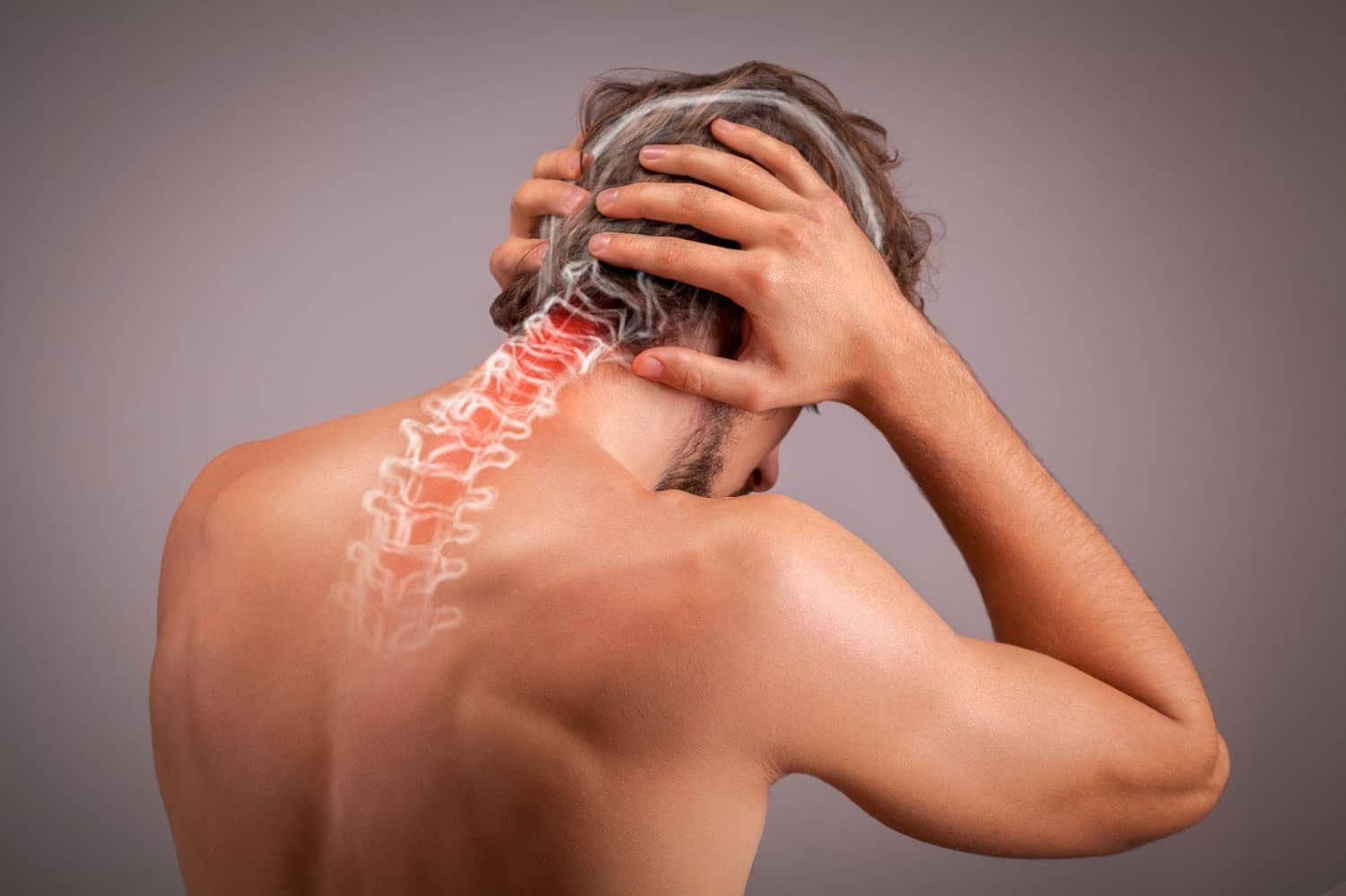 Waiting no more than 72 hours after an accident is recommended to see a chiropractor even if you are not experiencing moderate to severe pain. If you have no open wounds, immediately visit a chiropractic center.
The longer you wait, the more treatments you'll need, and it will be costly and time-consuming. Minimize the downtime by visiting a chiropractor as soon as possible. The additional merit is you'll increase the chances of claim settlement if you visit a chiropractor after a car accident.
What Are the Benefits of Chiropractic Treatment After an Auto Accident?
A full-body approach to chiropractic care means you get multiple benefits that transcend relief from auto accident injuries. Full body approaches improve nerve energy flow and cognitive abilities, as well as promote anti-inflammatory fluid flow in the body, which contributes to better overall health.
Also, you may avoid taking opioid pain-relieving drugs, which can be addictive. Avoid chronic pain, hard tissues, headaches, migraines, and long-term back pain by visiting a chiropractor after an auto accident.
How Does a Chiropractor Evaluate Car Accident Injuries?
A reputable chiropractor understands that vehicle accidents can cause different types of injuries. Some are treatable by chiropractic treatments, and others by surgery or primary care.
When you visit a chiropractic center, the chiropractor will use diagnostic tests such as physical exams, spatial motion tests, and X-rays, among other imaging tests, to expedite the evaluation process. Accurate diagnosis is key to tailoring an appropriate treatment plan. You can't treat a herniated disc with the same procedure to treat
What Chiropractic Treatments Are Used to Treat Car Accident Victims?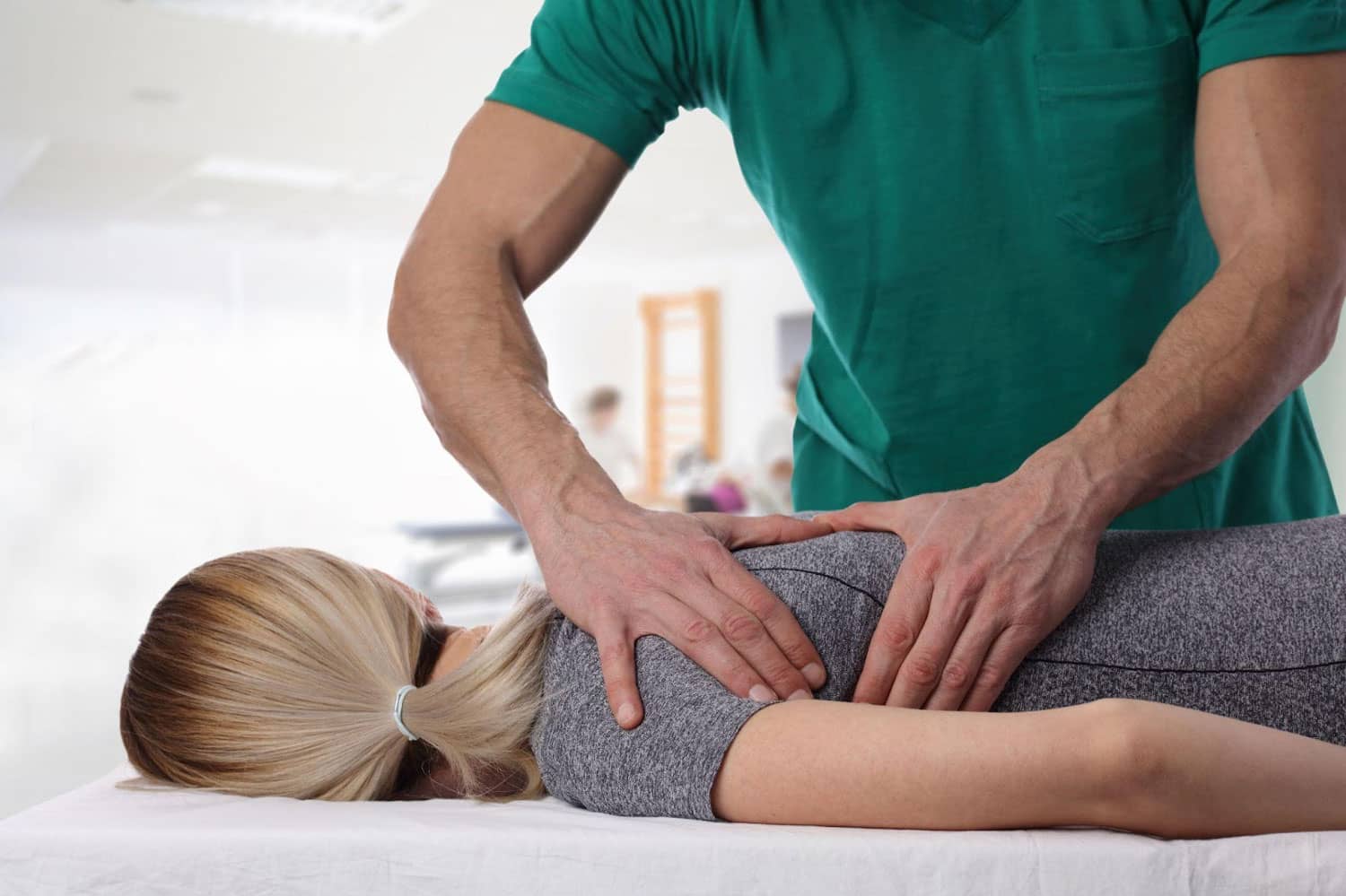 Chiropractic treatments can involve two main approaches: spinal manipulation and soft tissue adjustments. But the chiropractor can amp up the treatment with massage therapy, among other complementary treatments.
Will Chiropractic Care Help with Chronic Pain from an Old Auto Accident Injury?
Spinal manipulation involves adjusting your spine to varying pressure and thrusting to realign it. The realignment treats conditions such as sciatic nerve damage, back pain, and spinal stenosis that can occur after an accident.
Instrument-assisted and manual soft tissue manipulation target soft tissues to release the pent-up energy and prevent pain points from eliciting severe pain.
Upper cervical adjustment is also part of the treatment procedure, specifically for neck injuries in the vertebrae bones. Upper cervical adjustments leverage soft adjustments rather than force and pressure.
Is Chiropractic Care Covered by Insurance After a Car Accident?
Modern insurance policies cover chiropractic treatments. Either your medical or auto insurance may foot the bill. For both types of coverages, there are some technicalities involved.
A liability-only insurance cover may not contain a personal injury protection settlement, meaning you will pay the bill from your pocket. However, most states' minimum car insurance requirements have injury liability per person per accident requirements to cater for such injuries.
Do your due diligence and confirm if your plan involves chiropractic treatment with the medical and car insurance provider. Also, go further and seek centers that approve the insurer's policy.
Are Auto Accident Injuries Documented for Insurance and Police Investigation?
Obtaining the proper care may not be sufficient. If who was at fault is being questioned, lawyers are involved, and/or the insurance company is being particular, then ensure they are aware of every detail about the injury and that treatments are being properly documented.
Will I need an Attorney for the First Medical Evaluation?
You may not necessarily need an auto accident attorney in your first medical evaluation. It is standard procedure to call a car accident attorney after an accident so that they can verify your claims and initiate the settlement process, ensuring you get a befitting settlement.
A chiropractor should always be on speed dial alongside an EMT. Customer-centric chiropractic centers document everything from your first evaluation to your treatment plans in a descriptive fashion.
The car accident attorney can follow up after you have recuperated, and they will use information from the center. However, bringing along your attorney on the first chiropractic medical evaluation does not hurt. The most important thing is to obtain good chiropractic care after a car accident for improved health and mobility.