Chiropractors are experts that treat many different types of injuries. We can help reduce pain and speed up recovery from sports and other accidents. Learn how we work.
Personal injuries may cause discomfort in the short term and life-changing physical and mental effects in the long term. It is essential to see a chiropractor after more urgent medical issues are resolved. Usually, you should not wait more than 72 hours before seeing a chiropractor.
Chiropractors use non-invasive treatment options to reduce inflammation, ease pain, and expedite post-accident recovery. Chiropractors can also help with your insurance claim and increase your chance for a settlement. More on this later.
Personal Injury
A personal injury is minor or significant damage to your body caused by another party's negligence or recklessness. Motor vehicle accidents and sports injuries are forms of personal injury that may cause emotional or physical harm. These injuries may cause pain, emotional damage, or disability in extreme cases.
Common Personal Injury Complaints
Personal injury law or tort law governs the personal injury complaints a plaintiff files against the defendant. A personal injury lawyer handles the legal proceedings that aim to reimburse the plaintiff for their medical expenses for their injury.
Motor vehicle accidents are the most common personal injury complaints with over 2 million vehicle-related injuries. The second cause of personal injury is slips and falls in workplaces, at home, or in the field. Sports injuries are also sometimes personal injury complaints.
What Constitutes a Personal Injury Accident?
Personal injury accidents may be physical or emotional and caused by the at-fault party's negligence, recklessness, or malice. In most cases, the damage is physical and easier to quantify. However, emotional damage due to a personal injury is a litigable claim, and you may have to work with a therapist to make a successful personal injury claim. Other intentional torts, such as assault, also constitute personal injuries. Consult a personal injury lawyer for more information.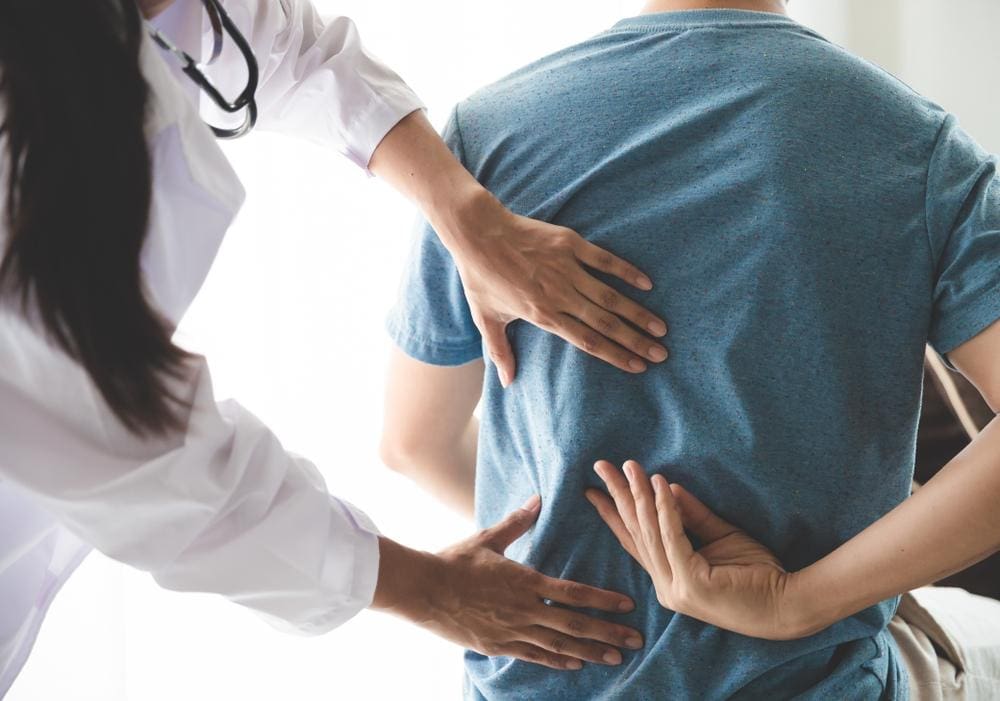 Personal Injury Treatment
After sustaining an injury, the initial course of action for a personal injury victim is to see a medical practitioner. Medical providers resolve immediate issues such as bleeding and open wounds. It may take days or weeks for other personal injury symptoms, such as pain and restricted range of motion, to manifest. Why is this? Because adrenaline can initially mask symptoms.
Most doctors recommend pain relievers or surgery after discovering the complications. Surgery has apparent risks, while opioid pain relievers have clear addiction concerns. That's why it is crucial to consider chiropractic care, a non-invasive alternative to pharmacological intervention for personal injury.
Chiropractic Adjustments for Personal Injury
Chiropractors assess the personal injury and tailor treatment plans that treat the root cause of the pain or discomfort. The best chiropractors use comprehensive chiropractic care, such as spinal manipulation and adjunctive therapies, to restore your life to pre-car accident injury conditions–or even improve it. Here are some benefits of chiropractic care after personal injury:
Faster Recovery
A certified chiropractor tailors effective treatment plans that treat conditions before they worsen. Like all other medical procedures, early treatment is imperative to expedite recovery.
Hidden Injuries
Chiropractic care evaluates the whole spine and general body. The diagnostic tests reveal the cause of personal injury while uncovering other underlying concerns such as herniated discs or spinal misalignment. Chiropractors develop treatment plans that treat the root cause of the injury while promoting general body wellness.
Non-invasive Treatment
Unlike surgery, chiropractic treatment is all hands-on, and no anesthesia or scalpel is going into your body. Since the treatments are forms of manual therapy, they expedite recovery. Sometimes you may still need surgery since chiropractic care can't treat all causes of personal injury. Consult your chiropractor to see if chiropractic care will be beneficial for you.
Reduce Inflammation
Chiropractic care involving ultrasound therapy and soft tissue massage breaks up the scar tissue while promoting the flow of pain-relieving hormones, which reduce pain and inflammation. Also, the chiropractic adjustments reduce the action of cytokines which cause inflammation after a personal injury.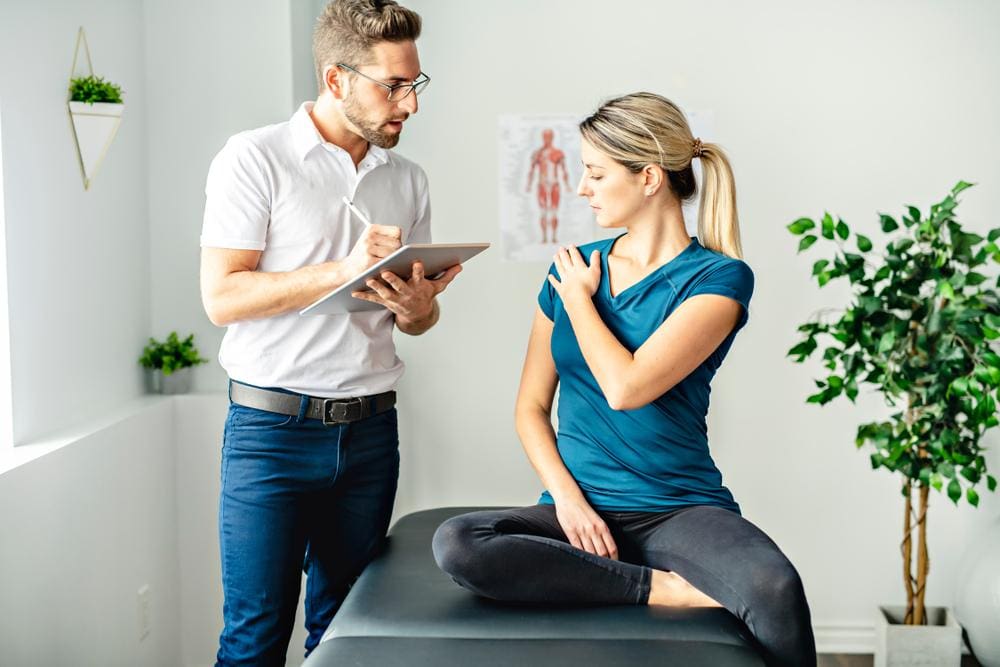 Pain Reduction or Relief Without Drugs
Another compelling reason to visit a chiropractor is that the treatment options are all natural and reduce the addiction and ineffectiveness of pain-relieving drugs. Antidepressants, muscle relaxants, and other NSAIDs mask symptoms and cause addiction. Chiropractic adjustments naturally release pain-killing hormones while arming your body's self-treatment toolkit. 
Restore Range of Motion
Whiplash, fractures, and other musculoskeletal injuries restrict the range of motion in joints. Chiropractic care involves spinal adjustments and joint-specific manipulation to reinstate the range of motion in the joints.
Conclusion
Do not struggle through life with pain after sustaining a personal injury. While medical doctors are the best in what they do, they are not well equipped to handle damage to the musculoskeletal system that is common after a personal injury. Chiropractic treatment offers a non-invasive and inexpensive alternative that expedites post-accident recovery and relieves pain. A chiropractor should be on speed dial in case of a personal injury incident.