Shin splints, or medial tibial stress syndrome (MTSS), are an injury that develops due to overuse. It causes sharp pain along the shin bone in the part of the leg below the knee.
It's one of the most common conditions experienced by athletes, especially runners and dancers. It tends to affect people more if they are tall or have a higher-than-average body mass index (BMI). Anyone who repeatedly stresses their tibia bone and surrounding tissue can develop shin splints.
In most cases, it's self-diagnosable and requires no professional treatment. A few days or weeks of rest is often enough for the shin splint pain to resolve.
However, in some cases, shin splints can recur or be severe enough to interfere with someone's everyday life.
Symptoms of Shin Splints
Symptoms of shin splints include:
Pain in the shin and below the knee
Tenderness
Swelling
Potential risk of fracture
Redness in the affected area
How a Chiropractor Can Help Your Shin Splints Heal
In many cases, shin splint pain resolves on its own. However, if the pain interferes with your ability to perform your job or has lasted more than a few weeks, consider visiting a chiropractor to treat the problem. A chiropractor can also help you reduce your risk of developing shin splints in the future if you are prone to the problem.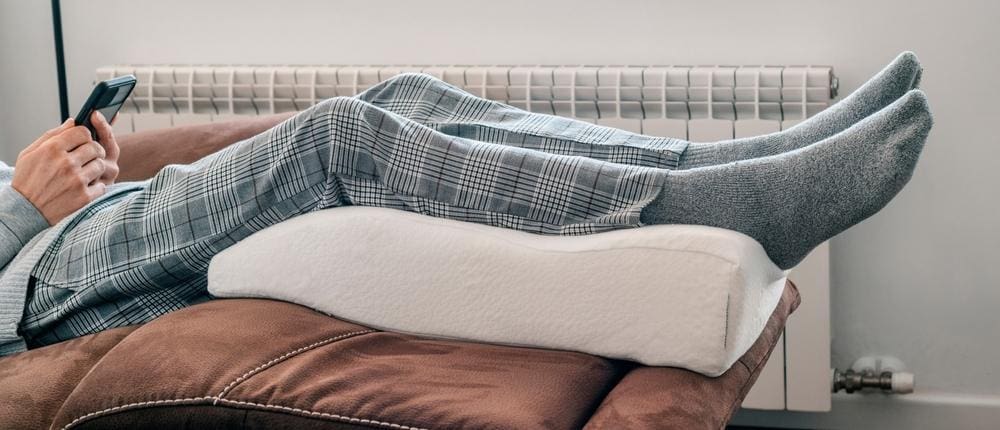 There are several things you can do at home, too. For example, at-home treatments that tend to speed healing and reduce the pain of shin splints include:
Ice
Rest
Elevating the legs
Stretching
Chiropractic Treatments for Shin Splints
There are several treatments chiropractors use for treating shin splints. They include:
Manual chiropractic adjustments: These help with spinal alignment and avoid further injury throughout the entire body.
Physical therapy: This includes stretching and exercises you can do at home.
Massage: This keeps the soft tissue around your shins and throughout your body loose and flexible.
Special treatments: These include instrument-assisted therapy, cryotherapy, and more.
Your chiropractor will design a treatment plan customized to your body and the severity and cause of your shin splints.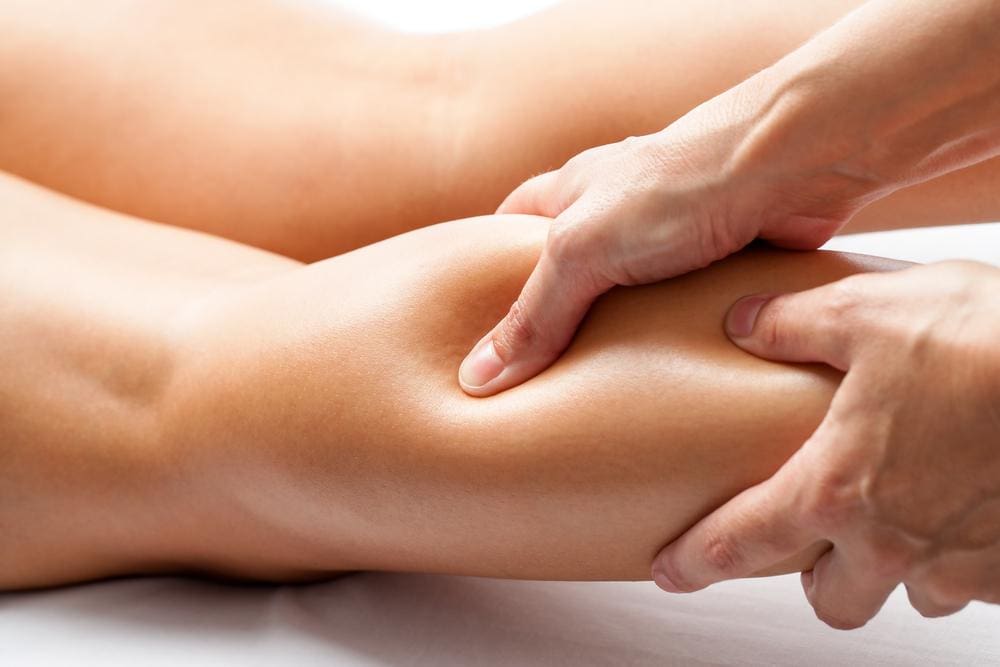 Benefits of Seeing a Chiropractor for Shin Splints
There are several benefits to choosing chiropractic care for treating shin splints. For example:
Decrease pain
Shorten recovery time
Increase range of motion
Reduce swelling
Improve flexibility
Reduce the risk of injury
Avoid surgery
Reduce or eliminate a need for pain medication
Chiropractic care offers a holistic approach to treatment. This means that your entire body is taken into consideration. The treatment is all-natural and encourages eliminating or avoiding over-the-counter and prescription pain medications. Chiropractic treatments get to the root cause of an issue, correcting the problem and supporting your body's natural healing response. It's one of the best options for treating shin splints and improving your overall health and well-being.