Chiropractic care for degenerative arthritis/osteoarthritis offers natural treatments to ease the pain and improve mobility.
Arthritis, sometimes called degenerative joint disease, is a degenerative condition affecting millions of people worldwide. Common types of arthritis include osteoarthritis and rheumatoid arthritis, which can cause joint pain and stiffness and limit mobility. If left untreated, these conditions can lead to chronic pain, disability, and immobility.
However, chiropractic adjustment can help people with osteoarthritis manage their symptoms and live more comfortably. Chiropractors use safe and natural techniques, such as spinal manipulation and mobilization, to address arthritis pain and restore mobility in patients' joints.
For many, chiropractic care is an effective alternative to medications or surgery for treating degenerative joint disease and arthritis.
Can a Chiropractor Help with Degenerative Arthritis?
Chiropractic is an alternative medicine that focuses on the relationship between the body's structure – mainly the spine – and its functioning. Chiropractors typically use spinal adjustments or manipulations to treat musculoskeletal conditions such as back pain, neck pain, and headaches.
While the research on chiropractic treatment is still ongoing, chiropractic manipulation can effectively reduce some types of pain and improve function in certain arthritis patients.
But when it comes to treating degenerative arthritis – also known as osteoarthritis – chiropractors are less likely to recommend spinal manipulation and more likely to focus on a well-rounded treatment plan that includes exercise, physical therapy, and acupuncture.
Generally speaking, there are two main types of arthritis: degenerative and inflammatory. Both can cause pain, stiffness, and swelling in the joints, but they affect different body parts.
Degenerative arthritis is a condition that gradually worsens over time as the cartilage between your joints breaks down. Inflammatory arthritis is caused by the body's immune system mistakenly attacking healthy cells and tissues, which results in inflammation.
Understanding Degenerative Arthritis (Osteoarthritis) 
Degenerative arthritis, also known as osteoarthritis, is a common chronic condition affecting joints. The disease usually occurs in older adults and results from wear and tear on the joints over time. While there is no cure for degenerative arthritis, treatments and self-care measures can help to reduce arthritis symptoms.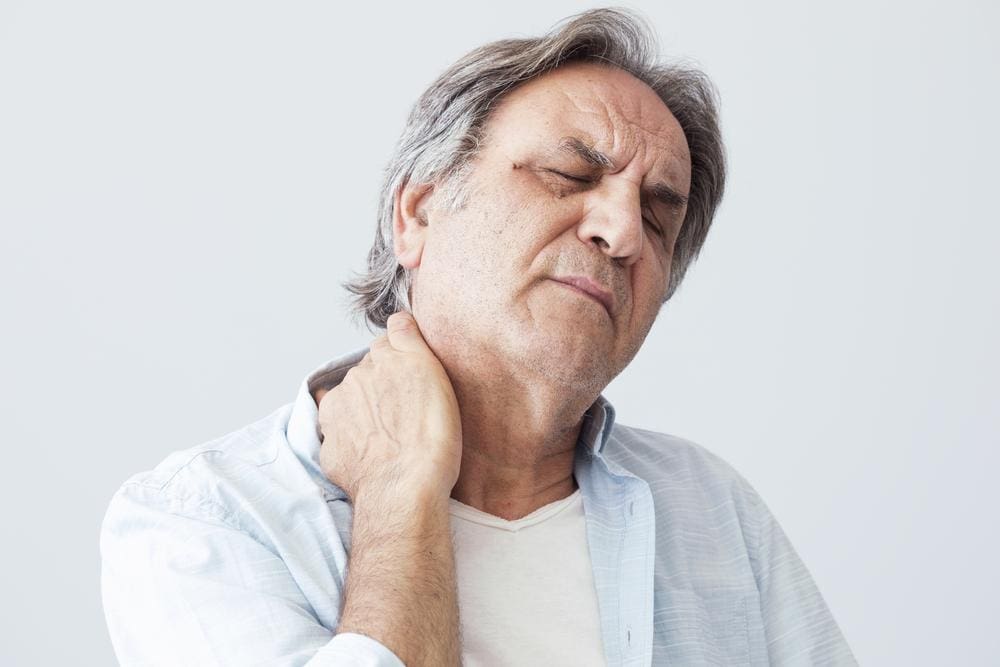 The wear and tear of aging joints most often cause degenerative arthritis. As we age, our joints are more likely to be damaged from everyday use. The cartilage that provides a cushion between bones wears down over time, leading to the bones rubbing together and causing pain, stiffness, and reduced movement.
Other factors that can contribute to degenerative arthritis include:
Joint injury or overuse (such as from sports or heavy labor)
Genetic conditions such as osteoarthritis in the hip and knee joints are more common in some families than in others
Being overweight, as having extra body weight can put additional stress on joints
Osteoarthritis Symptoms
Osteoarthritis symptoms include:
Chiropractic Treatments for Degenerative Arthritis
Chiropractic treatments for degenerative arthritis typically involve a combination of manual manipulations, physical therapy exercises, and lifestyle modifications. These treatments are designed to help reduce pain, improve flexibility and mobility, and increase strength in the affected areas.
There are several different approaches that chiropractors can use to help ease the pain associated with degenerative arthritis, including:
Manual manipulations
Physical therapy
Adopting a healthy lifestyle
Benefits of Seeing a Chiropractor for Degenerative Arthritis
There are several ways chiropractic care helps people with degenerative arthritis.
For example, manual manipulations use manual pressure and controlled movements to help realign and loosen joints that have become stiff or immobile due to arthritis.
Physical therapy exercises are tailored to each individual patient's specific needs, abilities, and limitations to help improve heart health, muscle strength, balance, and flexibility.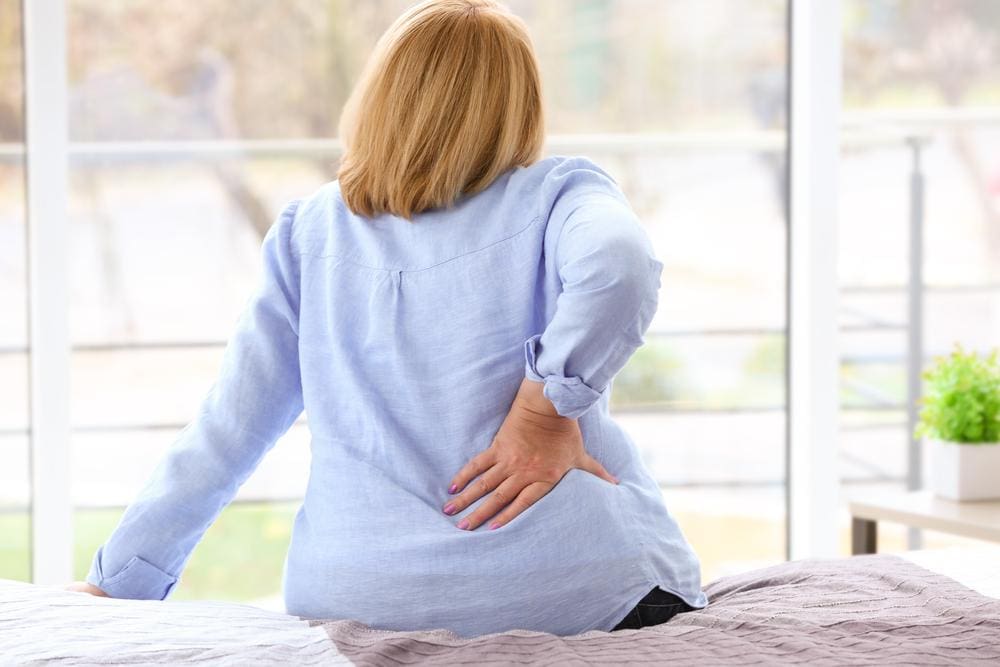 And finally, adopting a healthy lifestyle helps patients achieve better overall health, as well as reducing stress levels to help minimize symptoms and reduce the risk of flare-ups.
Conclusion
Overall, chiropractic treatments for degenerative arthritis are designed to help patients manage their symptoms and improve their quality of life by addressing the underlying causes of pain and inflammation. Whether through manual manipulations, physical therapy exercises, or lifestyle modifications, these treatments can be highly effective in helping patients find relief from the pain and discomfort of arthritis.