Not only does chiropractic care help adults, but it also helps babies and children sleep better. Here's what you need to know about chiropractic care for babies' sleep.
How Chiropractic Care Helps Babies Sleep
Chiropractic care helps babies relax, promoting easier and deeper sleep.
Although you might not think of a baby as someone in need of relaxation, birth and early infancy are stressful times. Chiropractic care helps relax your baby's muscles and correct nerve problems that sometimes develop after birth trauma.
Chiropractic adjustment is a natural way to promote tension reduction and healing after birth. Babies experience a doubling in length of their primary spinal curve after birth. When a baby's spine is not aligned correctly, it can impede their development. Chiropractic treatment corrects spinal misalignment with gentle manipulation and ensures that early issues don't interfere with your baby's development and overall health.
Developing Good Sleeping Habits in Babies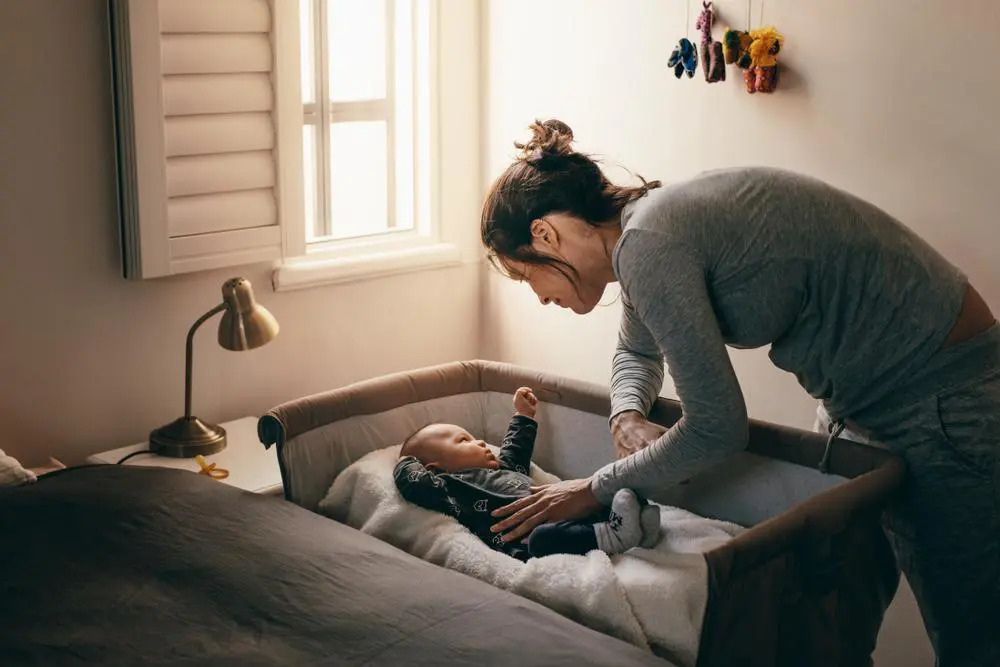 The following can help your baby develop good sleeping habits:
Have a consistent bedtime
Consistency is one of the most important tools you have for promoting good sleep, no matter your age. Putting your baby to bed at the same time every night and for naps, and waking them at the same time, makes it easier for them to fall asleep quickly. It also ensures they awaken refreshed and ready to tackle the important tasks of infancy.
Give your baby time to settle down with a calming bedtime routine
Rarely can people go from a fully awake and stimulated state to sleep immediately, and babies are no exception. Make sure you have a routine before naps and bedtime that helps your baby relax and wind down. This also cuts down on bedtime drama as your child ages.
Make a clear distinction between night and day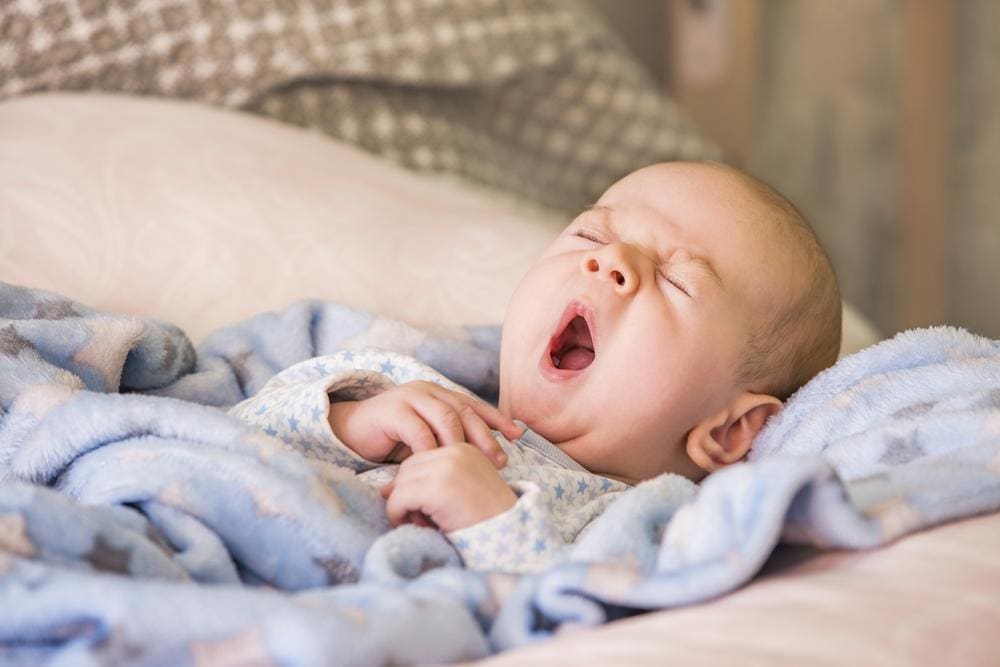 One of the biggest reasons people struggle with sleep is their bodies don't know the difference between night and day. Make sure your baby recognizes that nighttime is the time to relax and begin to feel sleepy. Dim the lights, quiet the environment, and make sure your baby isn't overstimulated when it's time for sleeping.
Pacifier
Although there are varying opinions regarding pacifier use, they can be a good tool for soothing your baby and preparing them for sleep. Some parents opt only to use pacifiers for naps and bedtime.
Swaddling
Swaddling has long been used to calm babies. Snuggly wrapping your baby gives the sensation that they are back in the womb. It's proven to help with sleep, especially for babies with neurologic issues and colic.
It's also believed to reduce the risk of sudden infant death syndrome (SIDS). Babies should sleep on their backs, but some struggle to fall and stay asleep in this position. Swaddling makes them feel secure and avoids their urge to startle themselves awake when on their backs.
Adapt to your baby's preferences (within reason)
Every baby is different. If you find something that works for your baby when it comes to sleeping, and it's within reason, there's no reason why you shouldn't do it. A good example is your baby's sleep schedule. You might prefer your baby to wake and sleep at a particular time, but sometimes babies just won't adjust to the parent's preferences. If your baby likes to awaken at dawn and go to sleep before sunset, even if it's not your preference, it might be best to adjust.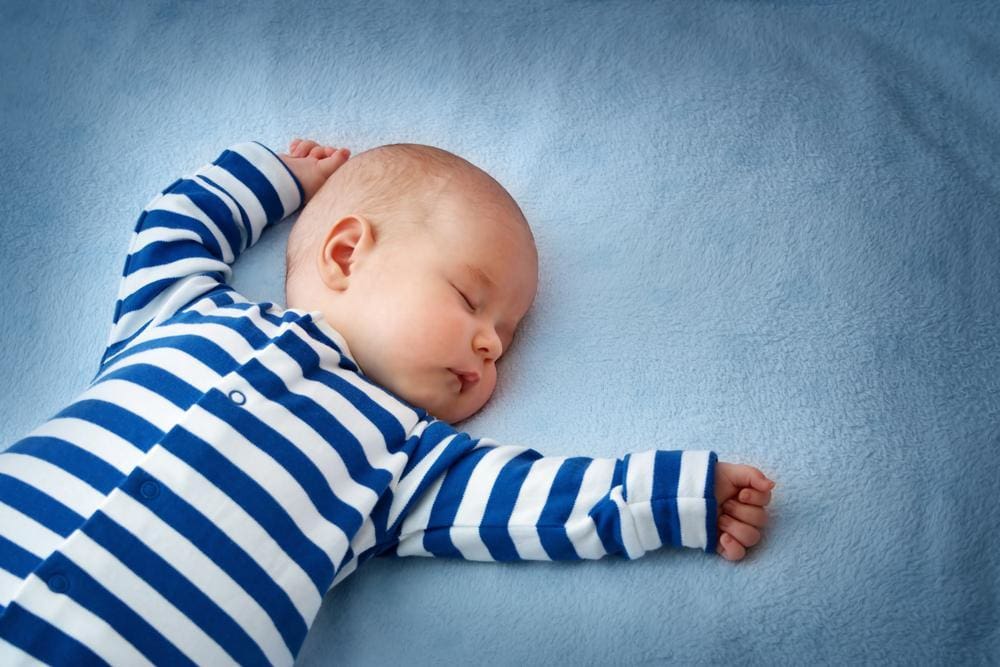 Conclusion
Infant chiropractic care with gentle manipulation is one of the best ways to help your baby sleep well. It's one of several tools available to help new parents deal with the challenges of a newborn with sleep difficulties.