Dr. Nik Predtechensky, D.C.

Dr. Nik Predtechensky, D.C.
Palmer Chiropractic College West
Dr. Nik Predtechensky was born in Kyiv, Ukraine and immigrated to Michigan in 2009 to study at Michigan State University. He quickly fell in love with the warm hearted people, but eventually moved to the West Coast for the warm weather, but not before discovering Chiropractic.

Shoulder Rehab Specialist

Joined Accident Care 2021
Speaks Russian & Ukrainian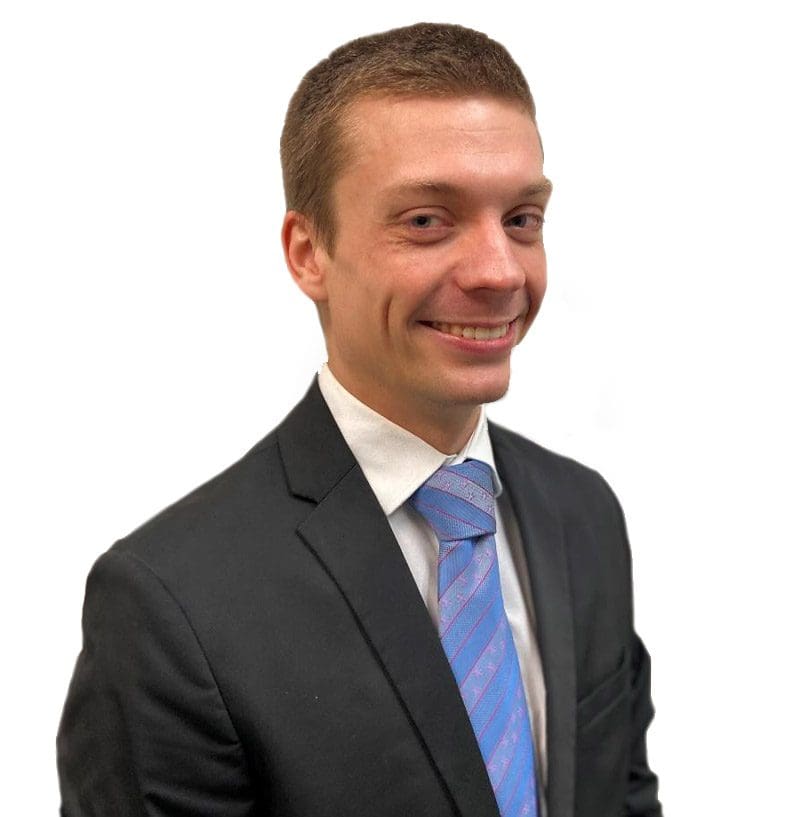 Having set his mind on becoming a hands-on medical professional he graduated from Palmer College of Chiropractic West in California and became a sports chiropractor working with various athletes in Berkeley. When the pandemic hit, he and his newly wed wife Dianne decided the time was right to move to Oregon where he was lucky to join forces with the ACC team.

A true believer in the unlimited potential of the human body, Dr. Nik sees every patient as a unique story written in movement and is eager to support anyone and everyone on their unique healing journey.
Find Dr. Nik at the following clinics:
South Salem, OR
At our South Salem chiropractor office, we take an in-depth approach to post-accident treatment and recovery plans. Our team is committed to giving every patient the highest quality care
South Salem Clinic
Meet our team
Accident care Chiropractors
View our 25+ Experienced Chiropractors
Your Most Trusted Chiropractor For Auto Accident Recovery
What our patients say

Sarren Eilers
Recovered Patient


Nitzel Romero
Recovered Patient


Nancy Funez
Recovered Patient


Anabel Hernandez-Mejia
Recovered Patient


Paige Jorgensen-Behurst
Recovered Patient


Allie Hotra
Recovered Patient