Dr. James Vandal, D.C.
Portland State University
Dr. James Vandal (pronounced "Van-Dell") is the one of the newest additions to our team, embracing the same philosophy of our doctors at Accident Care Chiropractic & Massage. He practices a whole body approach to injury recovery and rehabilitation. His focus is on finding and correcting the source of his patient's condition to alleviate their pain and restore them to health. He treats his patients using a combination of hands on adjustments, instrument adjustments and the latest technology for passive and active physiotherapy.

Joined Accident Care 2010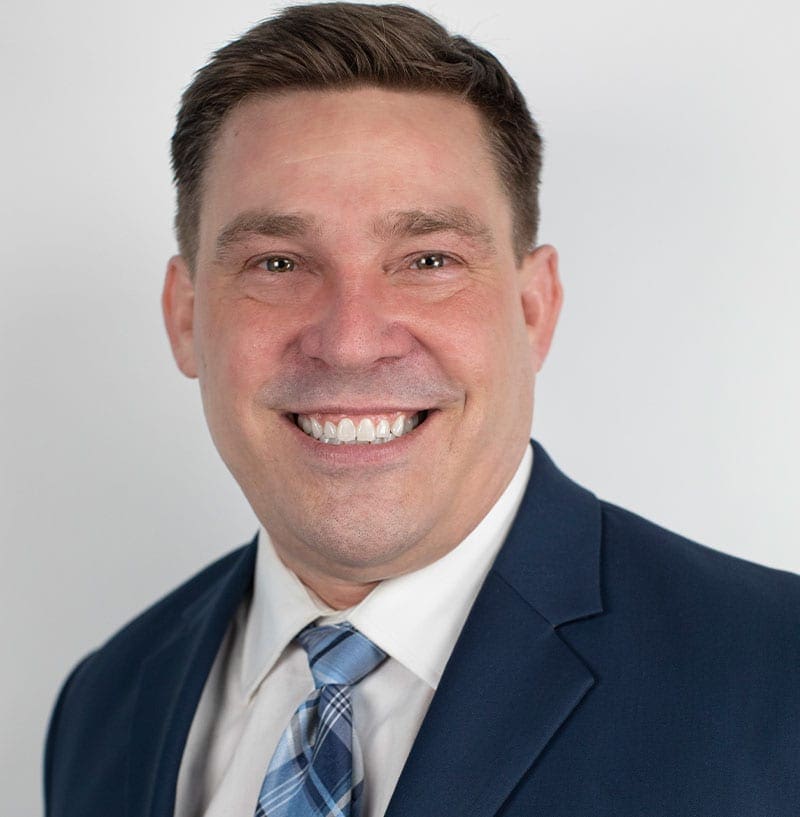 He has also completed extensive post-graduate work in massage therapy, specifically in medical massage. Such course work includes training in Active Release Techique (ART), Graston Therapy, Neuromuscular Re-education and Rocktape – Instrument Assisted Soft Tissue Mobilization.

As a board-certified Chiropractic Physician specializing in non-invasive, non-surgical and drugless pain treatment, Dr. James has been helping patients suffering from acute and chronic pain to find relief for over 14 years. During his career in both solo and group practice settings, he has strived to treat his patients like family. Dr. Vandal has worked side by side with medical doctors, nurses, physical therapists, and massage therapists, taking a whole body approach to patient care.

Dr. Vandal received his Bachelor of Science in Biology from the Portland State University in 1998. While at PSU, he played on the men's golf team. He furthered his education at Life Chiropractic College West, where he graduated with his Doctor of Chiropractic in 2002 with honors (Magna Cum Laude). Dr. Vandal began treating patients in California for several years before relocating to the Portland metropolitan area most recently in 2011.

When Dr. Vandal isn't in the office, he can typically be found at either the golf course, spending time with his extensive family in the Portland area, exercising at the gym, hiking outdoors or traveling abroad.