Sciatic nerve pain can be debilitating. Chiropractors can ease sciatic pain and expedite recovery.
How Chiropractic Treatments Relieve Sciatic Nerve Pain
Impingement of the sciatic nerve causes pain in the butt, literally. But instead of treating the symptoms – through pain-relieving medication or, far worse, struggling through it, you can seek chiropractic help to treat sciatica. Here's how chiropractic care eases sciatic nerve pain.
Understanding Sciatica
Sciatica is the impingement of the sciatic nerve, which causes low back pain that radiates into your buttocks and typically shoots down one leg. Sciatica affects up to 40% of the population. It occurs when the sciatic nerve is compressed by a herniated disc or bone spur pressing on the nerve, inflaming it, and causing the pain you feel in your buttocks. Other causes of sciatica include:
Tightened muscles
Bad posture
Spinal stenosis
Pregnancy
In extreme cases, sciatica causes muscle weakness. Sciatica usually resolves on its own. But if it persists, you should first seek non-operative and non-pharmacological intervention. That's why it is advisable to visit a doctor of chiropractic (DC) rather than a regular doctor for sciatica help.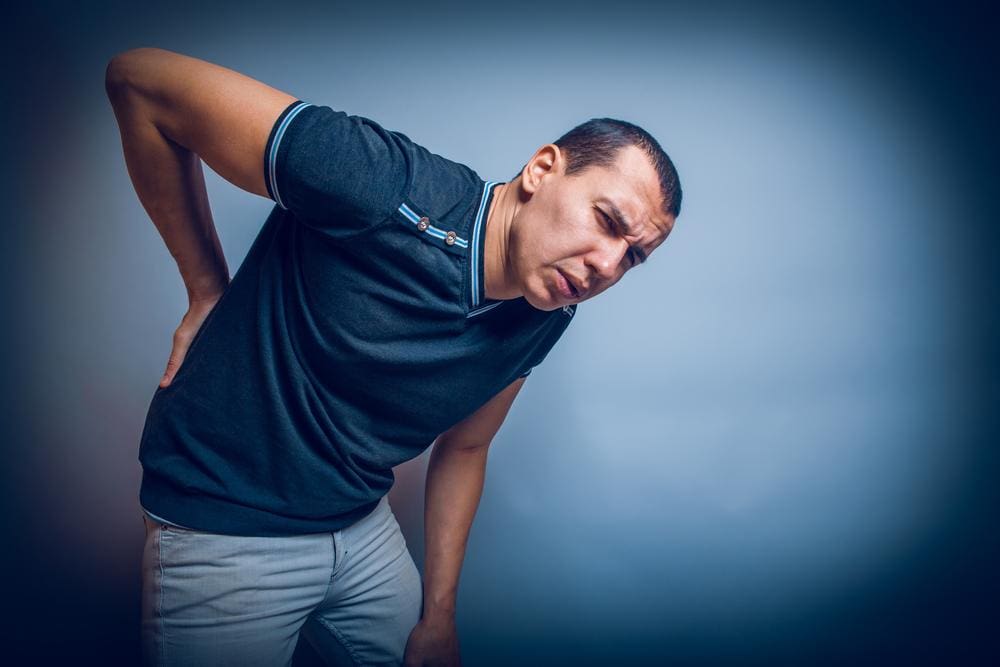 Symptoms of Sciatica
The hallmark symptom of sciatic nerve damage is pain originating from the lower back and shooting down one leg. Sciatica pain varies in intensity from dull to sharp and can occur in both legs instead of just one. 
Other symptoms to watch out for include numbness, tingling, and muscle weakness.
How Chiropractic Adjustments Help Ease Sciatic Nerve Pain
Chiropractic adjustments are a holistic treatment plan for the musculoskeletal system. When you have sciatic nerve damage, it is usually due to spinal misalignment. Chiropractic adjustments realign the spine to relieve pressure on the sciatic nerve.
Chiropractic adjustment coupled with ultrasound stimulation and other complementary therapies reduces inflammation and relieves muscle tension, providing long-term relief from sciatic nerve pain.
Most individuals seek alternative treatments such as chiropractic care for sciatica. A 2004 study showed patients who complained of pain radiating below the knee experienced superior outcomes from chiropractic care than those on regular medical care.
What to Expect When You Visit a Chiropractor for Sciatica
Assuming you have found a reputable chiropractor (tip: use the Find a Doctor tool on the American Chiropractic Association website), your first visit should involve a physical exam. The chiropractor will assess your overall spine structure, perform motion tests, and, at times, include imaging tests to check the sciatic nerve layup.
The second visit to the chiropractor involves the chiropractor tailoring a treatment plan after the diagnosis. On the second visit, you can expect to receive your first adjustments, which are generally subtle. Your chiropractor will then recommend how many visits you need before you see long-term relief for sciatic nerve pain.
Chiropractic Treatments for Sciatic Nerve Pain
The first thought that comes to mind when you think of chiropractic sciatica pain treatment is getting your back cracked and hearing the snap sound. Let's debunk such myths and others associated with chiropractic care for sciatica.
Generally, the chiropractor won't just use spinal adjustments. They may also employ ultrasound stimulation, ice therapy, electrical nerve stimulation, exercises, and other modalities to treat sciatica.
There is no one-size-fits-all approach to chiropractic sciatica treatment. Each sciatica case is unique, and chiropractors leverage different treatments to ensure you have a pain-free body.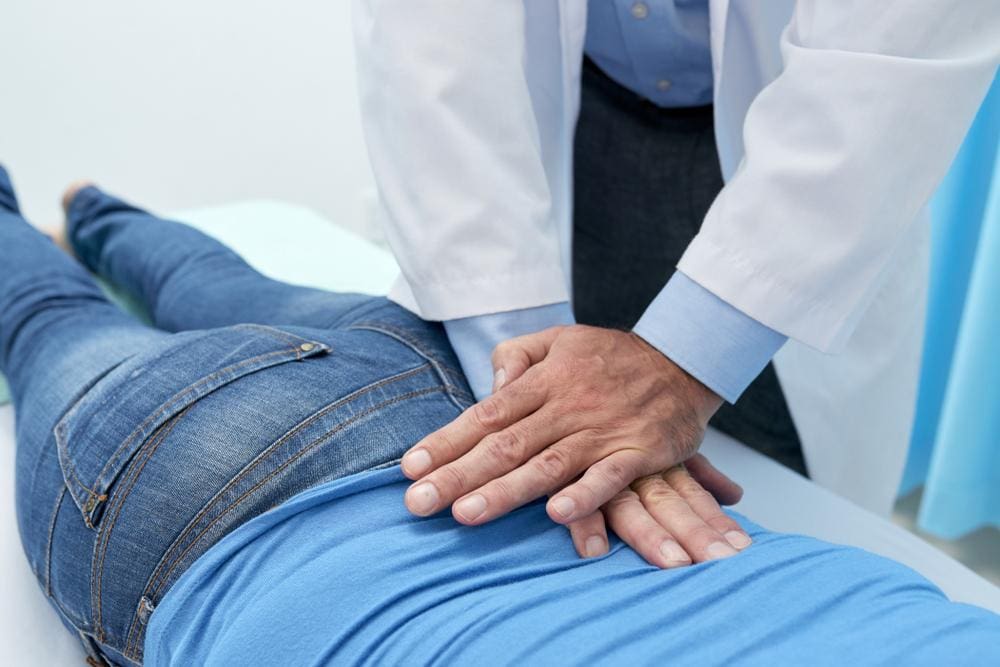 How Chiropractic Treatments Help Heal Sciatica
Chiropractic treatment focuses on relieving pressure from the sciatic nerve, reducing inflammation, and relieving muscle tension, all of which contribute to eliminating sciatic nerve pain.
The chiropractor will realign the discs in the spine, which promotes spinal fluid flow and reduces inflammation. Over time, you should notice complete pain relief as the chiropractor realigns your spine.
The benefits of chiropractic care include additional merits such as improved posture, general body wellness, improved spinal fluid flow, and relief from lower back pain. Chiropractic treatment for sciatica has proven effective, and it is completely non-invasive.
Conclusion
Do not struggle through life with sciatic nerve pain. Help is available in the form of chiropractic care. The multiple benefits, including pain relief and long-term outcomes, are yours to take if you visit a chiropractor for sciatic nerve pain.