Peroneal tendonitis occurs when one or both of your ankle tendons are inflamed. The ankle tendon connects the lower leg to the foot. In many cases, it's caused by overuse of the tendon, but it can also occur if you experience a sudden injury.
In most instances, especially with sudden injuries like sprains, the pain and swelling goes away within a few weeks.
Often, treatment isn't even needed. Inflammation is a response to injury. It supports healing. However, if inflammation becomes chronic, it can cause complications and lead to ongoing discomfort.
Chiropractic care can help you treat these issues. It's a safe, all-natural option for treating inflammation throughout the body. If you're experiencing pain and stiffness in one or both of your ankles and you suspect it's linked to peroneal tendonitis, a chiropractic adjustment can help.
How to Identify Peroneal Tendonitis 
Your healthcare provider can help you identify peroneal tendonitis. It's also possible to self-diagnose. Some of the things that put you at greater risk of peroneal tendonitis include:
Age (risk is higher over 40)
Lack of stretching, especially before physical activity
Osteoarthritis
Rheumatoid arthritis
Gout
Previous tendon injury
High arches
Tightness in the tendons
Smoking
With peroneal tendonitis, you may be able to feel a nodule or lump around the ankle tendon, but this isn't always the case. It's essential to get checked by a healthcare professional to rule out any more serious conditions that could be causing the symptoms.
Symptoms
Ankle pain, especially along the tendon
Pain that worsens with activity
Swelling
Redness
Warmth around the tendon
Thickened or swollen tendon
Common Causes
Peroneal tendonitis usually develops over time and is caused by overuse. It's also possible that an acute ankle injury, such as a sprain, can cause peroneal tendonitis.
Why It's Important for Ankle Injuries to Heal Properly
Ankle injuries must heal properly. Otherwise, you can experience long-term complications. In some cases, the complications are worse than the initial injury.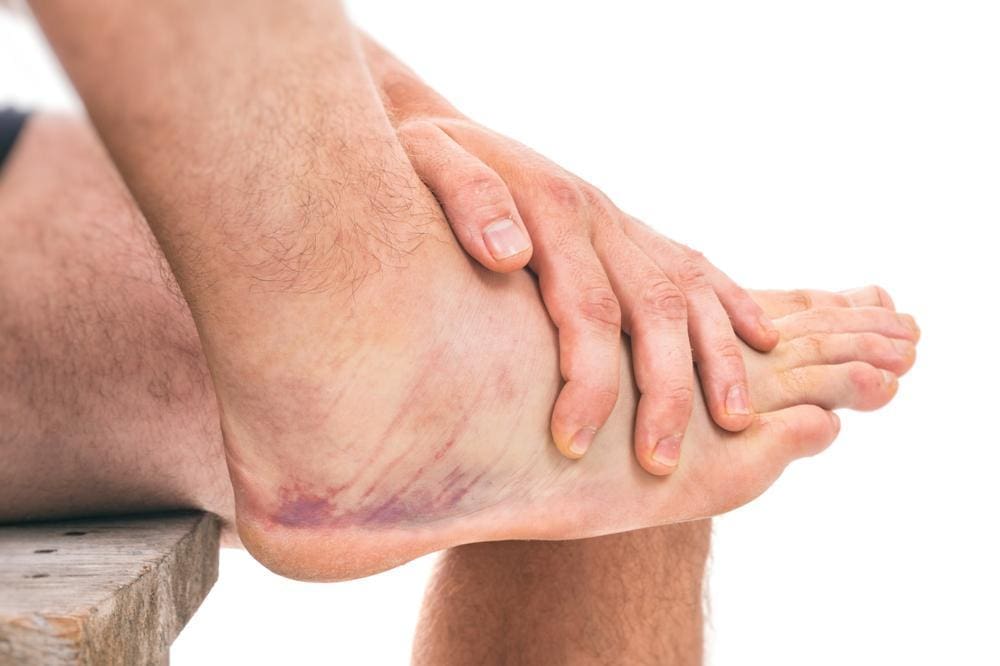 Ensuring that ankle injuries heal correctly reduces the risk of:
Chronic ankle pain
Joint instability
Bone infection
Nerve damage or dysfunction
Blood vessel damage
Prolonged pain
Stiffness
Persistent swelling
Benefits of Treating Peroneal Tendonitis with Chiropractic Care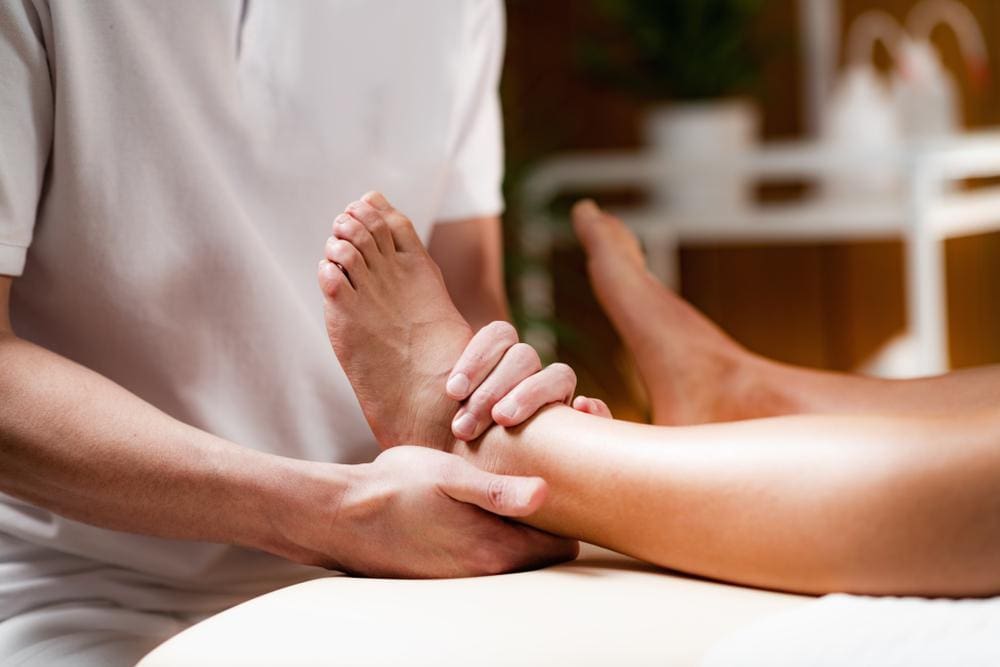 Chiropractic care offers many benefits when it comes to treating peroneal tendonitis. For example, a chiropractic adjustment can:
1. Help reduce inflammation
2. Help you manage pain
3. Break down scar tissue
4. Provide you with guidance on at-home stretching
5. Offer information for treating inflammation, muscle tightness, and pain at home