Most people know that visiting a chiropractor helps with neck and back pain. But did you know that it also helps with flexibility?
Chiropractic care is one of the most effective tools for improving flexibility and range of motion. Chiropractors use adjustments to realign your body which reduces pain, improves balance and coordination, and increases flexibility. Chiropractic treatments improve cervical range of motion for people who have lost their normal range of motion in their spine.
What should you know about using chiropractic care to improve flexibility?
How Chiropractic Care Improves Flexibility
Chiropractors work to align the spine, which benefits your entire body. This helps to increase flexibility, and reduce pain and inflammation.
Treatment begins with an assessment and examination. The chiropractor will access small and large muscle groups in extended and flexed positions. They will also review your overall medical history. The goal is to help you achieve optimal health and well-being.
Chiropractors use adjustments and manipulation to improve the range of motion. Adjustments affect your joints, bones, and muscles. In many cases, adjustments are used with other therapies, such as massage or physical therapy exercises, to achieve the greatest effect.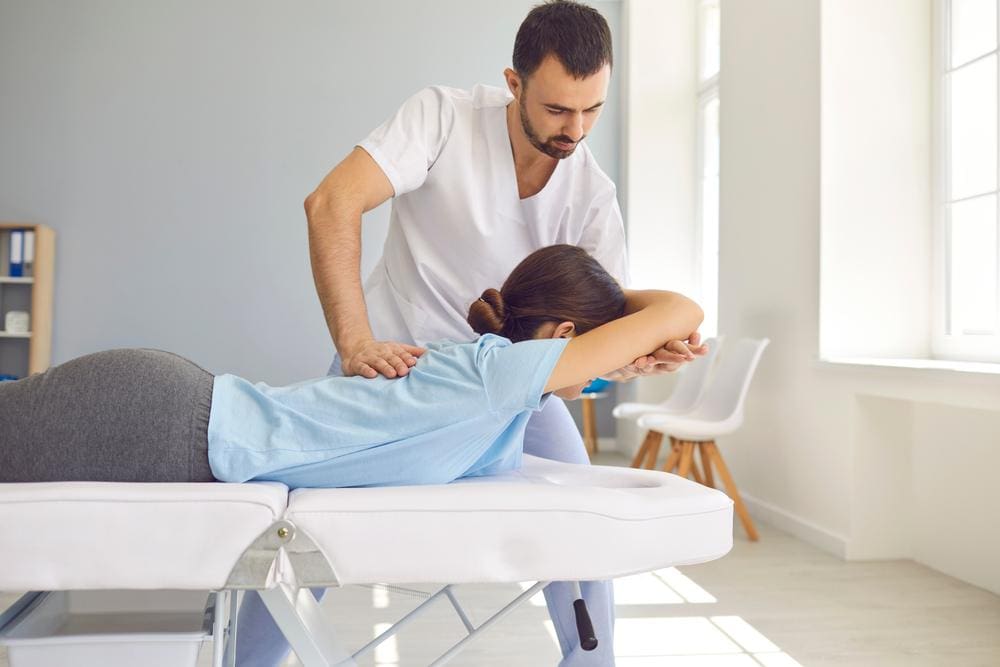 Many chiropractors also provide instructions for exercises patients can do at home to further enhance the effects of their treatment.
Spinal Manipulation
Spinal manipulation is the most common treatment tool chiropractors use to improve flexibility. Adjustments are done by hand or using a small instrument that applies controlled, sudden force to the spine. This aims to improve spinal motion and the body's overall function.
Spinal manipulation and chiropractic adjustment bring your body back into alignment to function as designed.
Massage
Massage is another tool used as part of a comprehensive chiropractic treatment plan. Massage helps inflamed or tight muscles feel better. Tight and strained muscles limit your range of motion. Massage is your best option for helping soft tissue heal and improving flexibility.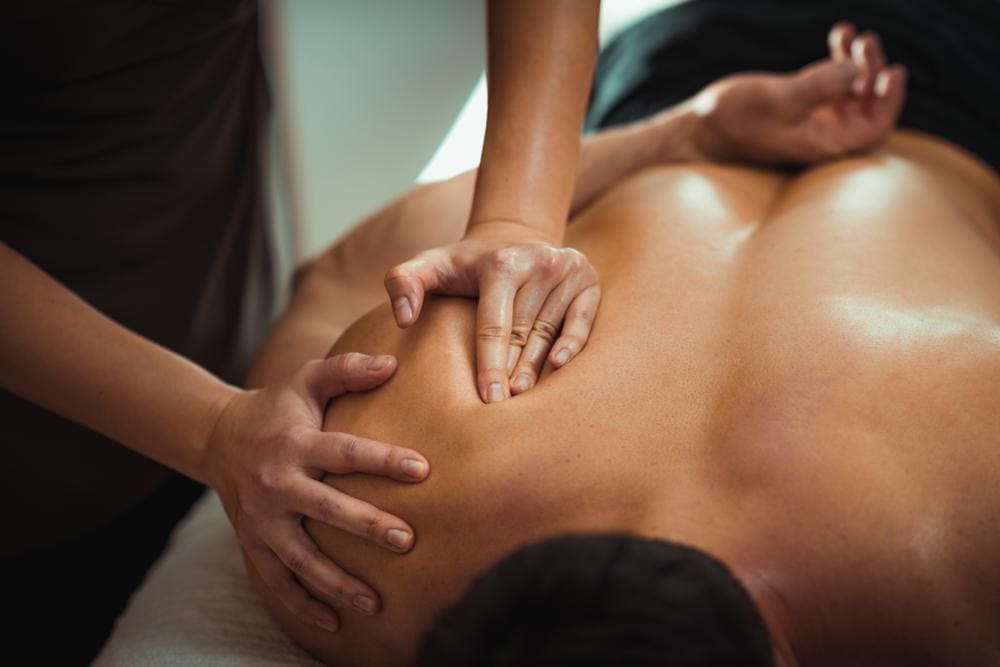 Massage is low-risk and one of the best treatments for improving physical and mental health. They also feel great. Even therapeutic massage, which tends to be a little less relaxing than traditional Swedish massage, feels great and leaves you feeling revitalized.
Stretching
You can do stretches with your chiropractor or independently at home to improve flexibility. The goal of stretching is to loosen tight muscles. It's especially useful after a massage.
Stretching offers a wide variety of benefits, including:
Improved physical performance
Increased blood supply which helps with healing
Improved better posture
Reduced pain
Alleviated stress
Reduced the risk or incidence of various health ailments, including headaches
Stretching can be dynamic or static. Static stretching requires you to hold a stretch for 10 to 30 seconds.
Dynamic stretching involves movement. An example of a dynamic stretch is a walking lunge. Although static stretching is appropriate in some situations, dynamic activities give your body time to warm up. They are most effective in reducing the risk of injury during workouts or other physical activities.
Benefits of Chiropractic Care for Flexibility
To achieve your full flexibility potential, proper spine and joint alignment is essential. Spinal alignment also plays an important role in preventing injury while stretching. Chiropractors can coach you one the best ways to stretch to avoid injury, as well as ways to safely stretch if you are dealing with issues like a slipped disc, arthritis, sciatica, or joint injury. Chiropractic adjustments reduce inflammation which aids your ability to stretch without pain. Adding chiropractic care to your stretching and wellness routine will help you reach your flexibility goals more quickly and safely.