Chiropractic care after COVID helps people who experience long-term symptoms speed their recovery and return to feeling normal.
Chiropractic Care for COVID-19 Recovery
As the world continues to grapple with COVID-19 and its ongoing symptoms, people are searching for ways to boost their immunity and protect themselves from the virus. Some may turn to chiropractic care in hopes that it will help them recover from COVID-19 symptoms or prevent them from getting sick in the first place. But what does science say about chiropractic care and COVID-19?
There is currently no proof that chiropractic care can prevent or cure COVID-19. However, some evidence suggests that chiropractic adjustments may help boost immunity. Many people who receive regular chiropractic adjustments are determined to have a higher level of antibodies than those who did not receive chiropractic care.
Chiropractic care may also help relieve some of the symptoms associated with COVID-19.
Some people received chiropractic adjustments after having COVID and reported experiencing a reduction in fatigue, headaches, and muscle aches.
Should you consider scheduling an appointment with your chiropractor after having COVID? Is having COVID a good excuse to try chiropractic care? Here's what you need to know.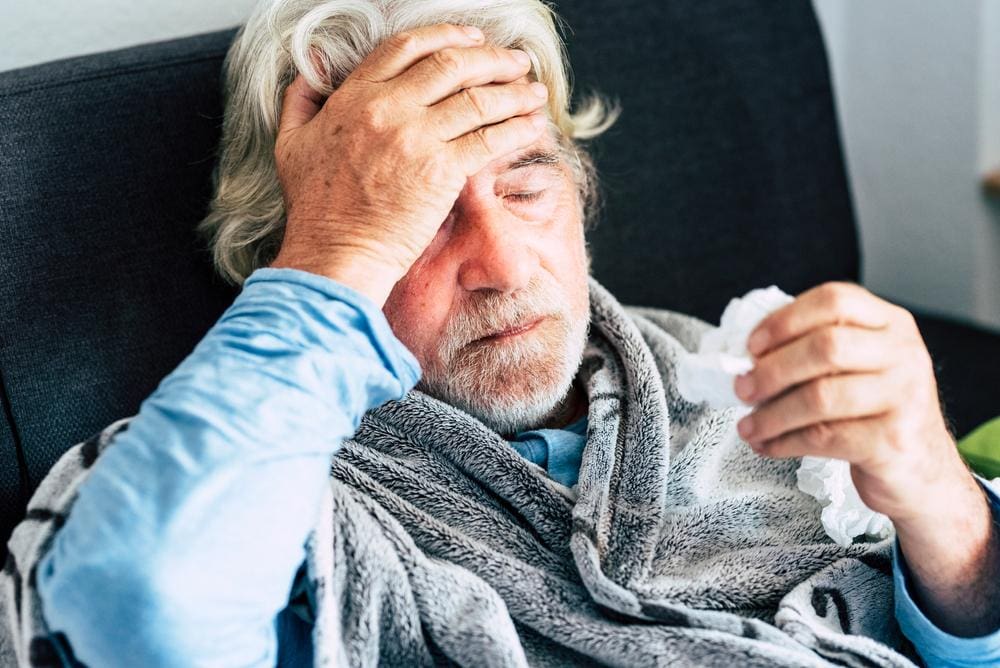 It's important to consult with your medical doctor before beginning any new treatment plan - including chiropractic care. This is especially true if you have underlying health conditions that may make you more vulnerable to COVID-19 complications.
Once you've consulted with your doctor, it's important to consider your goals for seeking chiropractic care. Are you looking for pain relief? Trying to improve your overall health and well-being? Or hoping to boost your immune system and speed recovery after COVID?
There is some evidence that chiropractic care can provide all of these benefits.
For example, chiropractic adjustments are associated with reduced pain and improved quality of life in people with chronic low back pain. And while more research is needed, there is also some preliminary evidence that chiropractic care may help to boost immunity. A robust immune system is one of your best defenses against COVID and other health issues. 
Physical Therapy for COVID
If you're struggling with fatigue and other long-term effects of COVID-19, you may be wondering if physical therapy can help. The answer is yes! Physical therapy can be an extremely effective treatment for fatigue and other symptoms experienced by people who have had COVID-19.
How can physical therapy help with fatigue?
There are a few different ways that physical therapy can help with fatigue. First, physical therapists can help you learn how to pace yourself and manage your energy levels. They can also teach you exercises that can help improve your stamina and reduce fatigue. Finally, physical therapists can also help you identify and treat any underlying medical conditions contributing to your fatigue.
If you're struggling with the long-term effects of COVID-19, don't hesitate to reach out to a physical therapist. Physical therapy can help you manage your symptoms and improve your quality of life. This is true whether you are recovering from an injury or illness, or just looking for better ways to move and take care of your body.
Long COVID and Physical Therapy
Also known as post-acute coronavirus syndrome (PACS), long COVID can occur after someone has had coronavirus (COVID-19). While the lingering symptoms of long COVID are similar to those of acute COVID-19, they can last for weeks or even months.
Common signs of long COVID include:
Fatigue
Shortness of breath
Chest pain
Brain fog
Difficulty sleeping
In addition to lingering symptoms, some people also experience anxiety, depression, and post-traumatic stress disorder (PTSD).
There is currently no cure for long COVID, but there are treatments that can help lessen the symptoms. Chiropractic care is one example of this.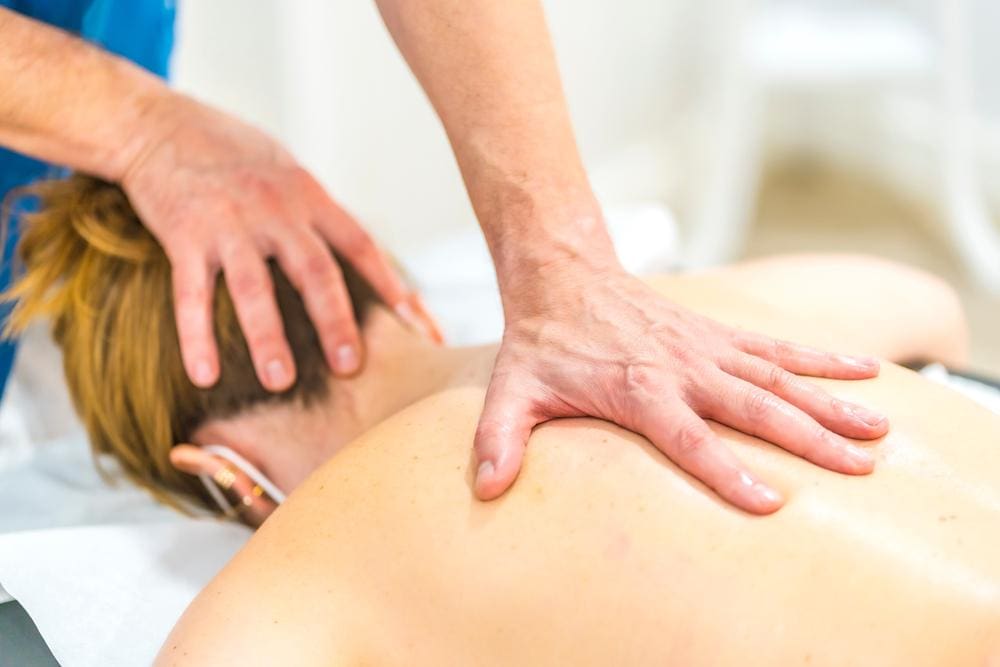 How Chiropractic Care Can Protect You From COVID
There is a growing body of evidence that suggests chiropractic care can have a positive impact on the immune system. This can help to protect you from getting COVID – or at least getting a severe enough case to cause you harm. Overall, you'll feel stronger and healthier and be less susceptible to contracting many different illnesses.
Chiropractic Care Boosts Your Immune System
According to many, regular chiropractic adjustment increases the activity of natural killer cells, which are a key component of the immune system responsible for fighting off viruses and other foreign invaders.
Others believe that chiropractic care can help to reduce stress levels, which can, in turn, help to boost immunity. This is because when stressed, our body releases a hormone known as cortisol, which suppresses the immune system. Reducing stress levels through chiropractic care can help to keep cortisol levels in check and allow the immune system to function properly.
Conclusion
If you are considering chiropractic care for COVID-19, consult with a licensed and certified chiropractor. Chiropractors who are members of the American Chiropractic Association (ACA) have completed rigorous training and examinations and adhere to strict ethical standards.
The ACA recommends that people with COVID-19 symptoms consult their primary care healthcare provider before seeking chiropractic care. Chiropractors treating patients with COVID-19 should follow all CDC guidelines, including wearing personal protective equipment and taking the necessary precautions to prevent the spread of the virus.