Chiropractic care after childbirth is a safe, non-invasive way for new moms to get back to feeling their best after labor.
Postpartum Chiropractic - Should I Get Adjusted After Childbirth
After giving birth, many new mothers experience many physical changes and challenges. From hormones and weight gain to sleep deprivation and back pain, a lot can go wrong in the postpartum period. But there's one treatment that may be able to help alleviate some of these issues: chiropractic care.
Chiropractic care is a form of alternative medicine that focuses on diagnosing and treating musculoskeletal and nervous system disorders. It is often used to treat back pain but can also be effective for other issues like headaches, neck pain, and TMJ.
There are many benefits of chiropractic care for new mothers. For one, it can help to relieve back pain. This is especially helpful for mothers who have experienced back pain during pregnancy. Chiropractic care can also help to improve sleep quality, increase energy levels, and reduce stress and anxiety.
How Soon After Delivery Can You See a Chiropractor?
After you've given birth, it's important to give your body time to recover. This includes giving your back and spine time to adjust to the changes that have taken place during pregnancy. For this reason, most chiropractors recommend waiting at least six weeks after childbirth before seeking chiropractic care.
However, every woman's body is different, and some may feel ready for chiropractic care sooner than six weeks post-birth. If you're considering chiropractic care before the six-week mark, be sure to consult with your doctor or midwife first. They can help you determine if your body is ready for chiropractic adjustments.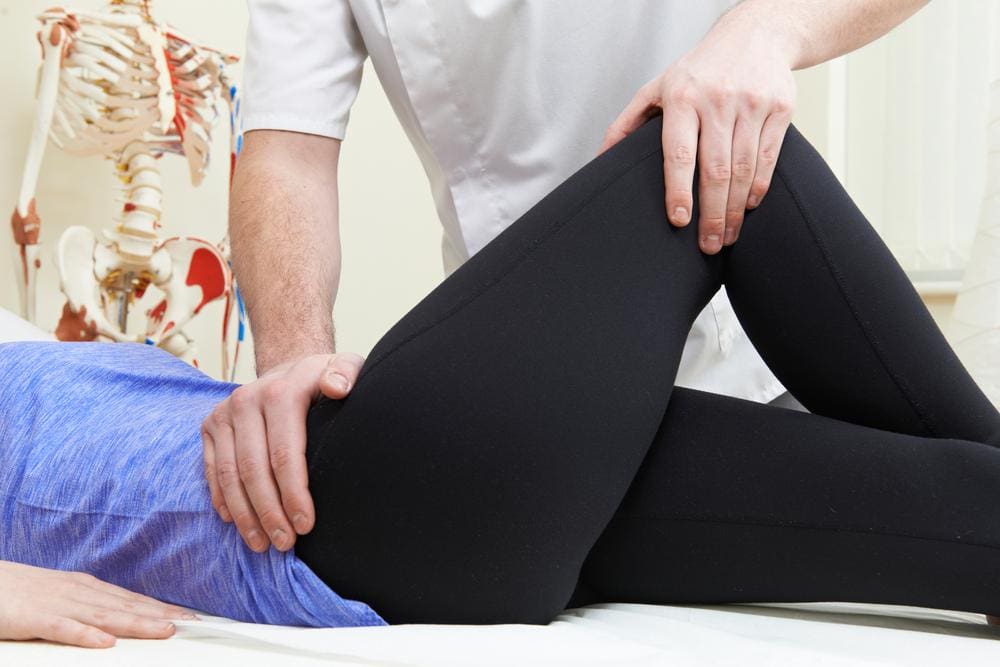 What to Expect from Chiropractic Care After Pregnancy
After pregnancy, many women seek chiropractic care to help with the aches and pains that can come from carrying a baby. Chiropractic care is a safe and effective way to relieve pain and improve overall health. Here are some of the benefits you can expect from chiropractic care after pregnancy.
Restores the Body's Normal Biomechanics
The body's normal biomechanics are important. They help to ensure that the body functions properly and efficiently. When something goes wrong with the biomechanics, it can lead to problems such as pain, injury, or even disability.
Helps Treat Sciatica
Sciatica is a condition that can cause pain in your lower back and legs. It is caused by compression or irritation of the sciatic nerve, which runs from your lower back down your leg. Sciatica can be caused by many things, including herniated discs, bone spurs, and pregnancy.
Relieves Pain
New moms experience a variety of aches and pains related to their body changes and the stress of caring for a newborn.
Emotional Resilience
Balancing a wide range of emotions as a new mom is important for staying healthy.
Helps Stem Postpartum Depression
Some women struggle with postpartum depression, which can worsen if left untreated. 
Supports and Promotes Pelvic Rehabilitation
Restoring pelvic health is one of the most important things you can do to bounce back from pregnancy and childbirth.
Encourages Quicker Post Pregnancy Healing
The faster you heal following pregnancy and childbirth, the easier it is to deal with the responsibility of being a new mom.
Improved Nervous System
Your nervous system affects all aspects of your health. It's important to keep it balanced and working properly.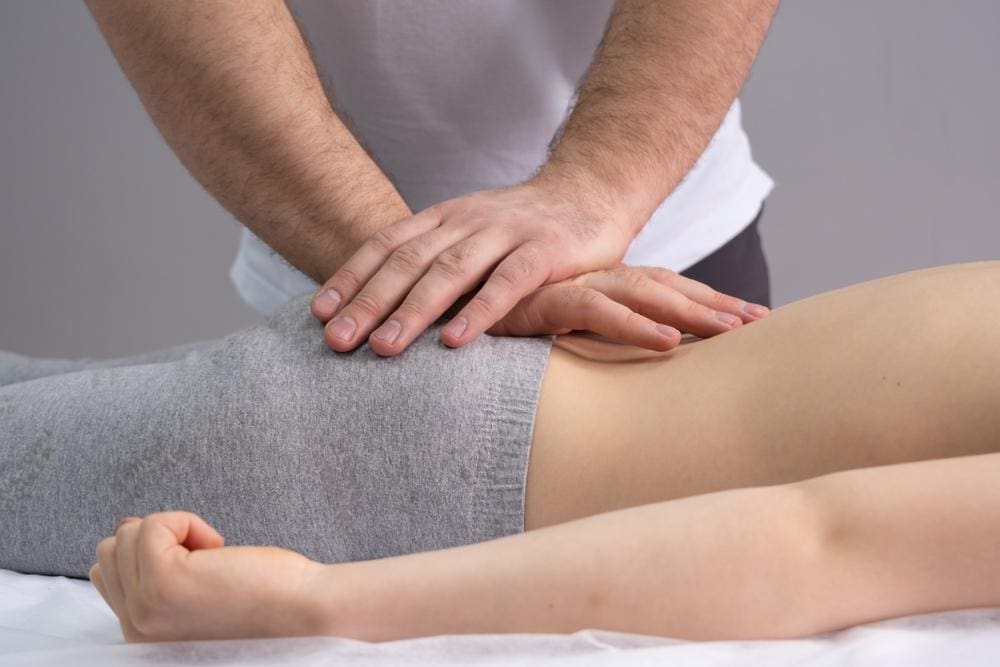 Chiropractic Adjustments After Childbirth
After you have a baby, your body goes through some major changes. Your spine and pelvis are especially vulnerable to misalignment during this time. That's why getting regular chiropractic adjustments can be so beneficial for new moms.
Adjustments can help relieve pain, improve your range of motion, and promote healing. They can also help reduce stress and promote overall wellness.
If you're considering chiropractic care after childbirth, be sure to find a qualified practitioner who has experience working with new moms. And always consult with your doctor before starting any new type of treatment.
Postnatal Chiropractic
Postnatal chiropractic care can help to relieve this stress and improve your overall comfort.
During pregnancy, your center of gravity shifts as your baby grows. This can cause you to adjust your posture and the way you walk. These changes can lead to back pain, neck pain, and other musculoskeletal problems.
Postnatal chiropractic care can help relieve these symptoms and improve your overall comfort. Chiropractors use many techniques, including manual adjustments, to restore proper alignment to your spine and joints.
Postnatal Acupuncture
Acupuncture is an ancient Chinese medical practice that has been used for centuries to treat many conditions. Postnatal acupuncture is a type of acupuncture designed to help new mothers recover from the physical and emotional stress of childbirth.
There are many benefits of postnatal acupuncture, including:
Reduced stress and anxiety
Improved sleep
Reduced fatigue
Increased energy levels
Improved digestion
Strengthened immune system
Postnatal acupuncture can also help to:
Relieve pain from an episiotomy or perineal tears
Reduce engorgement and improve lactation for breastfeeding mothers
Postnatal Massage
Postnatal massage is a type of massage to help new mothers recover from the strenuous physical demands of childbirth. It can be an extremely helpful tool in the postpartum period, when mothers are often dealing with a host of new challenges, including:
Sleep deprivation
Hormone fluctuations
Emotional stress
Conclusion
Chiropractic care is a safe and non-invasive treatment option. There are no side effects or risks associated with it, making it a safe choice for new mothers.
If you're considering chiropractic care after giving birth, be sure to consult with your doctor or midwife first. They can help you determine if it's the right treatment option for you.