Job Title: Chiropractor
Clinic Location(s): Vancouver and Hazel Dell WA*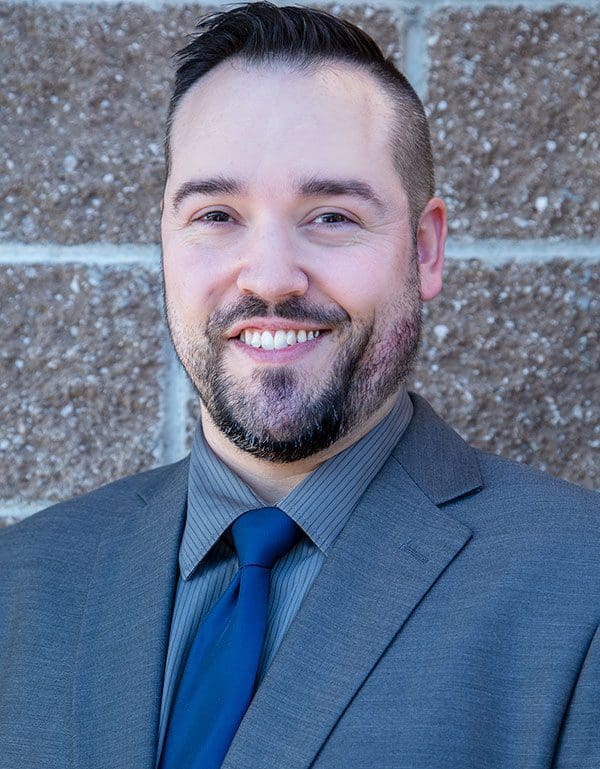 Where I grew up: Anchorage AK, Paradise / Chico, CA
First job I ever had: Uncle Mel's Take and Bake Pizza
If I wasn't a chiropractor, I would be: That's tough! Maybe a teacher in the basic sciences or maybe still in school to be a radiologist.
Favorite Junk Food: Pizza all the way
In my free time I like to: Cook, lift, fish, ride, game, play with the dog and hang outdoors in general
Favorite Song:  "Time" Pink Floyd
Why I became a Chiropractor: I've always been driven to be of service and have been attracted to science and medicine my whole life. I also love to teach people and this job does it all!
Why I love what I do: I love my job because it is a great feeling to know you make a difference in your patient's lives, and it's also a job that will evolve with increased knowledge and experience, meaning I'm always growing with my profession.
*Accident Care Vancouver
5904 E 4th Plain Blvd #101
Vancouver, WA 98661
(360) 696-8888
*Accident Care Hazel Dell
1307 NE 78th St B 13
Vancouver, WA 98665
(360) 574-5136
https://accidentcarechiropractic.com/wp-content/uploads/2021/01/Dr.-Christopher-J.-Eley.jpg
817
800
laurenaccidentcare
https://accidentcarechiropractic.com/wp-content/uploads/2021/01/Accident.Care-Chirorpractor.logo_.png
laurenaccidentcare
2020-05-06 18:38:53
2021-07-06 16:59:07
Get to Know Our Chiropractors: Dr. Chris Eley